Children and Young Adults
Young Adult Novel (series)
Siri Pettersen
The Raven Rings 1. Odin's Child
Ravneringene 1. Odinsbarn
Fifteen winters old, Hirka learns that she is not like everybody else. She is a human, a child of Odin – a creature from another world. She has no tail, and she cannot access the magic of the earth. According to legend she is also dangerous, a carrier of disease. Her situation becomes all the more precarious as she realizes that someone powerful wants to kill her to make sure her origin remains a secret. But there are worse things than Odin's kin, and Hirka is not the only creature to have broken through the gates.
Odin's Child is an epic fantasy for young adults, with pageturner qualities and a clear crossover appeal. The world in which the story takes place, Ymslanda, is clearly influenced by Norse myths, but its inspiration can also be found in feudal Japan.
Odin's Child is the first book of Raven Rings trilogy. The subsequent volumes are The Rot (Råta, 2014) and The Might (Evna, 2015).
Winner of the Fabel Award (Fabelprisen) 2014, ARK Bookseller's Book of the Year Award 2015 and also on IBBY Norway's Honour List 2016.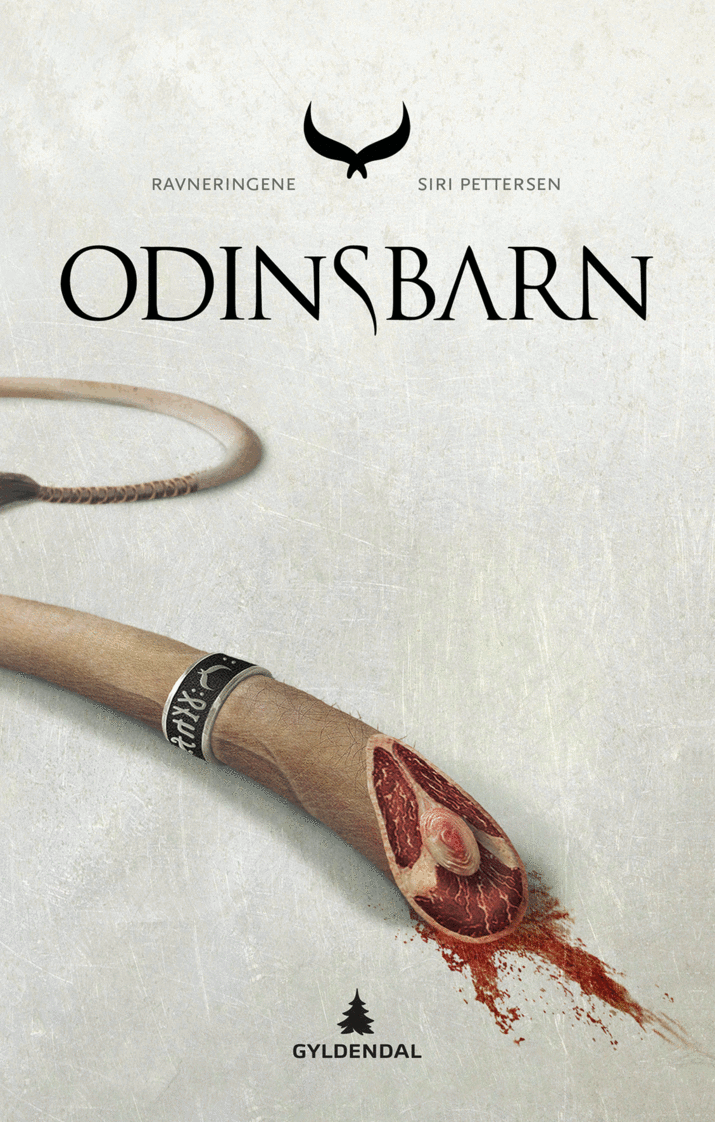 'The book offers nerve-wracking suspense and convincing characters.'

VG
'Very good … An impressive work running at steady pace towards a spectacular conclusion.'

Dagbladet
'Debut author Siri Pettersen exhibits talent way beyond average in the fantasy genre, and has written a vivid, exciting and great story.'

Adresseavisen