Fiction
Crime Fiction (Series)
Ingar Johnsrud
Those Who Follow
Wienerbrorskapet
What starts off as a simple case of a missing person soon turns into a hunt for a brutal killer in a drama involving the members of a doomsday cult and monstrous experiments in racial purity dating all the way back to World War II. However, the tie to the past is yet to be uncovered when Superintendent Fredrik Beier is called to the scene of a mass murder in the outskirts of Oslo. The victims belonged to the isolationist doomsday cult "the Light of God". Initially, everything seems to point to a religious vendetta, but Fredrik and his new partner Kafa Iqbal are sceptical and soon another line of inquiry emerges. Fredrik suddenly finds himself in the middle of a murder case, hunting not only for a faceless killer, but also for answers as to what lies hidden in the sect leaders' mysterious pasts.
Ingar Johnsrud's debut novel, Those Who Follow, heralds the arrival of a bold and imaginative new voice in Scandinavian crime fiction. Johnsrud demonstrates his skills as a masterful storyteller in this intricately woven and action-packed thriller.
Those Who Follow is the first installment in the series following Fredrik Beier and Kafa Iqbal.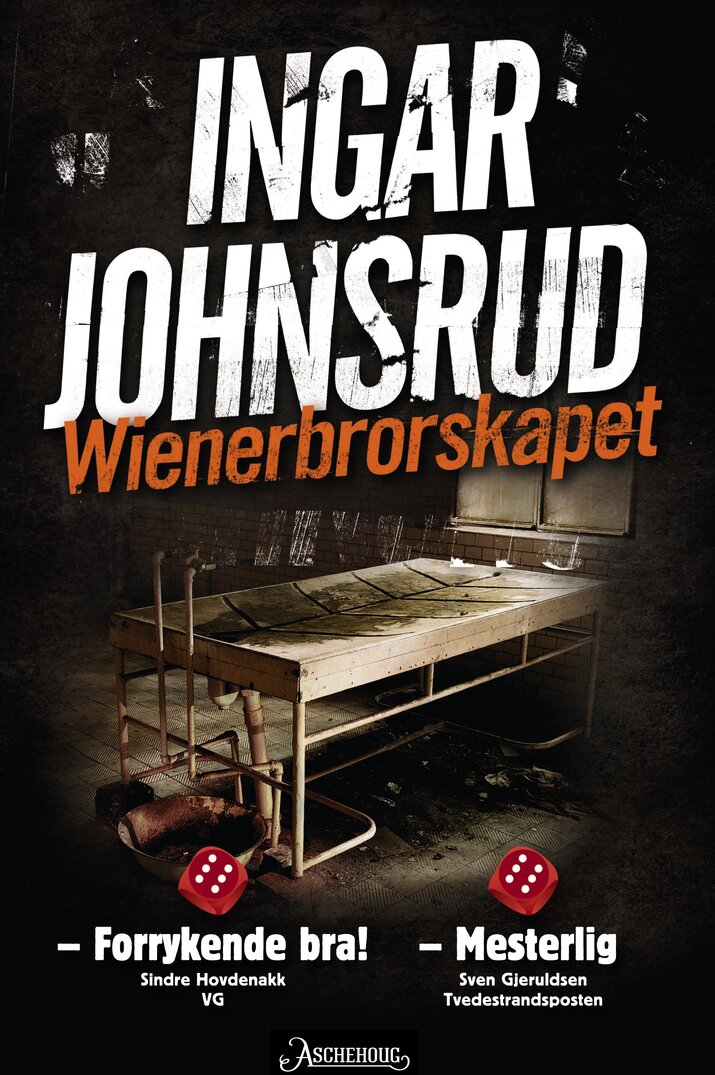 "Those Who Follow is without a doubt a vigorous and grand exploration of the crime genre, a powerful fusion of historical context and modern-day fear of terrorism."

Aftenposten
"It is, quite simply, impressive! (…) Full of suspense, yet familiar and solid in terms of literary quality." Six Stars

VG
"… brimming with a contagious joy of story-telling and a keen eye for detail".

Dagbladet