News from NORLA
Meet the translator of the month for June and July: Maike Dörries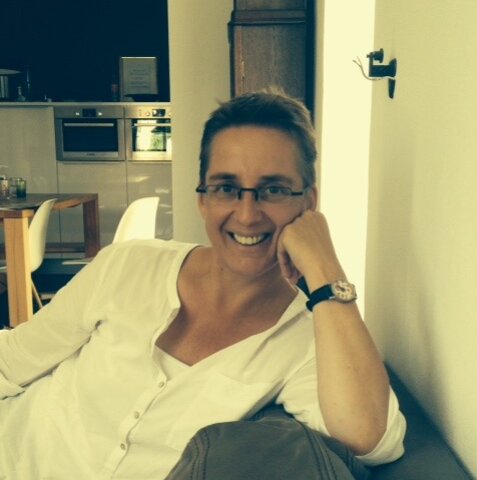 The translators are the most important stakeholders we have for bringing Norwegian literature to the world. Their work is of vital importance and to showcase this work in January 2015 we started the interview series «Translator of the Month». Here we become better acquainted with translators from the Norwegian language and their challenging work, which introduces Norwegian literature to all the different languages of the world.
Meet our translator of the month for June/July: Maike Dörries, who translates into German!
She has translated more than 200 books from Norwegian, Swedish and Danish.
See many of her translations of Norwegian titles available in the National Library of Norway database.
If you read Norwegian you can become better acquainted with Maike by reading her interview here.