NORLA's activities to promote the export of Norwegian literature
NORLA
January 04-March 31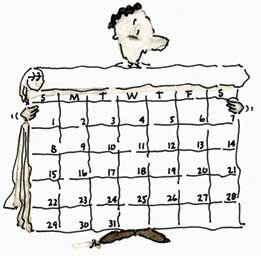 This spring, NORLA's staff look forward to attending several book fairs, events and literary festivals around the world. See detailed list below.
Feel free to contact us to schedule a meeting!
We hope to see you!
April 01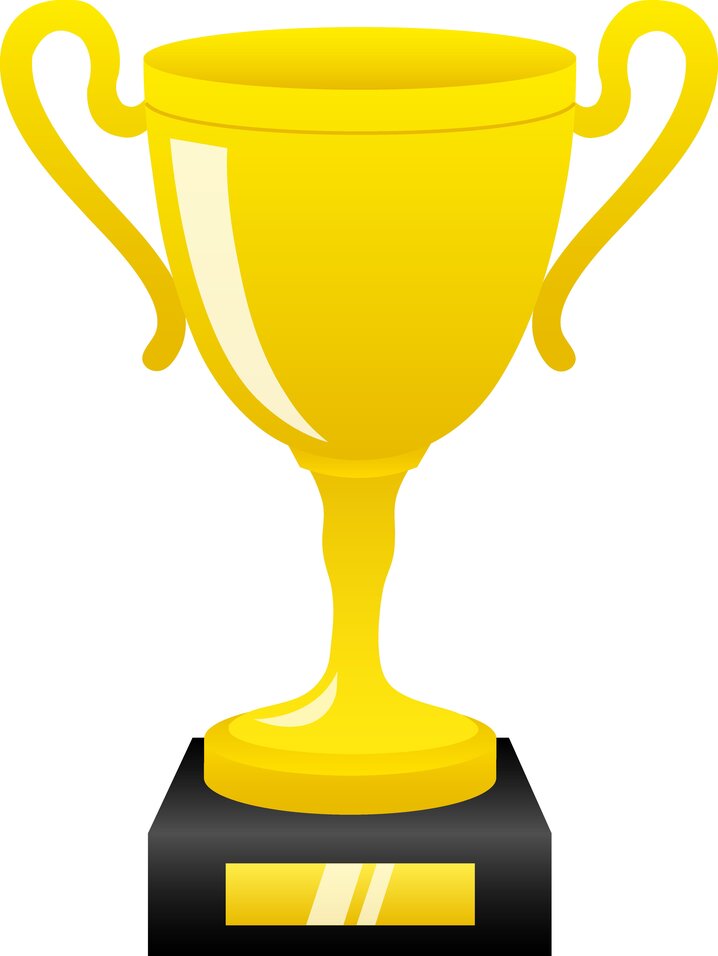 NORLA annually hands out an award to a translator of Norwegian literature. The award is given for translations directly from Norwegian.
In 2017, the award will be given to a talented young translator of fiction as an encouragement towards continued efforts.
We would very much like to hear from you about deserving candidates!
April 03-April 06

NORLA attends the children's book fair in Bologna, Italy, April 3-6.
Please contact us if you would like to book a meeting at stand 30 C 18!
See the book covers of Norwegian books for children and young adults published through translation subsidies from NORLA since 2011 on Flickr.
Read more about the book fair here.
May 03-May 06
In the beginning of May, NordLit (the Nordic literature offices and representatives for the autonomous regions), will arrange a seminar for translators from the Nordic languages into English in cooperation with British Centre for Literary Translation, a research centre within the School of Literature, Drama and Creative Writing at the University of East Anglia in Norwich.
The seminar will focus on Nordic literature for children and young adults.
May 30-June 04

We are looking forward to the Norwegian Festival of Literature, Sigrid Undset Days in Lillehammer where for the 22nd time NORLA has invited a group of translators to take part. As part of the prelude to Norway as Guest of Honour nation in Frankfurt in 2019, this year we are inviting 10 translators who translate books for children and young people from Norwegian into German. It will be the first time we hold a seminar dedicated to literature for younger readers. Participants will enrich their knowledge of the discipline of translation and take part in workshops involving in-depth study and sample translations of relevant texts.
We are looking forward to a seminar that we hope will be useful for the translators' ongoing work for an important target group!