NORLA's activities to promote the export of Norwegian literature
NORLA
May 01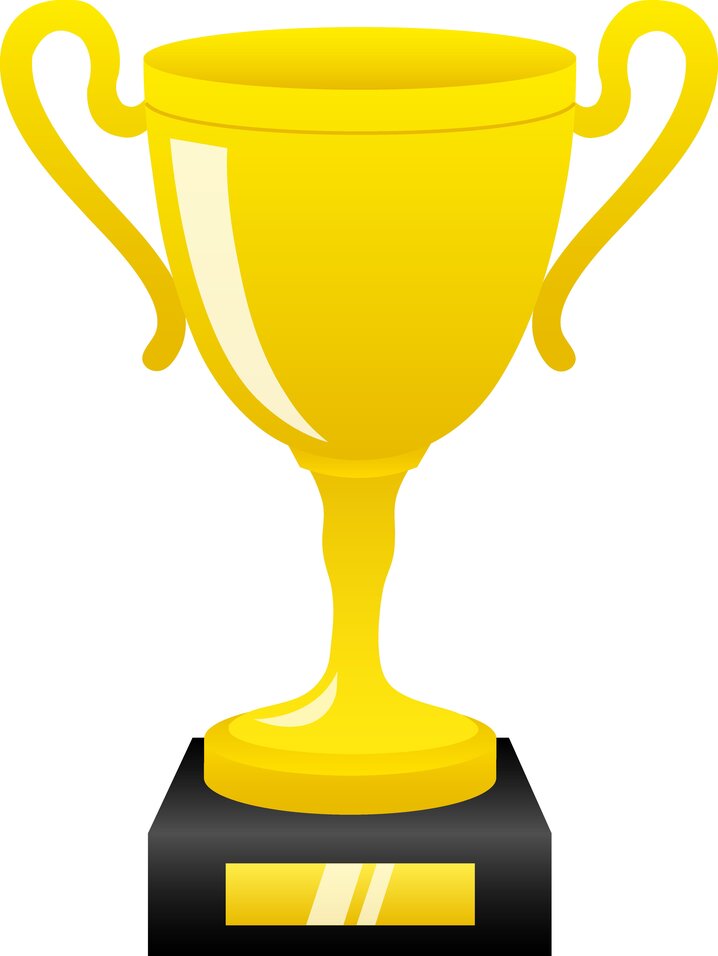 NORLA annually hands out an award to a translator of Norwegian literature. The award is given for translations directly from Norwegian.
In 2017, the award will be given to a talented young translator of fiction as an encouragement towards continued efforts.
We would very much like to hear from you about deserving candidates!
May 03-May 06
In the beginning of May, NordLit (the Nordic literature offices and representatives for the autonomous regions), is arranging a seminar for translators from the Nordic languages into English in cooperation with British Centre for Literary Translation, a research centre within the School of Literature, Drama and Creative Writing at the University of East Anglia in Norwich.
The seminar will focus on Nordic literature for children and young adults.
May 08-May 21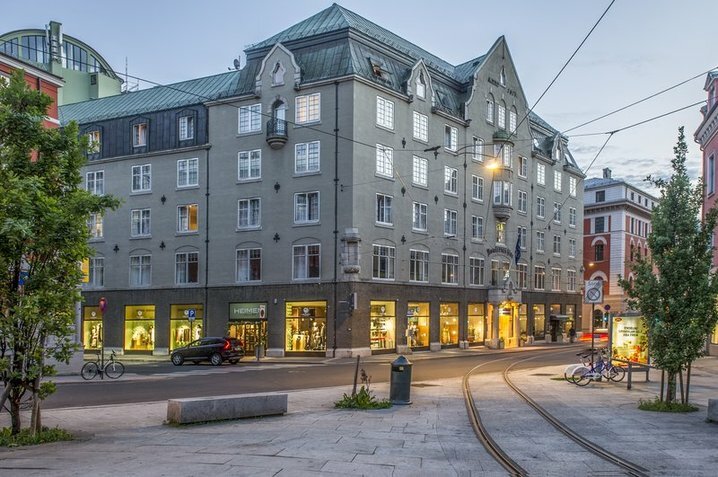 We are looking forward to welcoming four new translators of Norwegian literature to NORLA's Translators Hotel in Oslo, at Hotell Bondeheimen.
This spring is the sixth season of our popular programme.
Read more about the translators hotel and previous guests here.
May 23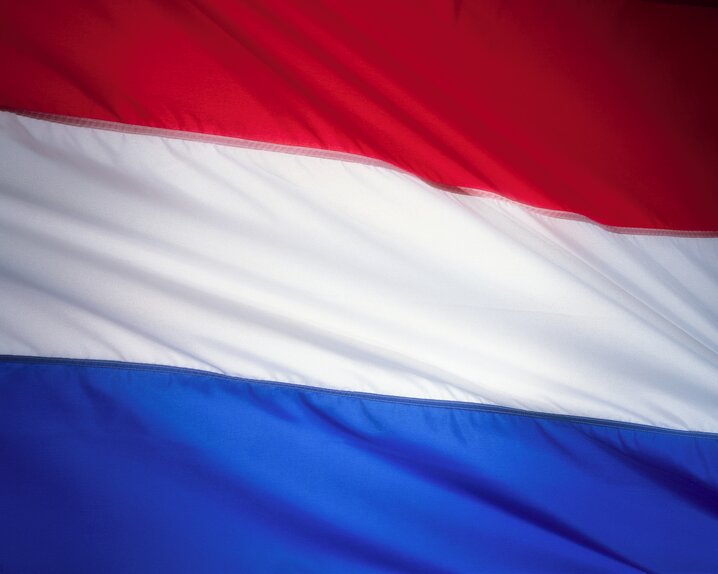 The Netherlands have long been an important market for Norwegian books. Recently there has also been an increase in the number of non-fiction books translated into Dutch. In collaboration with the Norwegian embassy in The Hague and translator Paula Stevens, NORLA is organizing for the fifth time an exclusive half-day seminar at the embassy that is designed for a select group of publishers from the Netherlands and Flanders This year's seminar will focus on non-fiction. The four previous seminar have introduced Norwegian fiction, non-fiction, literature for children and young adults and crime fiction.
See a listing of Norwegian books available in Dutch here.
And enjoy the covers of Norwegian books recently published in Dutch through NORLA's translation subsidies here.
May 30-June 04

We are looking forward to the Norwegian Festival of Literature, Sigrid Undset Days in Lillehammer and also our own exciting programme!
Read more about our translators seminar and the annual international publishers seminar below. NORLA will also take part in a Nordic debate as part of the festival program.