NORLA's activities to promote the export of Norwegian literature
NORLA
August 01-December 31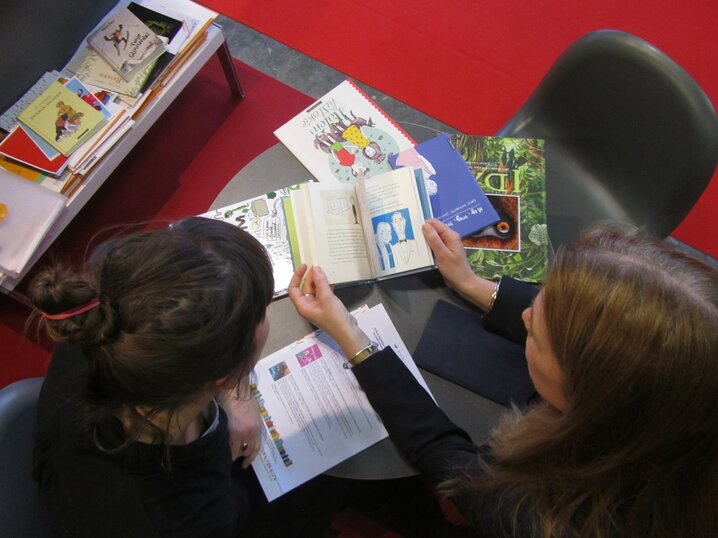 At NORLA we are looking forward to everything that will take place the coming months.
Don't hesitate to contact us to schedule a meeting.
We are looking forward to meeting as many of you as possible!
November 01-November 05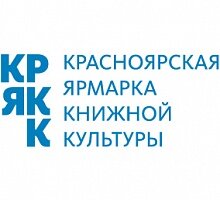 In Krasnoyarsk, located on the banks of the Jenisejs River in eastern Siberia, every year one of Russia's largest and most important literature exhibition takes place.
Contact Senior Adviser Dina Roll-Hansen if you would like to schedual a meeting.
November 15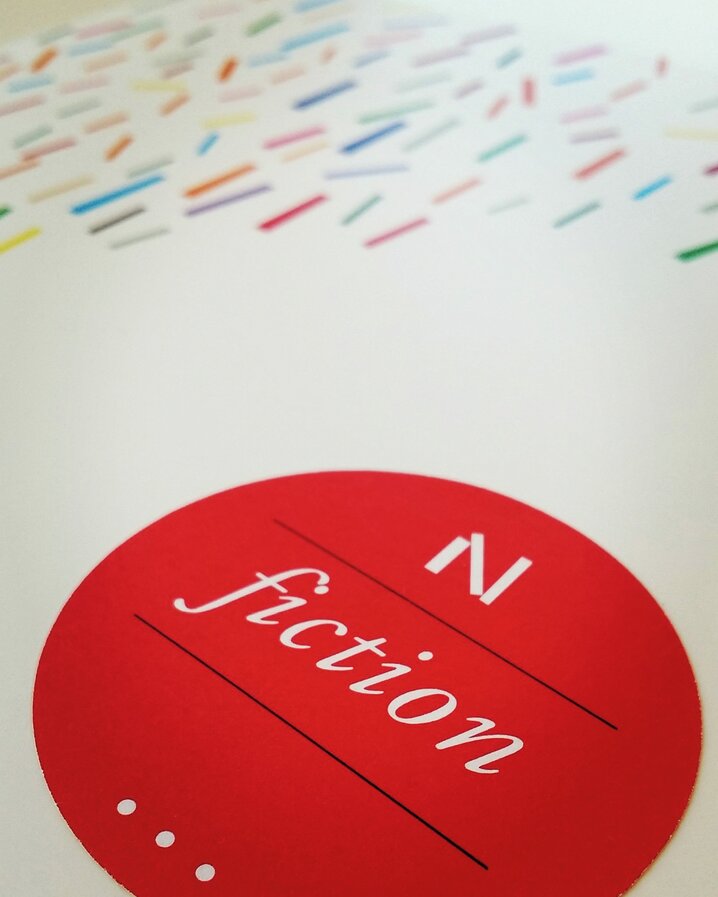 Read more about the translation subsidy for Norwegian fiction here.
November 24-November 26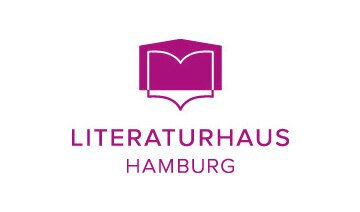 24–26 November NORLA will hold a seminar for German language translators at the Hamburg House of Literature.
November 27-November 30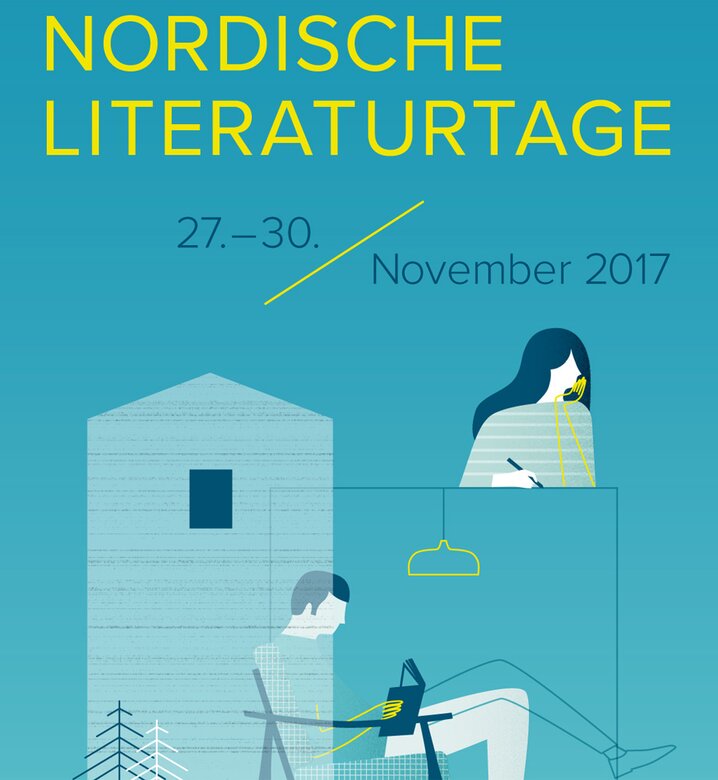 On 27–30 November the Nordic Literature Days at the Hamburg House of Literature will take place.
November 29-December 03
Also this year, NORLA will participate in the Non/fiction Book Fair in Moscow
December 05
On Tuesday, 05 December, a book trade meeting for Swedish publishers will be held at the Norwegian embassy in Stockholm. The focus will be on children's books.