News from NORLA
Meet Lars Fr. H. Svendsen - Selected Title Author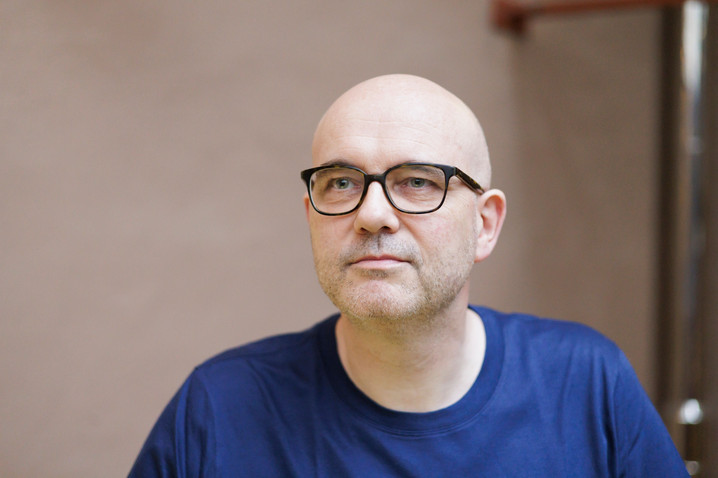 Lars Fr. H. Svendsen. Photo: Adrian Nielsen/NORLA
We are happy to present our selected title author Lars Fr. H. Svendsen. He has written A Philosophy of Hope (original title: Håpets filosofi). The book is one of NORLA's Selected Titles of the spring 2023.
Read our interview with Lars here.
What is the book about?
A Philosophy of Hope examines a phenomenon that pervades human life but that we rarely dedicate enough time to thinking about. Perhaps it's precisely because hope is so fundamental and an inherent part of almost everything we undertake that we easily lose sight of it in a kind of matter of course. To all appearances, humans are the only animal that hopes. That's because hope is so closely linked with so many other qualities that we have reason to assume only humans possess. Hope is as connected to reason as it is to emotions, and one can hope for both the good and the bad. Hope isn't the same as optimism, and one can be pessimistic and hopeful at the same time. You owe it to yourself to hope because it's a prerequisite for a life that is truly worth living. Life presents us with all kinds of trials and tribulations, but hope fixes your gaze on something attainable, something that transcends the pain you're experiencing here and now. Hope doesn't have the ability to magically reshape the world in line with your desires, but it can move you – and therefore the world – in the right direction.
What inspired you to write this book?
Hope has always been the driving force behind my books. To write is to make a map and give form to something misunderstood in the hopes of eventually finding the clarity you're seeking. The seed of the book was perhaps sown toward the end of my old book about fear, where the first draft read: "Perhaps what we need – and what I should have written – is a philosophy of hope rather than a philosophy of fear." The sentence was deleted before the book was published and I didn't follow up on the idea, which remained unprocessed for 15 years. My thoughts on the theme were re-triggered by the Russian invasion of Ukraine on February 24th, 2022. More than anything else, what prompted me to write this little book about hope was the reaction of the Ukrainian people. Of course, there was a wide range of emotions such as rage, despair, grief, and so on, but the emotion that seemed the most prominent was the hope that they would be able to withstand this attack from the Russian force and preserve their freedom.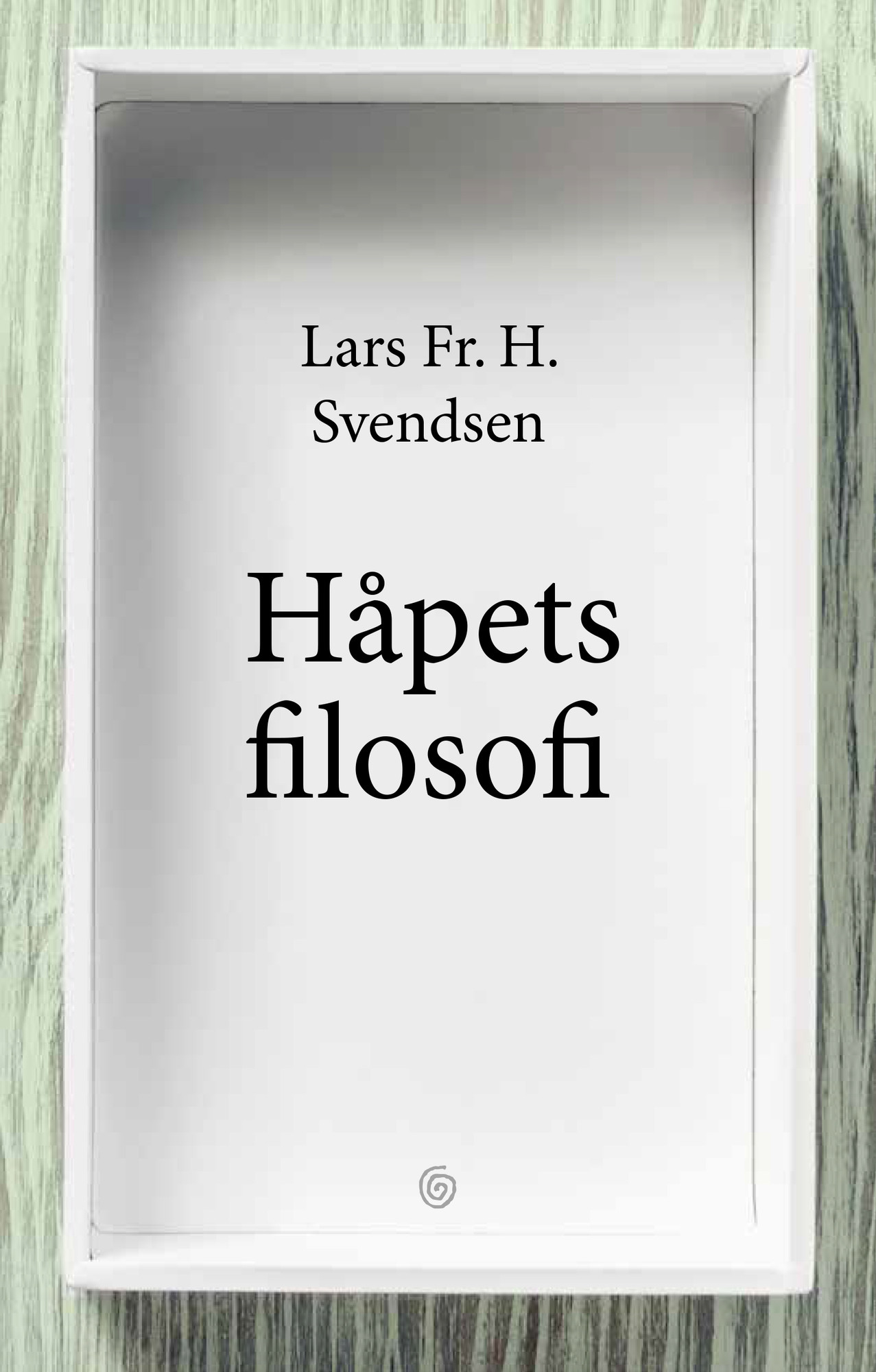 Read more
See full presentation of the book here
Read more about the author here
See all NORLA's Selected Titles for the spring 2023 here