News from NORLA
2019 is Norway's year of culture in Germany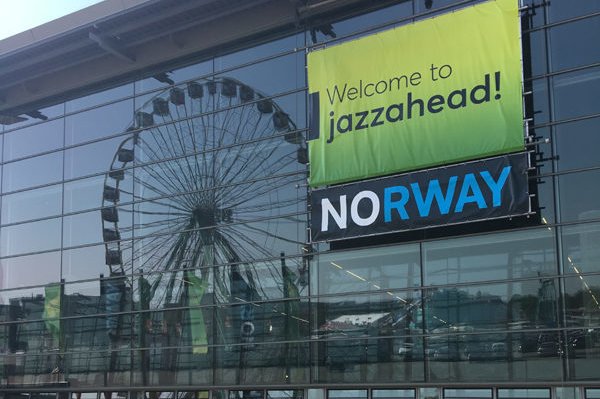 Photo: Carl Kristian Johansen/Music Norway
In addition to being Guest of Honour at Frankfurter Buchmesse, Norway was also the focus country at the European Film Market (EFM) at the Berlinalen in February; and in April Norway was the partner-country at the world's largest jazz trade-fair jazzahead! in Bremen.
Norway at jazzahead! 2019, is a collaboration between the Norwegian jazz forum and Music Norway, and is supported by the Ministry of Culture, the Ministry of Foreign Affairs and NORLA. The Norwegian initiative in Bremen started with a cultural festival on Thursday 11 April where the main focus was literature and music. The authors Tore Renberg, Gudrun Skretting, Lars Saabye Christensen, Jan Erik Vold and Ketil Bjørnstad all took part in the festival program. Jazzahead! itself opened on Thursday, April 25, and featured 117 Norwegian musicians. Aftenposten described the level of participation at jazzahead! as "The biggest push Norwegian jazz has ever had".
Here is an overview – and the playlist! – of the Norwegian program at the festival and during the fair.