News from NORLA
A Bookworm in Beijing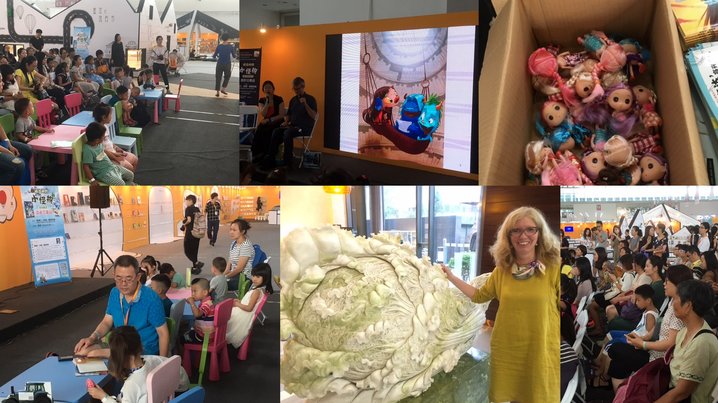 We have begun the exciting autumn book fair season and the first fair on the list was the Beijing International Book Fair which took place in the end of August. This is the seventh time in a row NORLA has been to Beijing and we can hereby confirm that Norwegian literature is becoming increasingly popular in China.
If you happen to read Norwegian, you may read the report on the atmosphere of the fair by NORLA's bookworm emissary here.
See our selected titles from the book fair in Beijing with presentations in both Chinese and English here.
You may also see the covers of Norwegian books recently published in Chinese through NORLA's translation subsidies here.
NORLA travels around the world to promote Norwegian literature
Please have look at some of our other travelogues here.