2023-09-22
A fond farewell to Ellen!
We must share some bittersweet news: Our colleague Ellen Trautmann Olerud, adviser for international markets, has her last day at NORLA today.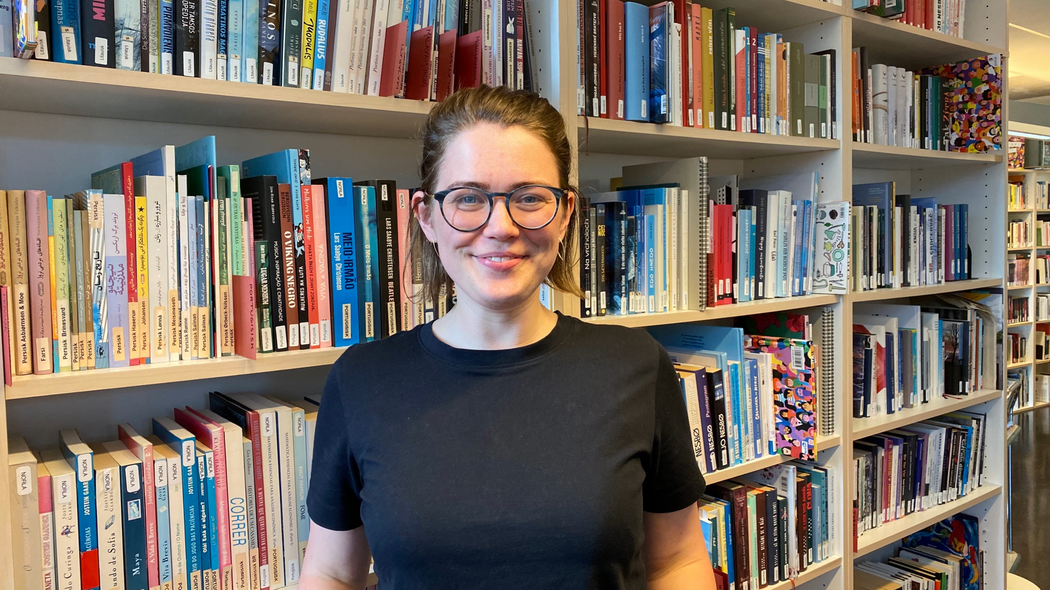 We are incredibly grateful for everything she has accomplished for us and for Norwegian literature abroad during the six years she has been with us – and it was quite a lot! She has been responsible for book fairs and events, as well as our innovative and successful bookstore initiative that started ahead of Norway being the Guest of Honour at the Frankfurt Book Fair in 2019.
Dear Ellen, we thank you for your dedication and wish you all the best on your journey ahead!