News from NORLA
Agnes Ravatn receives rave reviews for her first novel in English
Agnes Ravatn's The Bird Tribunal was recently published in English by Orenda Books, translated by Rosie Hedger. The book is the first translated novel to be part of the «Fresh Talent»-program of booksellers WHSmith, and it is now receiving great reviews from The Big Issue and Crime Fiction Lover.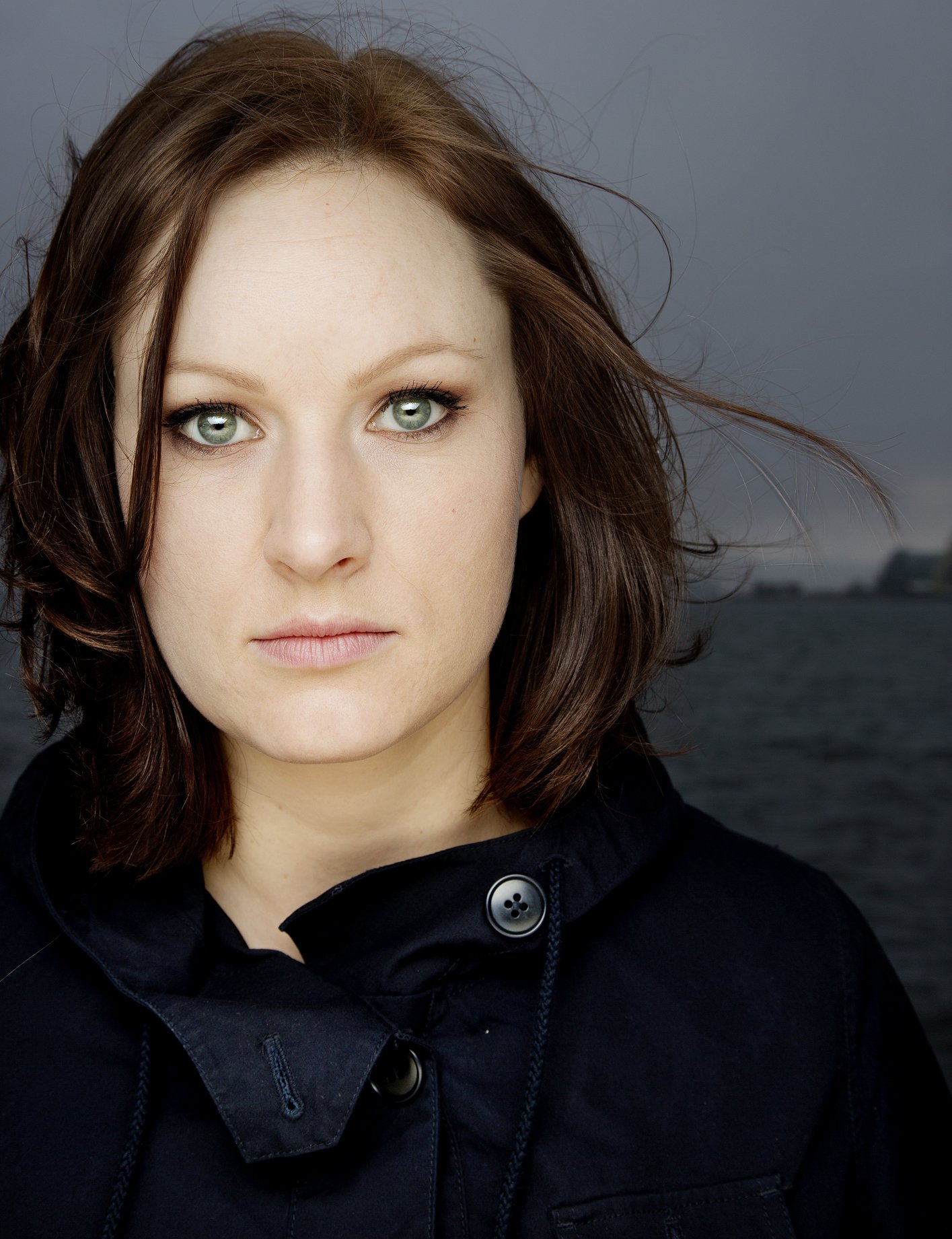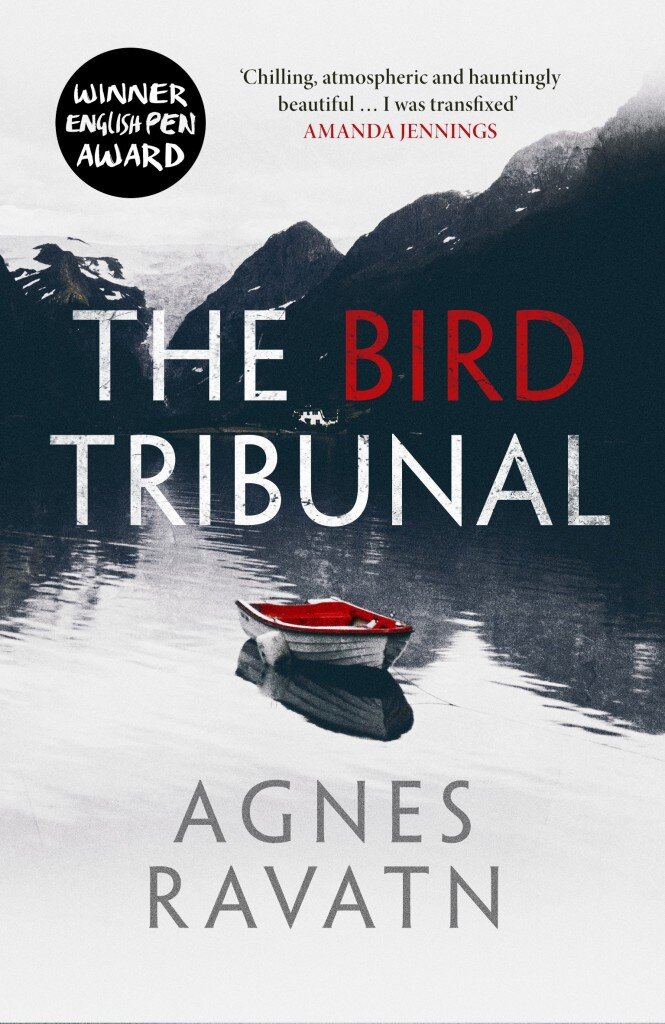 Big Issue's reviewer Doug Johnstone describes the novel as a "(…) crackling, fraught and hugely compulsive slice of Nordic Noir.(…) Ravatn is brilliant at drip-feeding information to her reader, always unsettling and throwing the reader off-kilter with subtle plot developments and reveals". He continues to say that the tension mounts to almost unbearable levels, as the book reaches a "truly chilling climax". Ravatn is also applauded for the novel as a wonderful character study, and Johnston concludes that "The Bird Tribunal is a tremendously impressive English-language debut for a very talented writer".
Read the review here.
Jeremy Megraw from Crime Fiction Lover describes the book as a "beguiling gem of crime fiction", and declares that "The Bird Tribunal is a triumph and Agnes Ravatn a major new voice". In his thorough review he emphasizes Ravatn's use of nature as an agent in the story: "With each revelation, Ravatn harnesses the darker aspect of nature, which serves her vivid prose as a narrative agent of mystery, violence and the supernatural. In the tradition of Nordic noir, nature itself is a main character in The Bird Tribunal, where ordinary objects are ominous ciphers, and even the dazzling beauty of the fjords oozes with darkness and latent murder." He continues to conclude that "Ravatn's masterful prose and Rosie Hedgers careful and clear translation makes for absolutely captivating reading".
Read the review here.
Read more about the The Bird Tribunal and Agnes Ravatn here
In Norway, The Bird Tribunal has enjoyed great success two years running as a theatre play, and now a film is also being planned.
(Photo of Agnes Ravatn by Agnete Brun.)