News from NORLA
American publishers meet Norwegian authors in New York
Week 37 was the week for Norwegian literary events in New York. On Thursday 14 October, Norwegian authors were introduced to American publishers in the residence of the Norwegian consulate general. There was standing room only when, one by one, Cecilie Enger, Nina Lykke and Vigdis Hjorth took the floor in front of a fantastic view of Manhattan and the East River.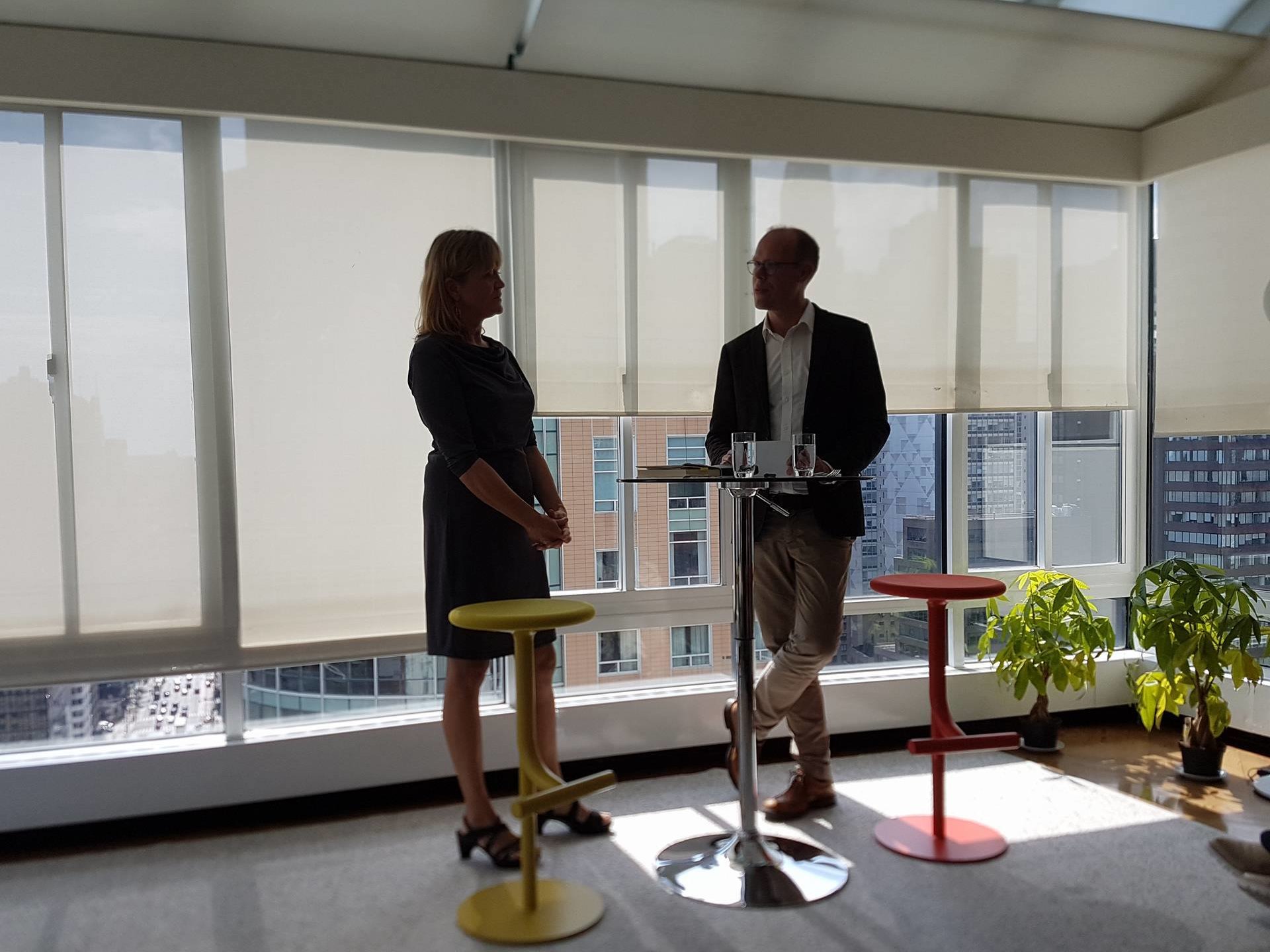 Nina Lykke being interviewed by Henrik Francke from Oslo Literary Agency.
More than 20 American publishers, agents and scouts attended to become better acquainted with the authors. From Norway, literary agents from Oslo Literary Agency, Cappelen Damm Agency and Gyldendal also attended and contributed to making the event a successful meeting place for the American and Norwegian book trades.
Margit Walsø and Halldór Guđmundsson presented an introduction about NORLA and Frankfurt 2019, before Marta Norheim gave a brief introduction of Norwegian contemporary literature, which she divided into three thematic groups: Guilt and shame, health issues – joys and sorrows, civilization and barbarism. Whether or not the authors identified with these categories was not confirmed, but all three made a terrific contribution, with well-prepared, personal presentations. Cecilie Enger spoke about Mother's Gifts (Mors gaver) and this year's book Breathe for Me (Pust for meg)¸ Nina Lykke talked with her agent Henrik Francke about No, a Hundred Times No (Nei og atter nei), while Vigdis Hjorth presented Wills and Testament (Arv og miljø). The audience had the chance to experience the broad scope of Norwegian contemporary literature through three different but significant voices.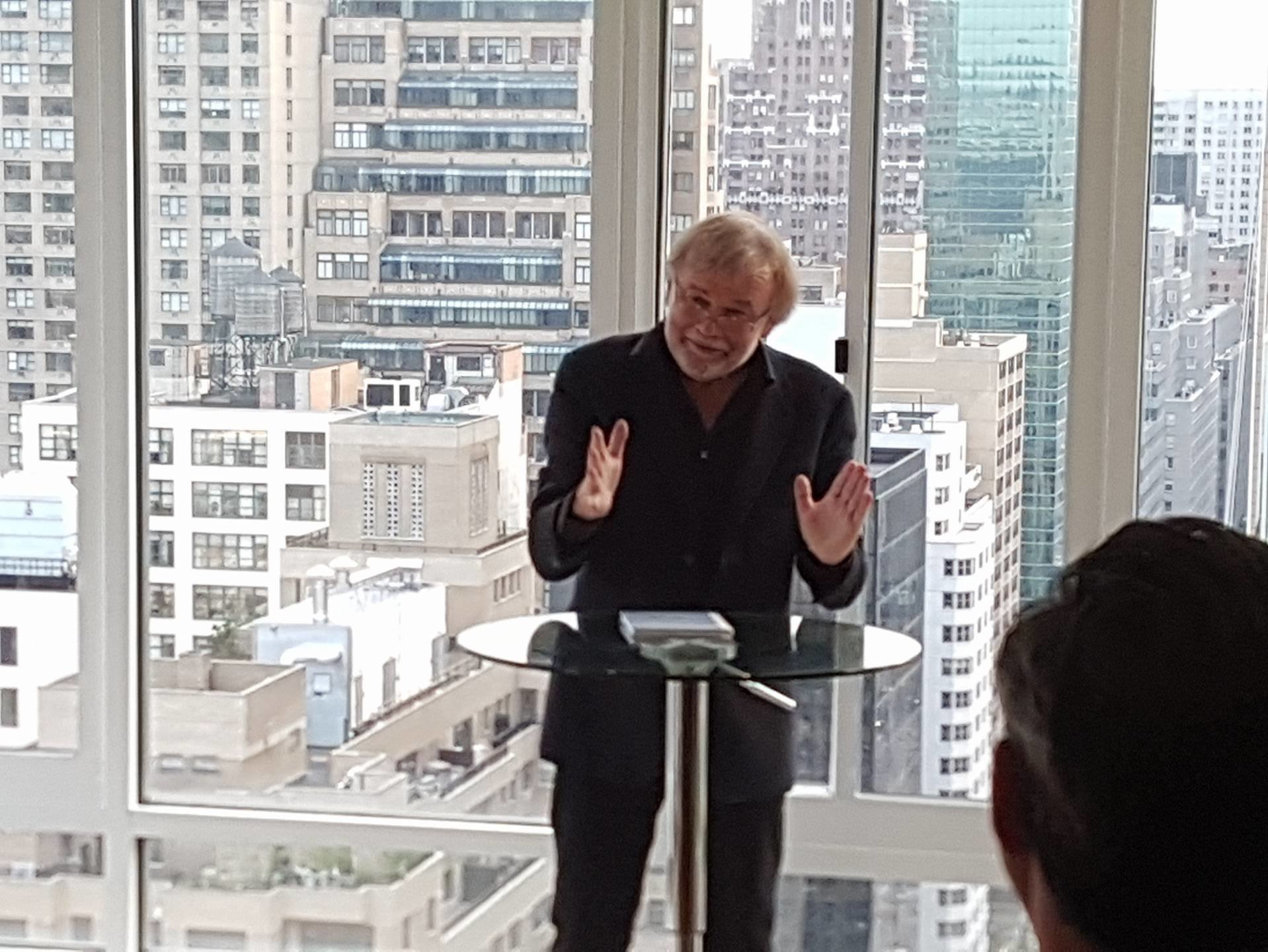 Later in the evening, Jostein Gaarder appeared at the same venue to promote the American edition of his children's book Det spørs – Questions Asked, published by Archipelago. His great enthusiasm captivated the audience, at both this event and many others throughout the course of the week-end.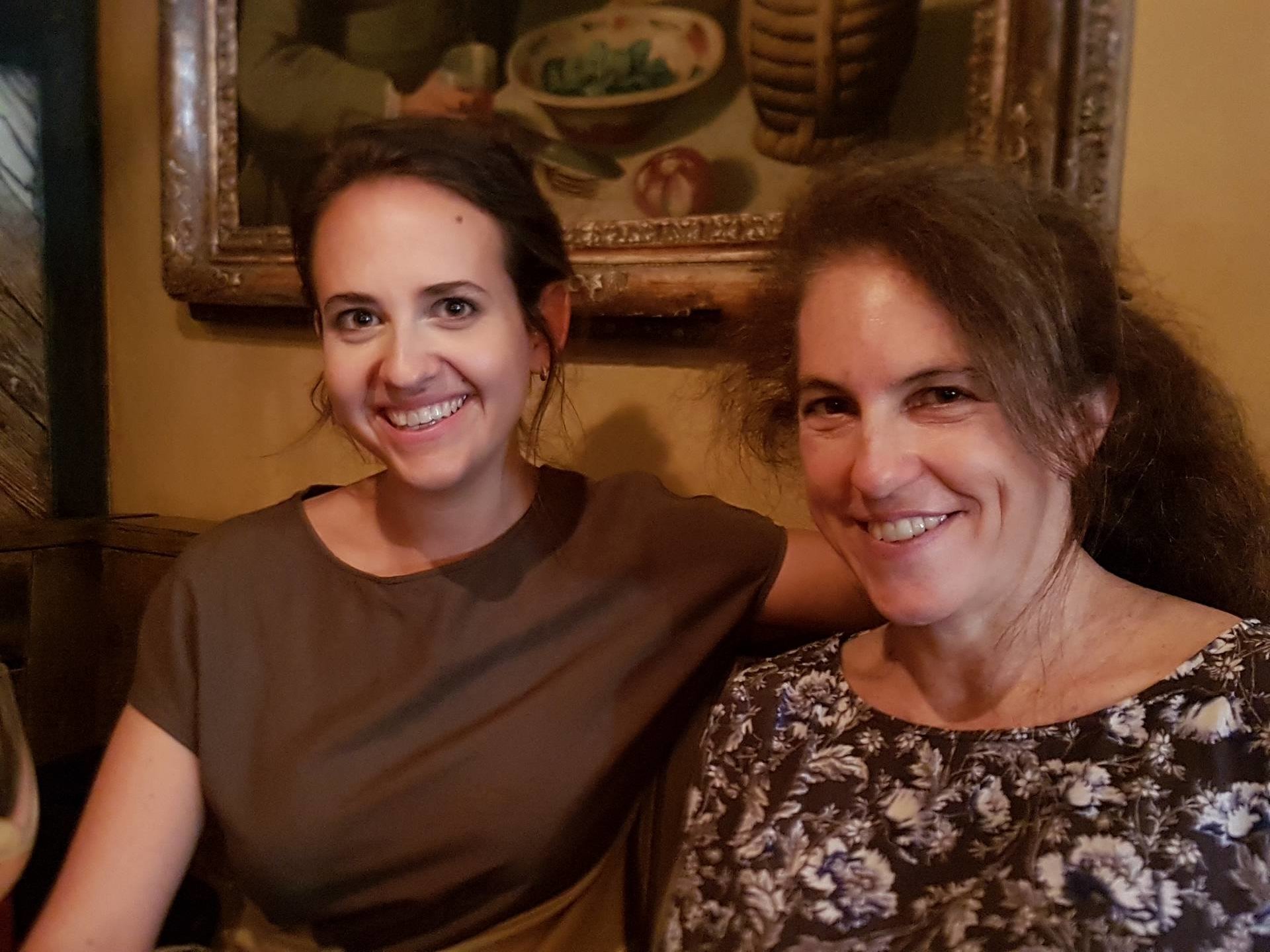 Editor Kendall Storey and publisher Jill Schoolman of Archipelago.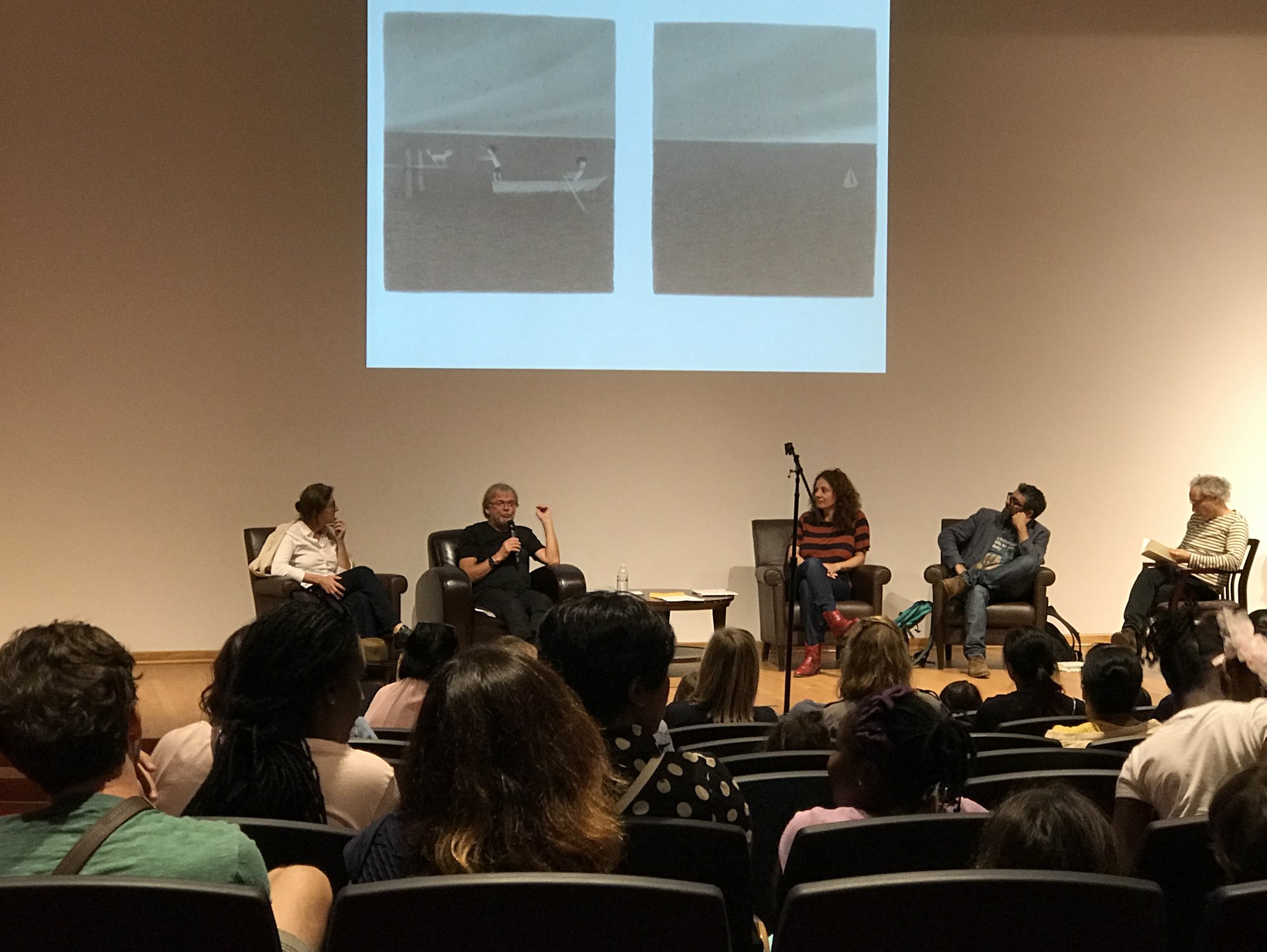 Saturday and Sunday marked the kick-off of the Brooklyn Book Festival, with a programme of many scheduled events. Saturday was dedicated to literature for children and young people, where Jostein Gaarder was once more in the spotlight and beautiful picture books were presented by all of five authors from different countries.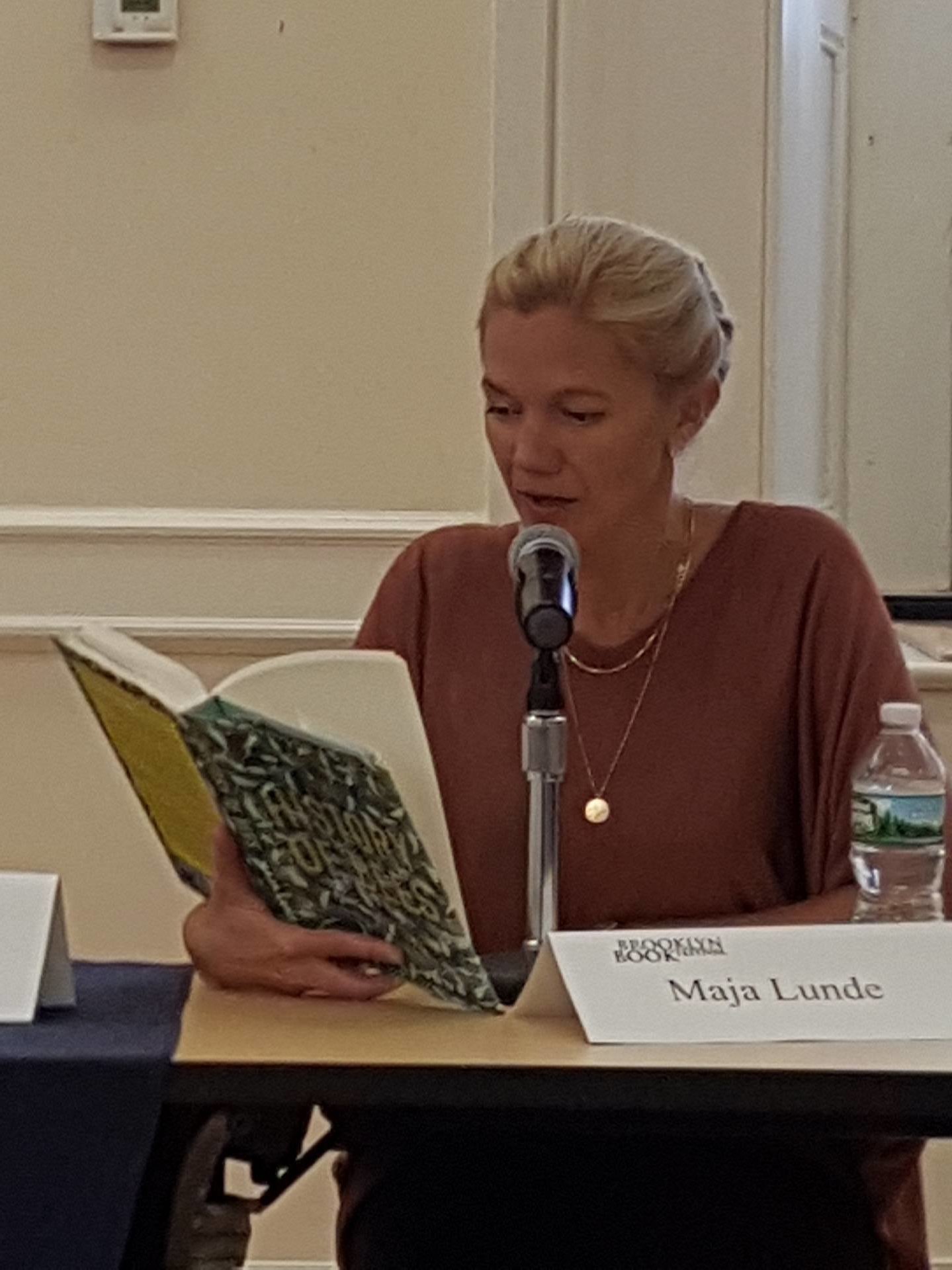 On Sunday, Jostein Gaarder, Maja Lunde and Karl Ove Knausgård appeared in a variety of events. Maja Lunde sat on a panel, along with a Colombian and a Polish author, for a discussion about migration. It was clear that the moderator liked The History of Bees (Bienes historie) very much; he kept returning to Maja and Bienes historie. As a pleasant bonus, Diane Oatley's translation received words of praise: "A rare example of a book that is closer to itself in translation", moderator Gabriel Sanders said, while Maja said that she felt the book had "come home."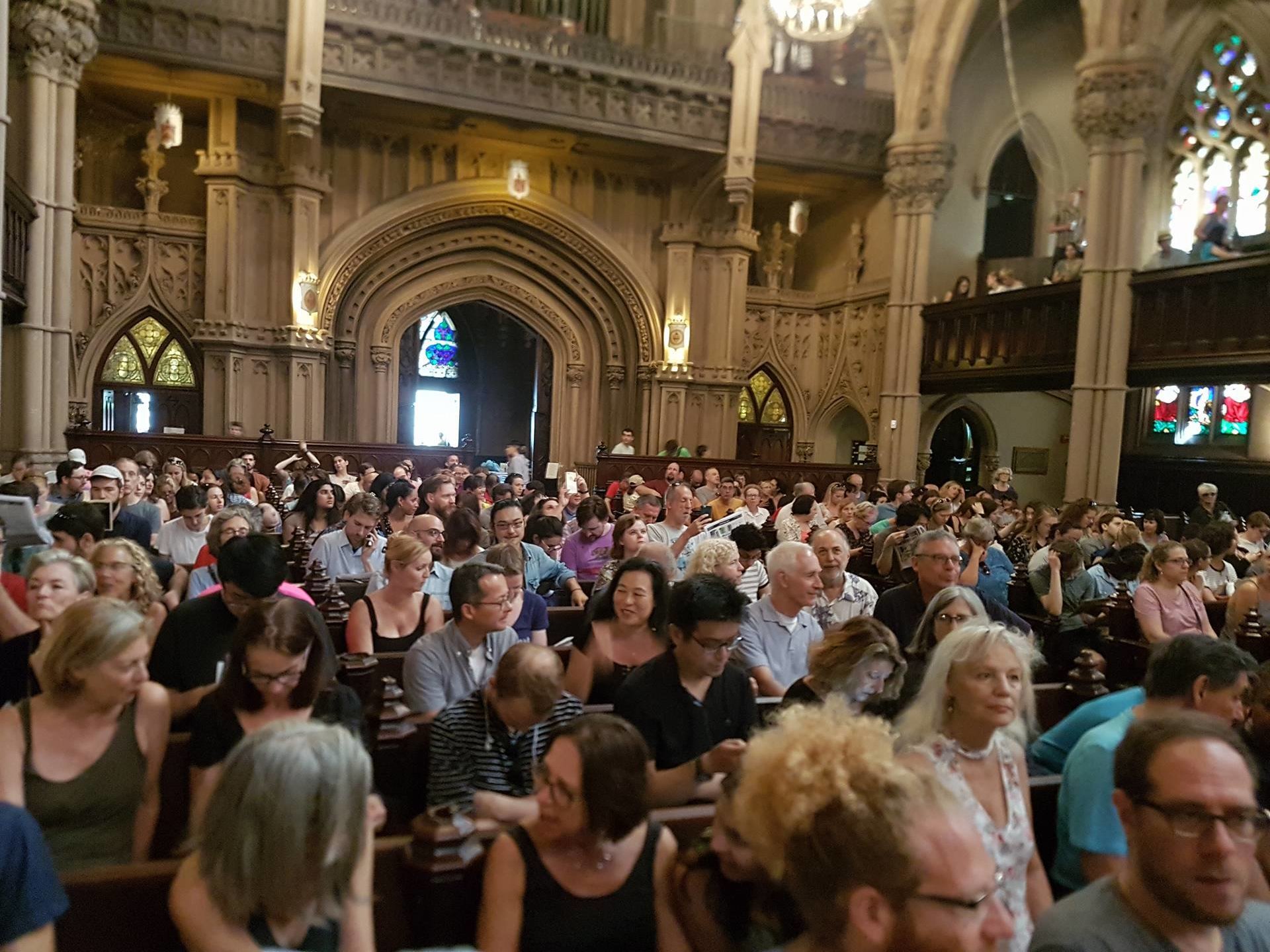 Knausgård participated in two panels, one about Family Secrets together with Joyce Carol Oates and Lauren Sanders at Trinity Church, where the large nave of the church was filled to capacity and another later in the afternoon about The Wisdom of the Mundane with Iraqi Osama Alovar and Slovakian Jana Beňová, for which the queue stretched around the entire block. At the book signing after the event, there was no doubt about whom the audience had come to see!
All of Sunday's panels were well put together, had very good moderators and large and enthusiastic audiences – and Norwegian literature made a very impressive showing.
At NORLA we are looking forward to following up on the good contact established with American publishers and anticipate that many more Norwegian authors will reach American readers.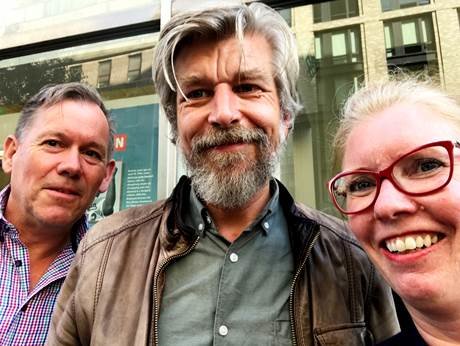 Text and pictures by Senior Adviser Oliver Møystad.
Interested in reading more of NORLA's letters from recent activities?
Now we've collected all the articles here.