News from NORLA
Anne-Marie Soulier - Translator of the Month October 2017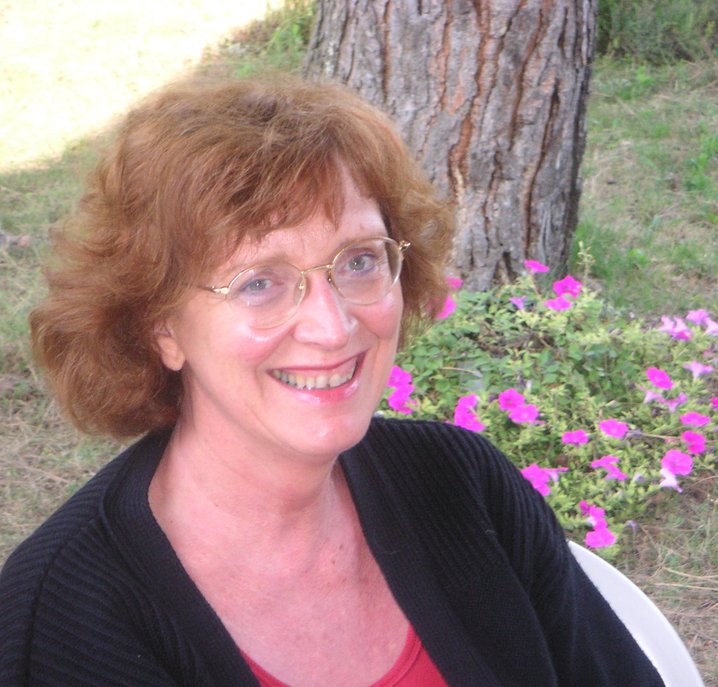 October's translator of the month was Anne-Marie Soulier, who translates into French and is extremely active in a very special area of Norway's literary treasure: poetry.
She was born in Lunéville in 1945, but spent many years living abroad (in Germany, Norway, Algeria and England) before settling down in Strasbourg. She worked for many years at the university, where she mainly taught English. Nowadays, she works primarily on the translation of Norwegian poetry and has just completed translations of both Hanne Bramness and Olav H. Hauge. In addition, Anne-Marie has published several collections of her own poetry, often in collaboration with different artists, and some of her poems have also been set to music by composers.
Read our interview (in Norwegian) here.