News from NORLA
Back to the normal allocation of translation support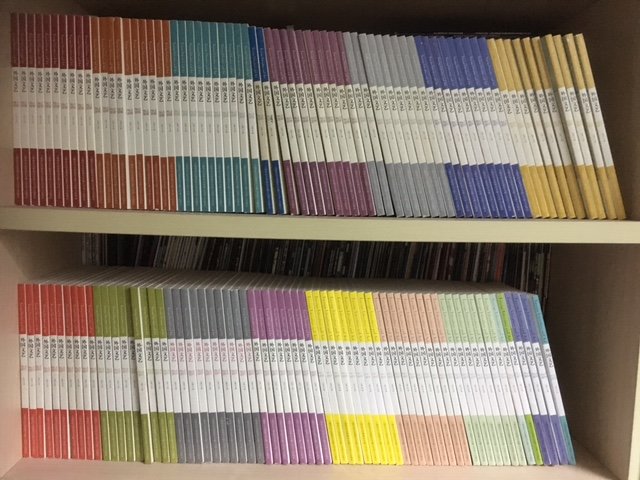 Photo: Andrine Pollen
On 15 April, NORLA introduced a new, temporary guarantee scheme for translation support. There was a need to support writers, translators, publishers and literary agents during an uncertain phase of the corona pandemic.
NORLA's translation support stimulates foreign publishers to publish books by authors from Norway. So it is a pleasure to announce that the response to the scheme has been overwhelming. This year, 430 applications were granted in the first application rounds alone, including a record number of applications for fiction in the previous application rounds in August. It is positive that interest in Norwegian literature remains at a high level in many markets around the world, including the Nordic countries.
NORLA seeks to encourage continued literary exchange. For the remainder of 2020, we will continue with the good, ordinary translation support for fiction, non-fiction, and literature for children and young adults, where the applications will be considered by NORLA's two professional councils. The temporary guarantee scheme has now ended for the current year and is not applicable for the last two application rounds of 2020.
We encourage all publishers of Norwegian literature to apply for a translation grant in the usual way and hope that the heightened interest in the great books coming from Norway continues.