News from NORLA
Call for author invitations!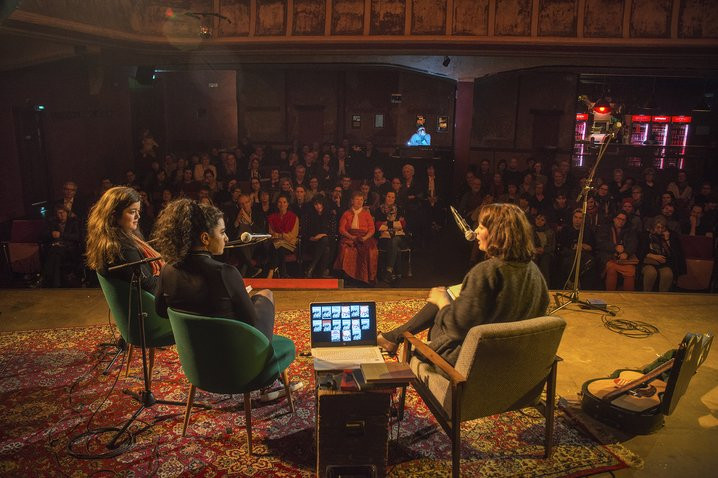 Nancy Herz and Sofia Srour in conversation with moderator and translator Karoline Hippe, at the Leipzig Book Fair in 2019. Photo: Sabine Felber
Norway has fostered many award-winning and praiseworthy authors who have been translated into a variety of languages, and they are more than happy to visit your festival! NORLA offers travel grants for international literature festivals and literary events, whether it be a physical festival or a digital event. We are happy to assist with advice and guidance, and we look forward to hearing from you!