News from NORLA
Call for books from Norway for the "Books on" Exhibition at the Frankfurter Buchmesse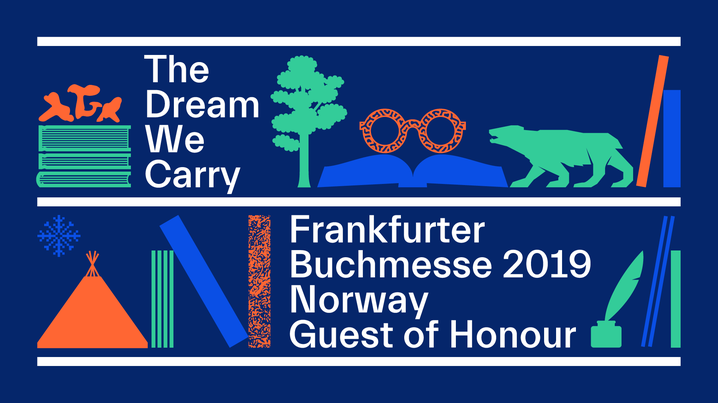 In this annual exhibition publishers from all around the world can show their current titles on the Guest of Honour. The exhibition "Books on Norway" in the Guest of Honour pavilion, with about 500 – 1,000 titles, collects translated Norwegian literature as well as books about the Guest of Honour. I.e. politics, culture, language, history and society.
The books need to be published in the years 2017-2019 and be available in print.
The registration is free of charge for publishing houses.
The application deadline is July 31.
At NORLA, we hope plenty of foreign publishers will sign up and exhibit their translations of books from Norway, and books about Norway.
And we look forward to this year's "Books on" exhibition at the book fair being richly stocked with fascinating books.