News from NORLA
Christmas greetings from Margit Walsø, director of NORLA
2016 has been a very good year for Norwegian literature abroad.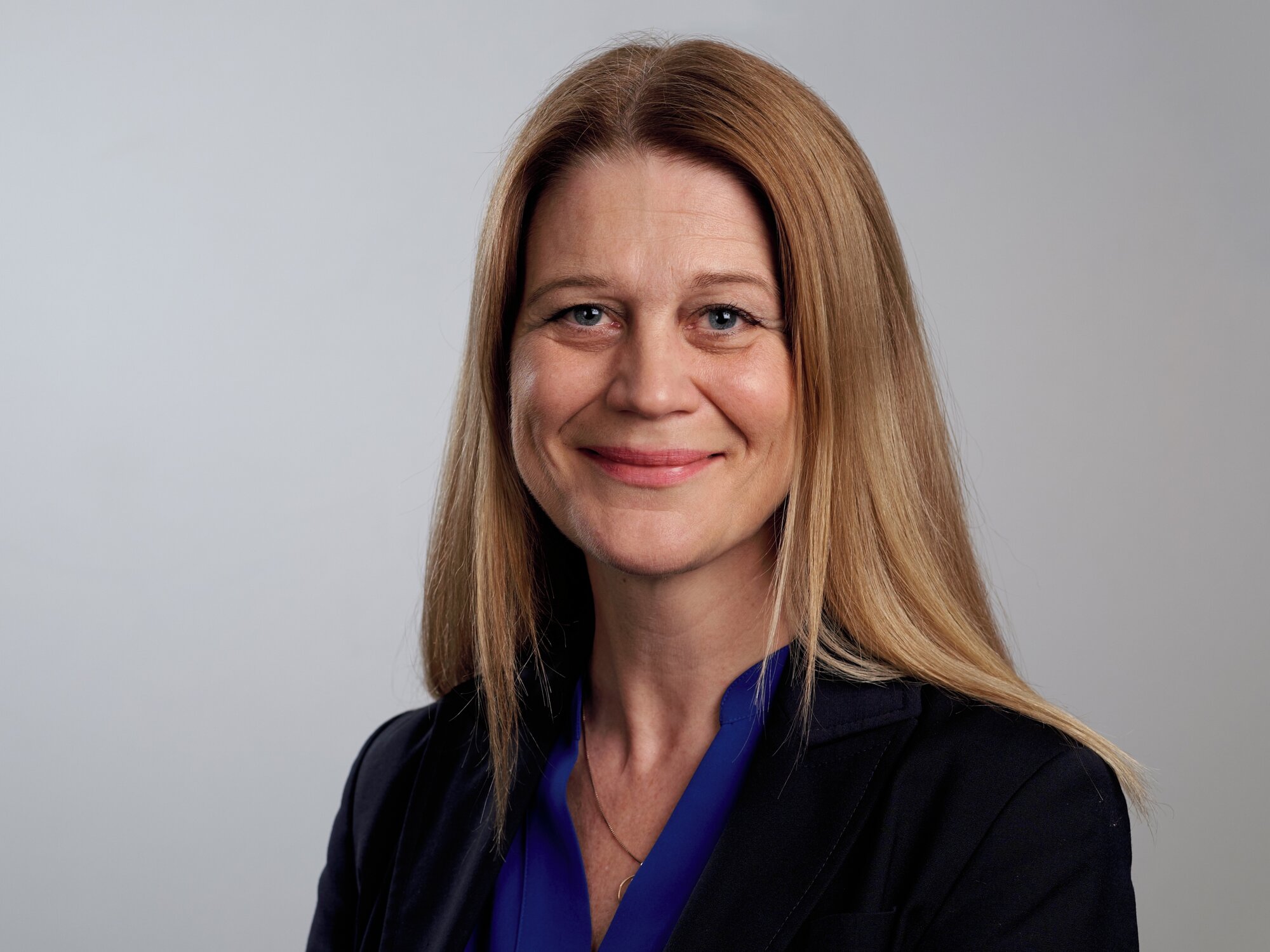 NORLA has never before received so many applications for translation subsidies from foreign publishers wanting to publish works by Norwegian authors and that is gratifying.
The biggest news of the spring was that Norway was named Guest of Honour of the Frankfurt Book Fair 2019, and in May the agreement between NORLA and the Book Fair was signed. The important preparations leading up to 2019 are already under way, with publisher visits to German publishers and a development programme for new literary voices. A solid dialogue with cultural stakeholders in Norway and Germany has been established, with the objective of creating an exceptional culture programme for the initiative. We are making exciting plans for 2017, with activities for translators and publishers as a means of increasing the penetration of Norwegian literature in the German book market, as well as in other language regions of importance for Norwegian literature.
We are very pleased and thank all our wonderful partners for constructive and inspiring collaborations in 2016. We are looking forward to another eventful year for Norwegian literature in 2017.