News from NORLA
Season's Greetings from Margit Walsø, Director of NORLA
2015 has been a fantastic year for Norwegian literature abroad and an exciting year for NORLA. We have worked intensively to lay the foundation to enable Norway to apply for Guest of Honour status at the Frankfurt Book Fair in 2019. We are pleased that this initiative has met with overwhelming support from the Storting. When the broad engagement on the part of the book industry now receives the whole-hearted support of the Government and the Storting, we have a fantastic starting point for a Norwegian application for Guest of Honour status. The Storting's decision to back the application with NOK 30 million creates an exceptional opportunity to make a large investment in the export of Norwegian literature and culture, and we thank everyone who has contributed to our having come this far in the application process.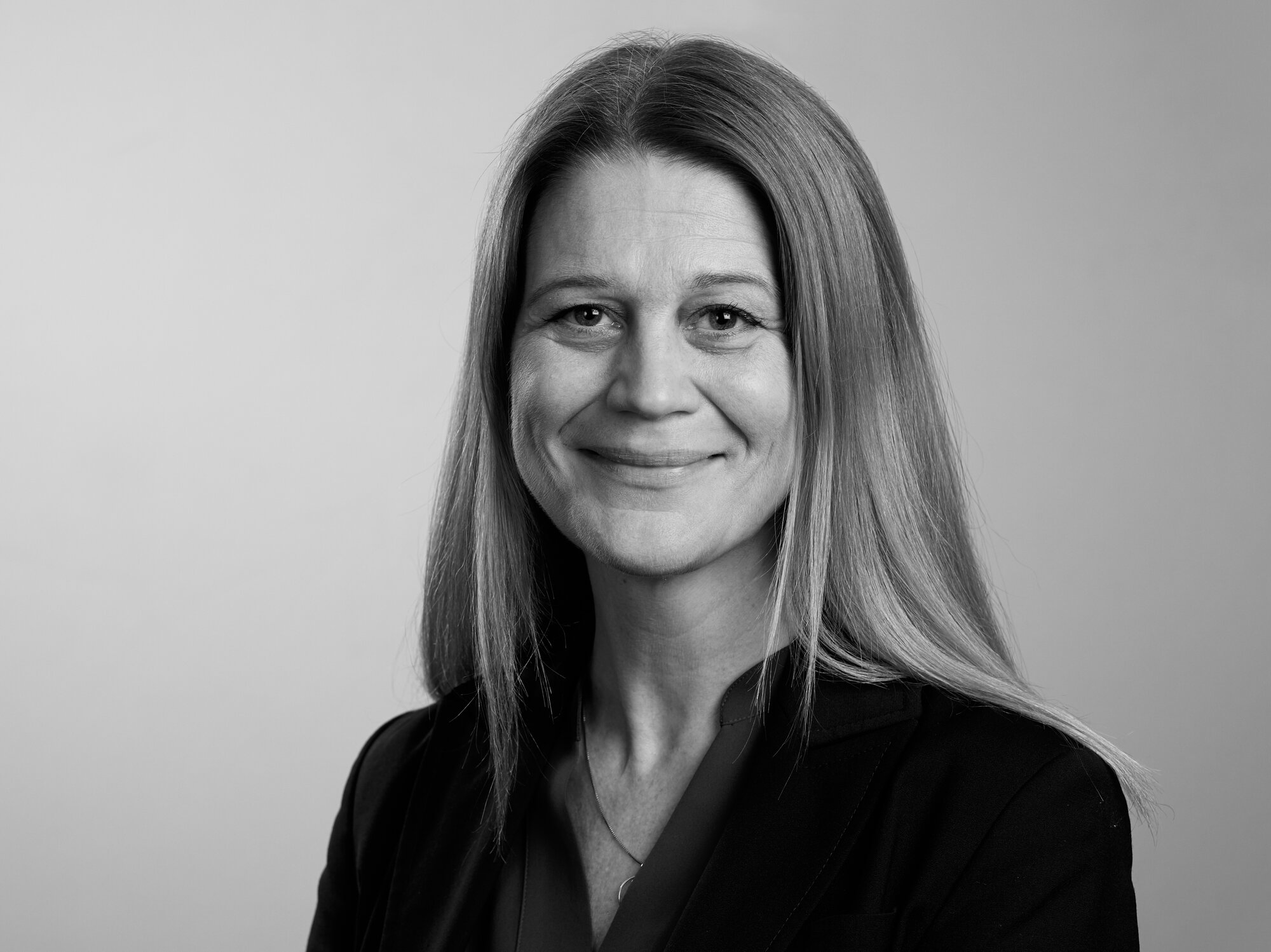 This year for the first time NORLA took part in the children's book fair in Shanghai, China, together with several of our Nordic colleagues from the network NordLit. The book fair was a success and there was an enormous interest in Norwegian children's books. A great deal of attention was bestowed on Håkon Øvreås and Øyvind Torseter's prize-winning book Brune ("Brown") in Chinese. It was fantastic to experience first-hand the interest in Anna Fiske's Hallo! ("Hello!") series. All five books by Anna Fiske were sold immediately after the fair, as were the rights on a number of other books.
The launches of Åsne Seierstad's One of Us, Karl Ove Knausgård's My Struggle, Book Four and Per Petterson's I Refuse in the USA in the spring of 2015 have had incredible results, for example, One of Us was recently named one of the ten best books of 2015 by The New York Times.
Eight translators were awarded residencies at NORLA's Translators Hotel in 2015 and the feedback from all of them has been enormously positive. It is beneficial for translators of Norwegian literature to spend time in Norway, to hear the language, meet with publishers and authors, and have a work station at NORLA's office for two weeks. We are happy to be offering the same programme for eight different translators in 2016.
We thank all of our wonderful partners for an excellent and inspiring collaboration in 2015, and we look forward to another eventful year for Norwegian literature in 2016.