News from NORLA
Christmas greetings from NORLA and the Frankfurt team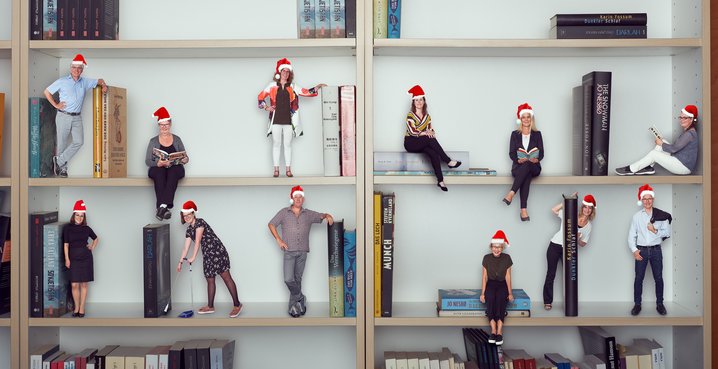 Photo: Eivind Røhne
What does literature do for its readers? Good literature opens both hearts and doors. To quote Olav H. Hauges most famous poem, It is that dream: "that one morning we'll glide into a cove we didn't know." We dream of something similar for Norwegian literature. Through our project – Norway as Guest of Honour at the Frankfurt Book Fair 2019 – we want Norwegian literature to open hearts and doors for its foreign readers.
Each Guest of Honour country choose a slogan for their project, and we have taken ours from literature. It puts great demands on us, but at the same time we hope it will generate a thirst for reading abroad, and a curiousness for what Norway, Norwegian culture – and its literature – can offer. Our slogan is derived from the same Olav H. Hauge poem cited above, and in English it reads: "Norway – The Dream We Carry." Hauge's poem will be included, fully translated, wherever there is an opportunity.
2017 has been an eventful year for NORLA: We have taken on new employees, as the Frankfurt team has come together; held major translation seminars; invited more than 60 international publishers to Norway; participated in book fairs all over the world; supported more translations than ever; prepared a comprehensive cultural program in Germany; and not least, we have opened a new website presenting Norwegian books in English, and featuring all our excellent translators. Books from Norway now features close to 1000 titles and is constantly expanding.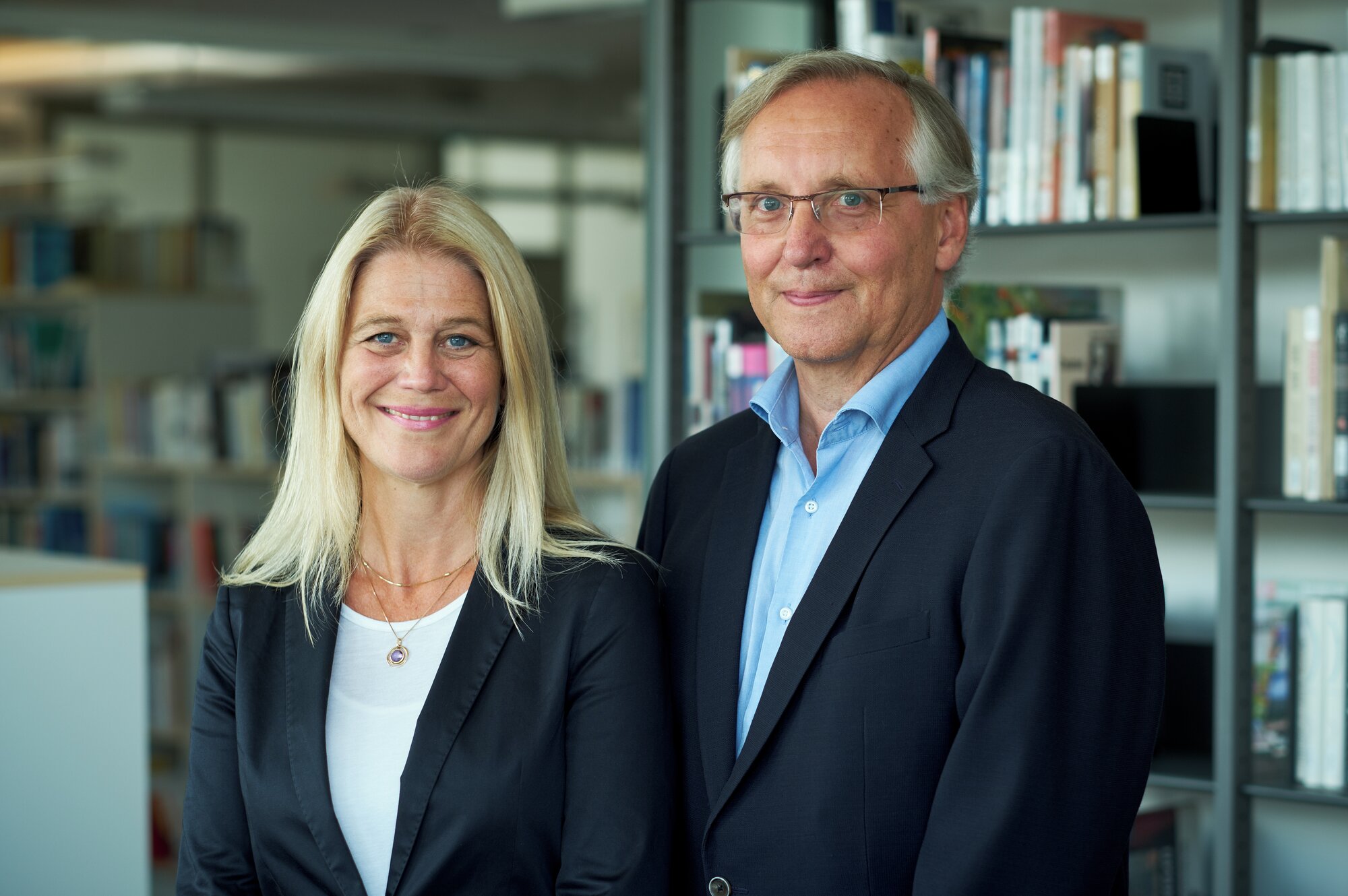 So for your valued cooperation, we would like to thank our partners; among translators, publishers, agents, authors, cultural institutions and art organisations. This is just the beginning, it is an exciting year we have ahead of us. And so we say:
Merry Christmas – here's to 2018!
Margit Walsø and Halldór Guðmundsson