News from NORLA
Erlend Loe celebrating his 20th anniversary as an author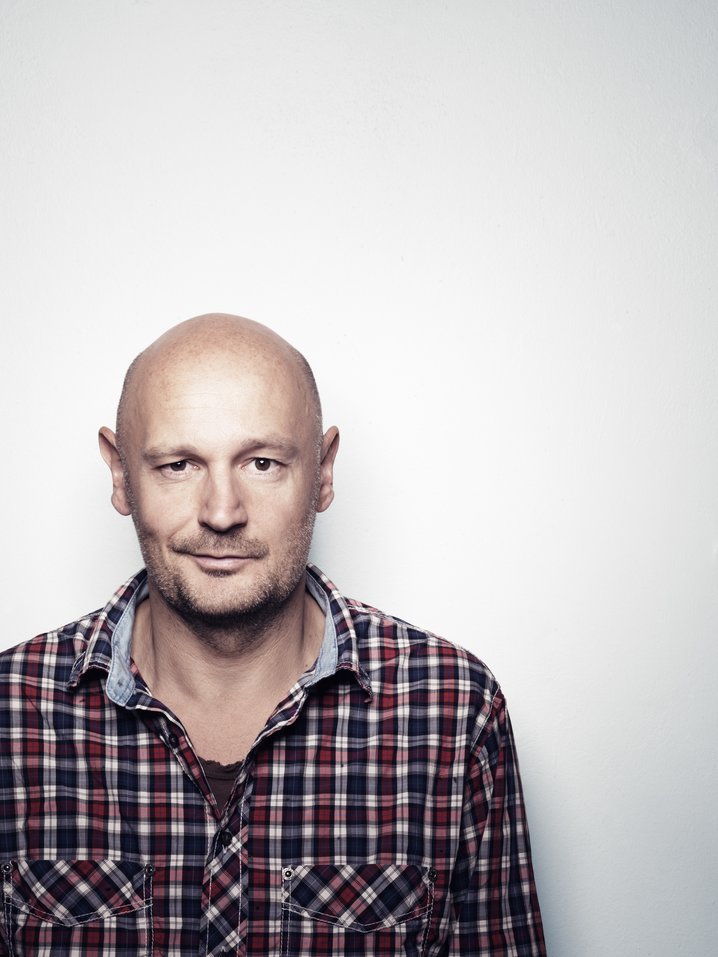 The renowned author Erlend Loe is celebrating his 20th anniversary as an author, and his Norwegian publisher, Cappelen Damm is marking the event by re-publishing several of his novels. Loe is known for his special style of writing, often described as naivistic, with elements of humour and cunning which has captivated readers of all ages the last couple of decades.
Since his debut with the novel Gone with the Woman in 1993 he has written more than twenty novels, children's books and poetry in reinterpretation. He has also written several screenplays. Loe had his international breakthrough with the much appraised novel Naïve.Super. (1996), and since then his books have been sold to no less than 38 countries!
Click here to see the covers of Loe's books recently published through NORLA's translation subsidies.
Loe has won many prestigious awards through his career, and among some of his most well-known titles are L, Facts about Finland, Doppler and the popular children's books series about Kurt, the fork lift truck driver.
His last novel Taking Stock was published this spring, and you can read more about it (in Norwegian) here.
Read more about Erlend Loe (in Norwegian) here.