News from NORLA
Evgenia Vorobyeva - Translator of the Month December 2017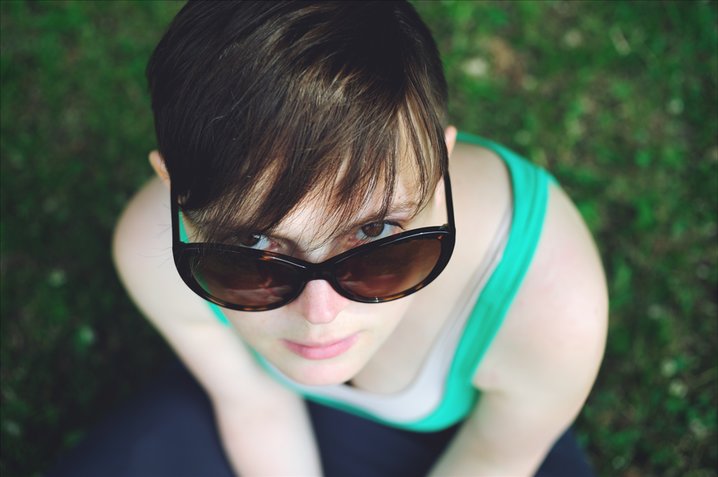 The translator of the month for December is Evgenia Vorobyeva, who translates into Russian. She is of current interest due to her translation of Anders Kvammen's prize-winning graphic novel Ungdomsskolen ("Junior High") which was launched in December during the Book Fair Non/fiction in Moscow.
Evgenia has translated a number of Norwegian non-fiction titles and also teaches Norwegian, translation and interpreting at university level.
Read more about Evgenia here.
Those of you who understand Norwegian can read the interview here.
NORLA's Translator of the Month-series
The translators are the most important stakeholders we have for bringing Norwegian literature to the world. Their work is of vital importance and to showcase this work in January 2015 we started the interview series «Translator of the Month».
See all interviews in our series here.