News from NORLA
Five Norwegian books among this year's White Ravens - books selected by the International Youth Library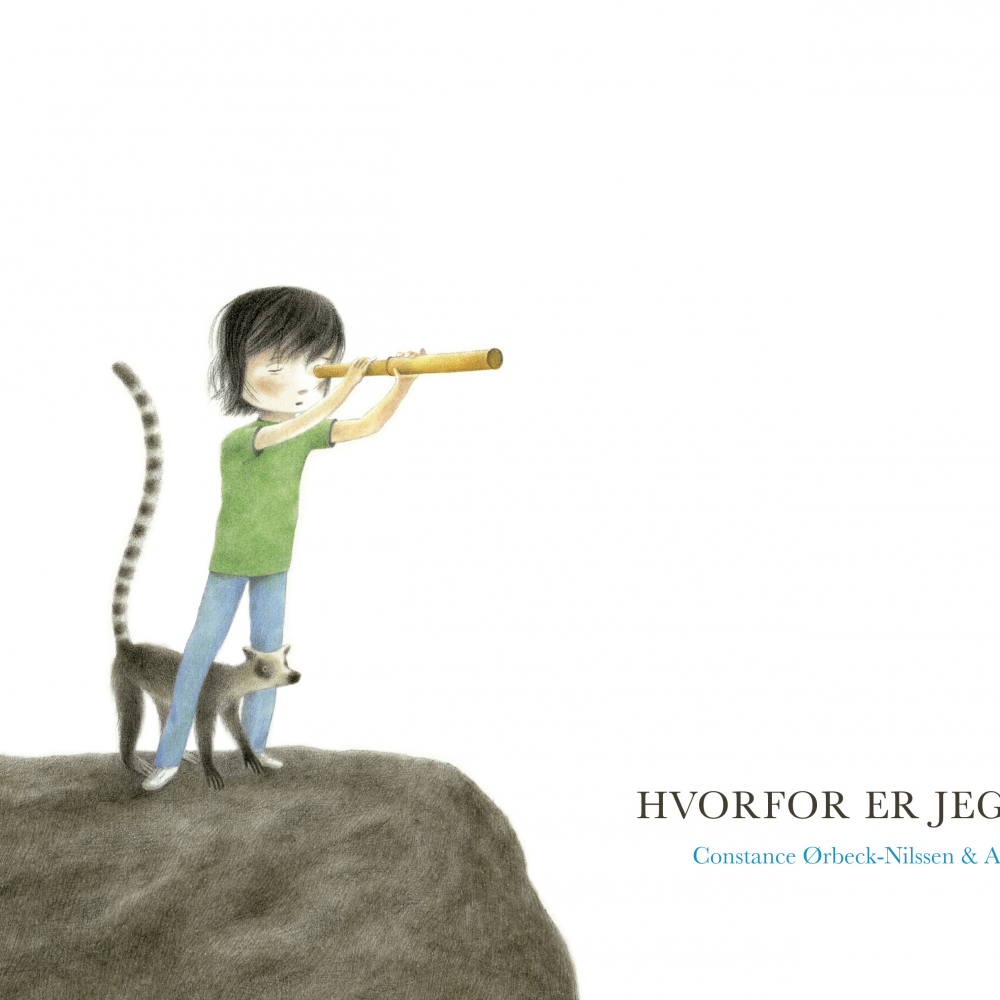 Every year, the International Youth Library (Internationale Jugendbibliothek) acquires about 10,000 new children's and young adult books from publishing houses around the world. The library's language specialists, experts in the literature of individual language families, select 200 exceptional titles from among these new additions, which are then introduced with short annotations in an English-language catalogue. Books are chosen based on their potential interest for an international audience, whether due to their innovative literary or illustrative quality, or due to their consideration of universally relevant topics. The 200 books are chosen from more than 40 countries and are in about 30 languages.
"The White Ravens" are presented at the Book Fair in Frankfurt as well as at the International Children's Book Fair in Bologna in the spring of the following year. The recommended books can then be shown in libraries, schools, or other educational institutions interested in displaying them.
Among the 200 selected books five are from Norway:
Constanze Ørbeck-Nielsen (ill. by Akin Duzakin): Hvorfor er jeg her
Read more
Foreign Rights
Marit Kaldhol: Zweet
Read more
Foreign Rights
See NORLA's presentation
Torgeir Rebolledo Pedersen (ill. by Lilian Brøgger): Brødrene Zapata
Read more
Foreign Rights
Kjersti Annesdatter Skomsvold: Meg, meg, meg
Read more
Foreign Rights
See NORLA's presentation
Signe Torp: ABC. Tegn for tegn med tøysevers
Read more
Foreign Rights
See all selected 2015 White Raven titles here.