News from NORLA
Four projects receive grants for export and market initiatives abroad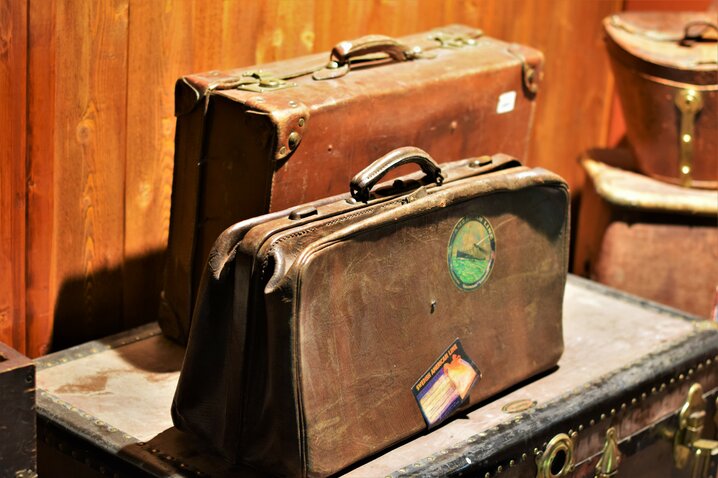 Photo: Ann Olerud
NORLA's subsidy scheme for export and market initiatives will contribute to boosting exports, demand and market development for Norwegian books and authors abroad; thereby increasing revenue for the Norwegian literary agencies/publishers concerned. Since the scheme began in November 2019, we have received many strong applications. There are many initiatives being planned – and we are now ready to announce the first projects to be awarded grants this year.
Four export and market initiatives have been selected in this round:
• Winje Agency: International launch of Jon Fosse's Septology V-VII: A New Name, in Norway
• Stilton Literary Agency: Film presentations by Barbara Oakley & Olav Schewe's Learn like a Pro, Sigrun Slapgard's A Secret Life and Erik Bertrand Larssen's Mental Rehab
• Immaterial Agents: Algorithm development and social media launch of Asle Skredderberget's trilogy Soft as Metal, Pain Killer and Vengance Is Mine
• Gyldendal Agency: Digital presentation of Nancy Herz's book: Aren't you getting married soon?