News from NORLA
From all of us at NORLA: Merry Christmas and a Happy New Book Year in 2017!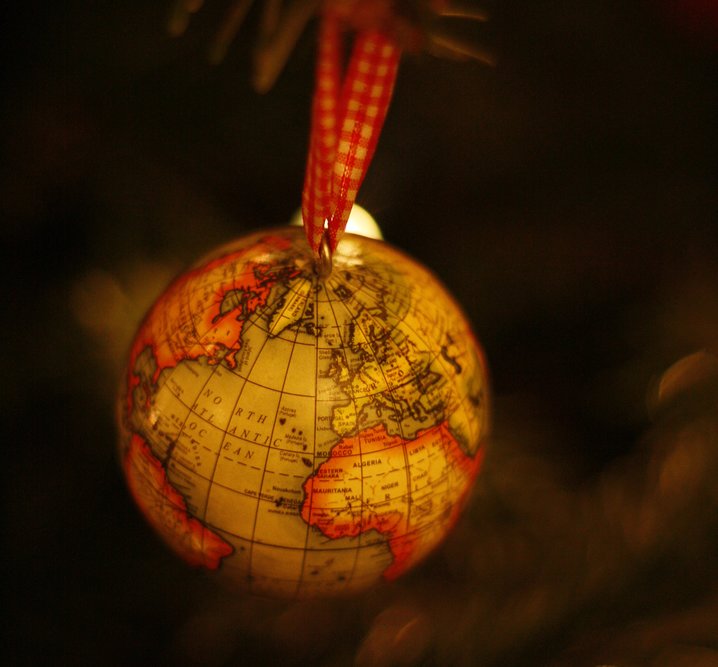 We would also thank our good friends and contacts for a pleasant collaboration in the past year.
Read our director Margit Walsø's Seasons Greetings here
NORLA's offices will be closed for the Christmas holidays as of Friday 23 December. We will open our doors again on Monday 2 January, 2017.