News from NORLA
Great kickoff for Literature Go Global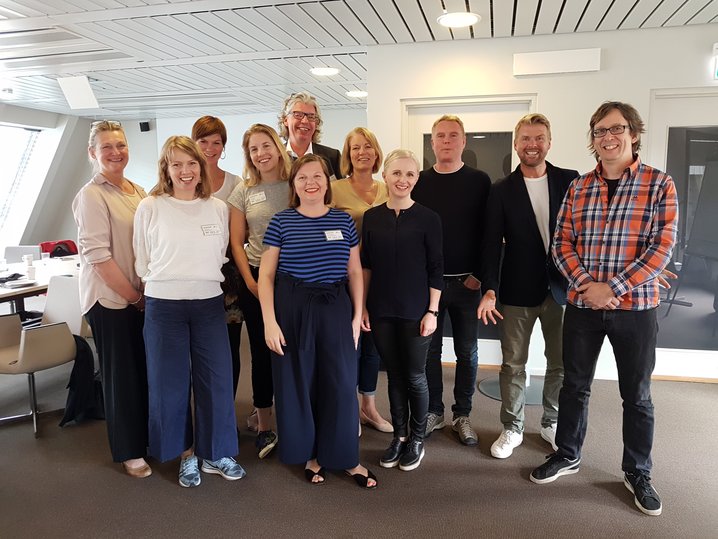 Photo: Stine Lunde, Innovation Norway.
Last week, the seven chosen agencies in the Literature Go Global program had their first group meeting in Innovation Norway's premises in Oslo – and the atmosphere was fantastic from the very start.
Here, the participants first presented their businesses and project plans for the future. After lunch, a mini workshop was held in which the participants assembled in pairs across agencies and discussed common competence requirements and key focus areas.
Further progress and content in the program will be based on input from this workshop and will primarily consist of five gatherings both at home and abroad.
Each agency has a regular participant in the program but can have two people at each meeting. At the first group meeting, 11 agents were present, in addition to representatives from Innovation Norway and NORLA.
We are looking forward to continuing to work with this energetic group!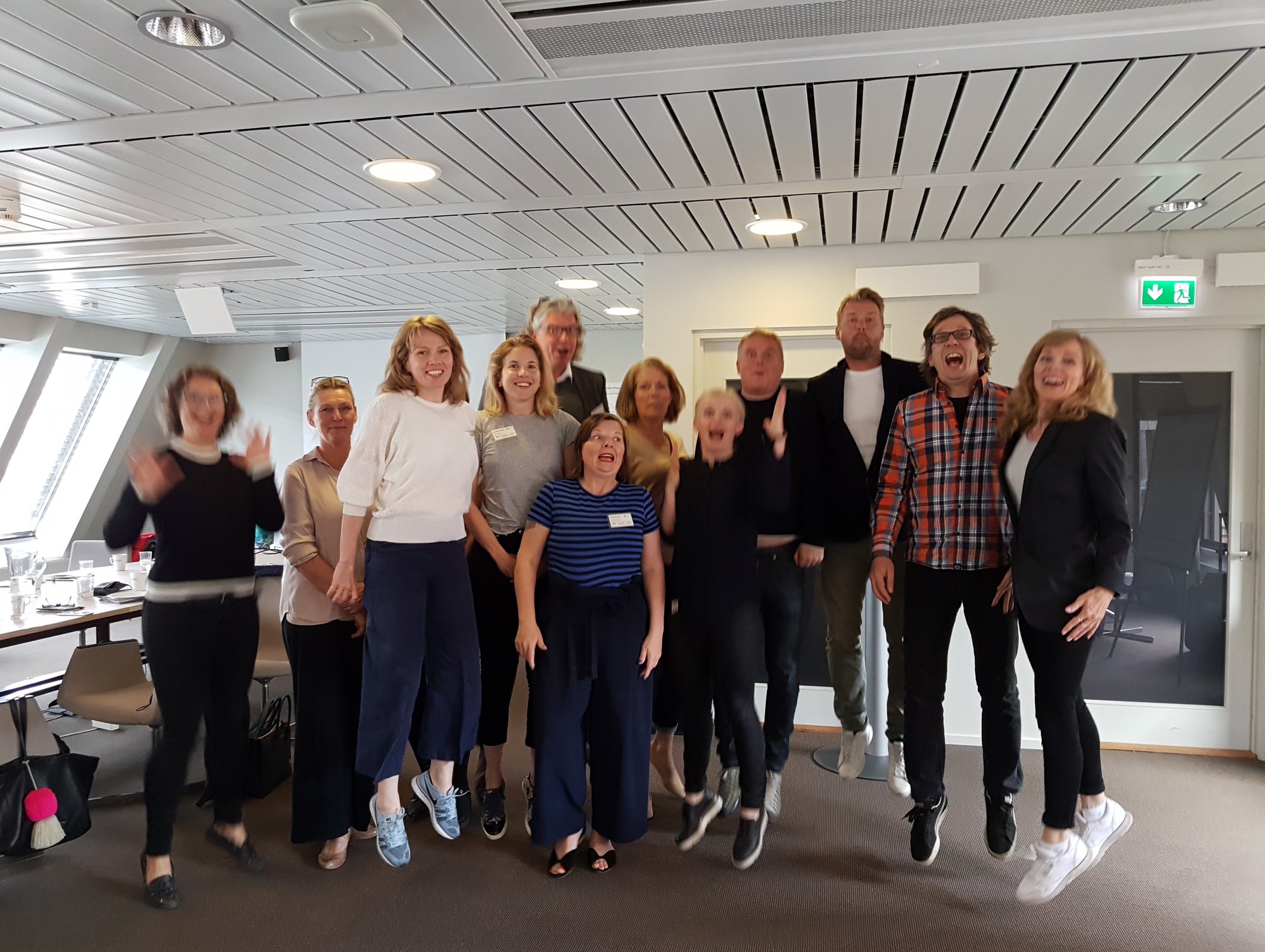 Read more
Find more details about the Literature Go Global program here.