News from NORLA
Great Russian interest in Norwegian books

Photo: Per Øystein Roland, NORLA
NORLA recently visited the Non/Fiction Book Fair in Moscow, an important fair we are happy to attend every year. Russian publishers were, as in previous years, very interested in Norwegian books and this year several non-fiction titles were sold to Russia ahead of the book fair; Morten Strøksnes: Havboka, Lars Fr. H. Svendsen: Ensomhetens filosofi,
Tore Rem: Hamsun. Reisen til Hitler, Erika Fatland: Sovjetistan and Bår Stenvik: Bløff.
At the fair the books from Norway in demand were particularly children's books and non-fiction, especially history and viking-related books.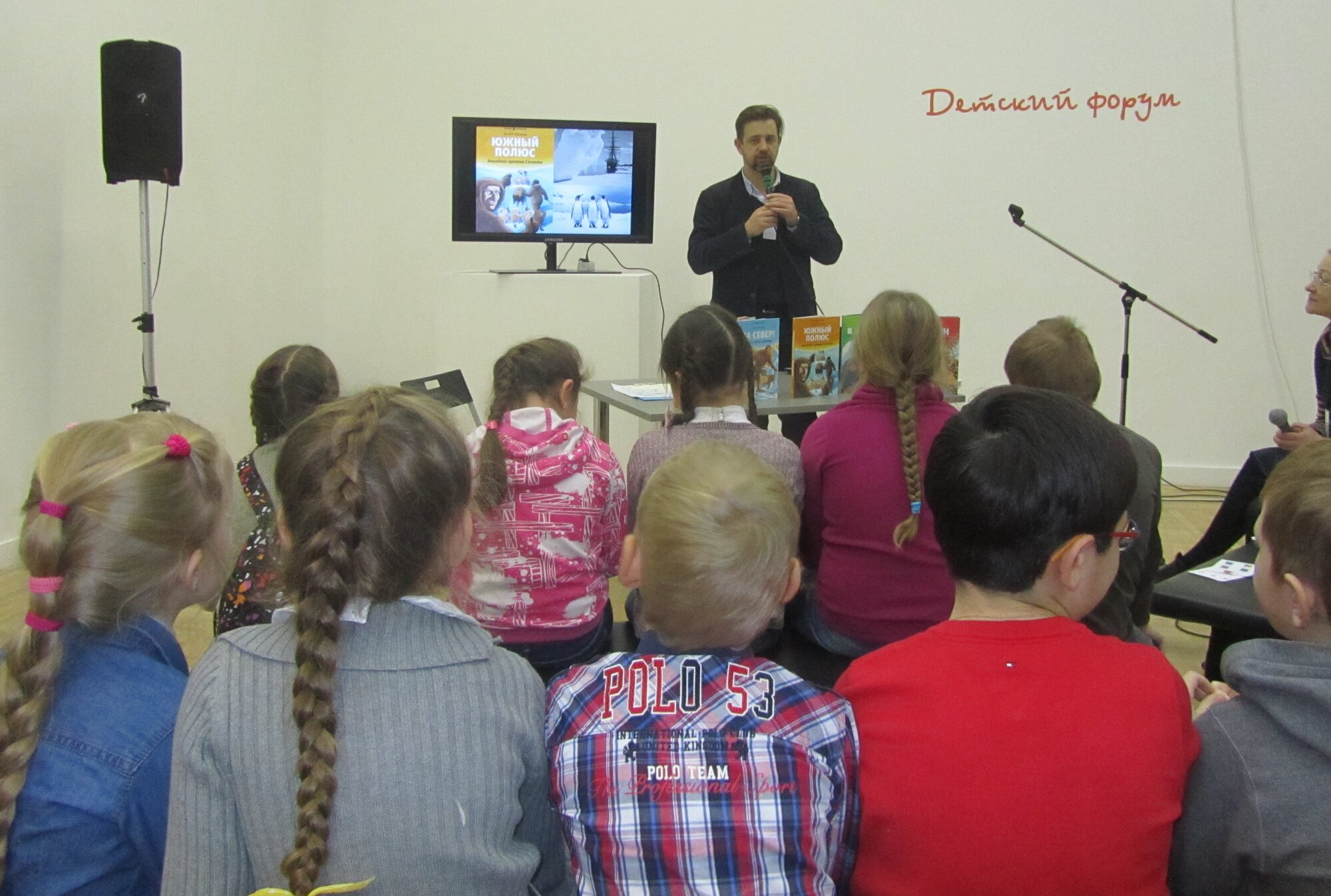 The majority of Norwegian books recently published in Russian are books for children, both classics by Alf Prøysen and Anne-Cath. Vestly, and more recent books by authors like Bjørn Ousland and Jørn Hurum.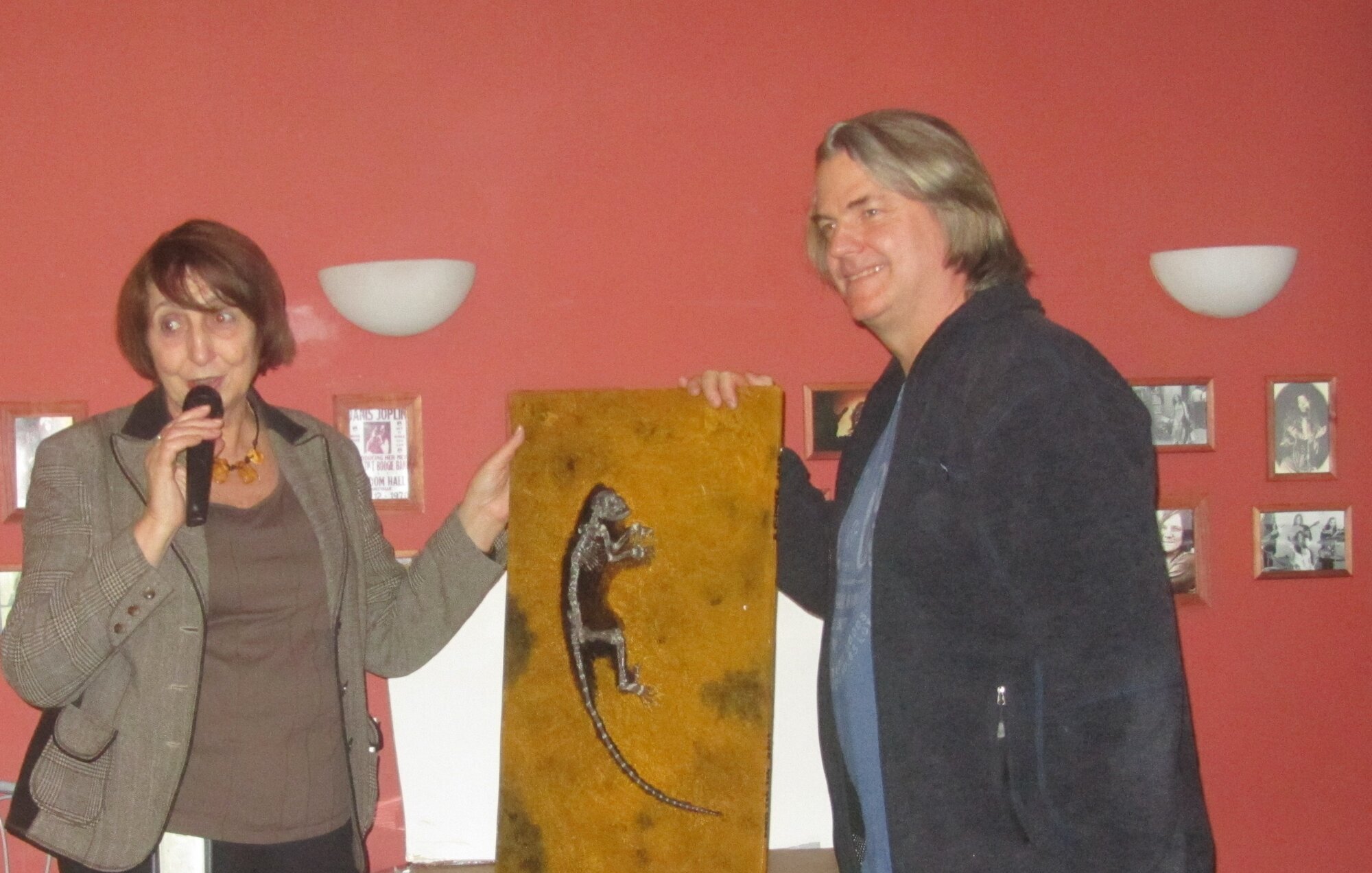 The author and paleontologist Jørn Hurum was invited to the book fair to launch the Russian translation of his book about the fossile Ida, and the presentations became a huge success with both children and adults. The book is written by Hurum together with Torstein Helleve and have illustrations by Esther van Hulsen. It is translated from the Norwegian by Svetlana Karpushina and published by Peshkombooks through translation- and production subsidy from NORLA.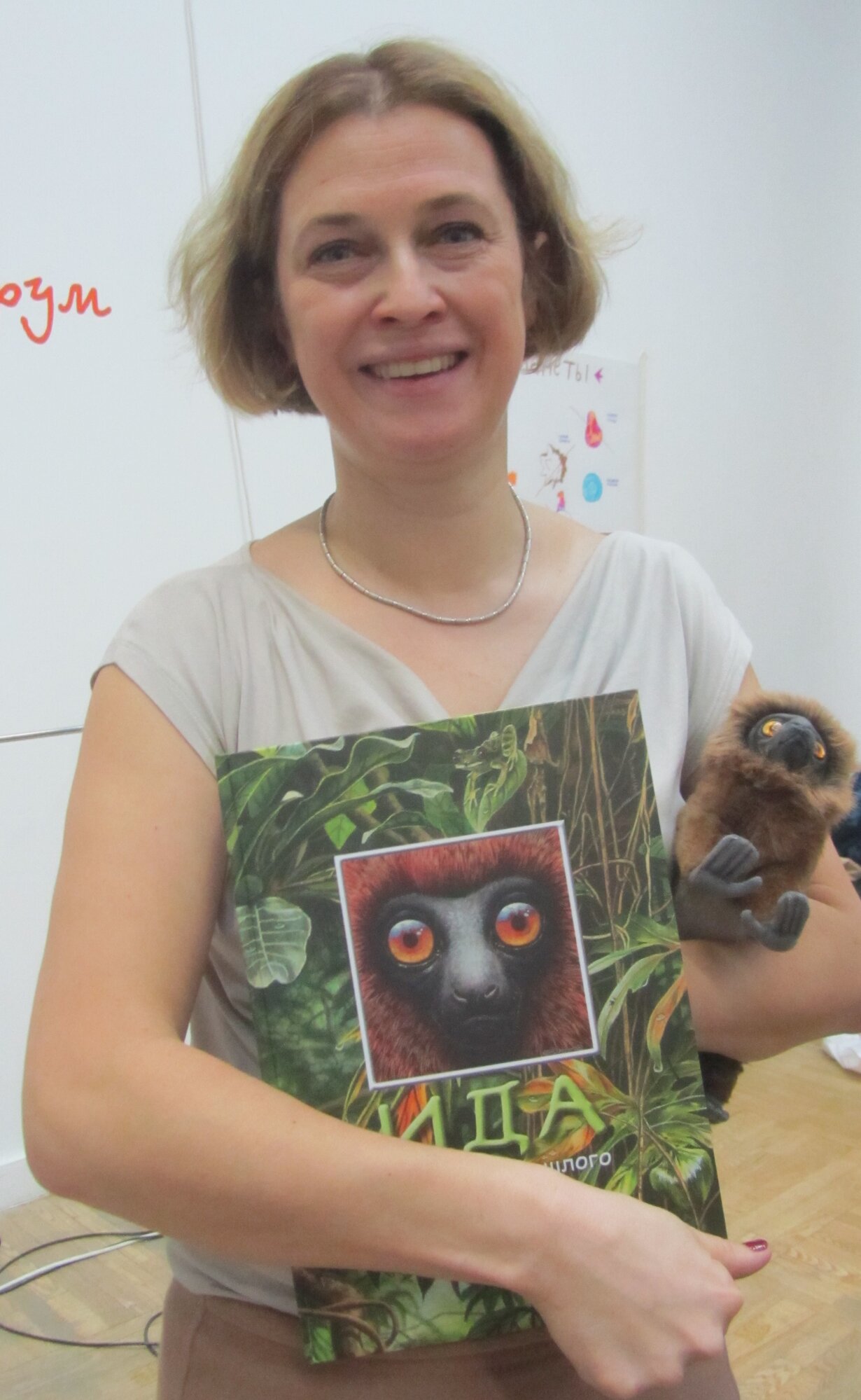 In an article, The Moscow Times descibes the book fair and the strong Russian book market, despite of the economic woes in Russia. In the article Mr. Oleg Zimarin, Director of the Russian publishing house VES MIR, among other things, points out as successful the Norwegian government purchasing scheme for books to public libraries.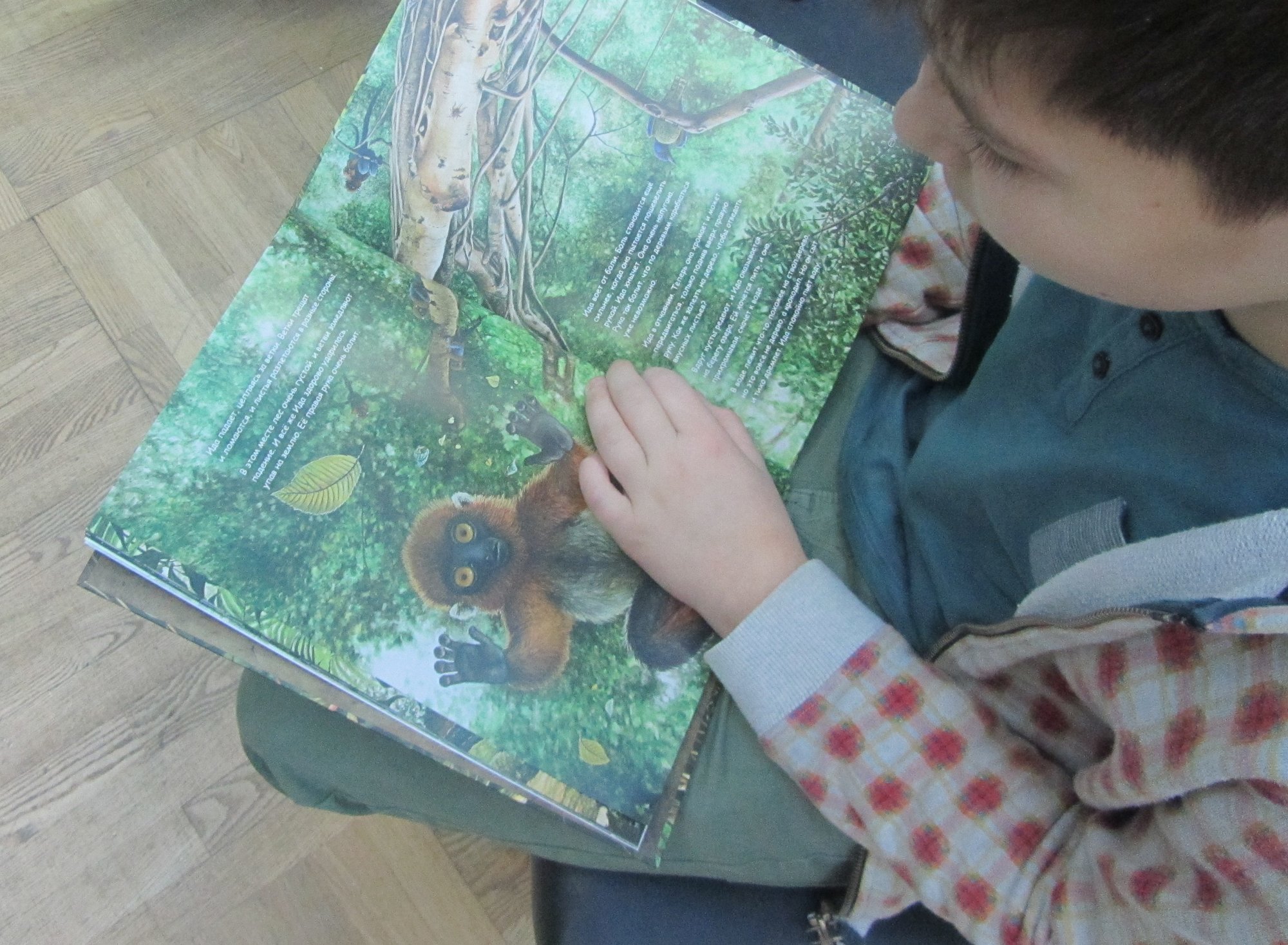 Read more about the book Ida here.
Read more about some of Bjørn Ousland's books here.
See the covers of Norwegian books recently published in Russian through NORLA's translation subsidies on our Flickr-profile.
NORLA travels around the world to promote Norwegian literature
Please have look at some of our other travelogues here.