News from NORLA
Hagen Agency celebrates its 10th anniversary
Hagen Agency celebrates its 10th anniversary and NORLA offers its warmest congratulations to agent Eirin Hagen.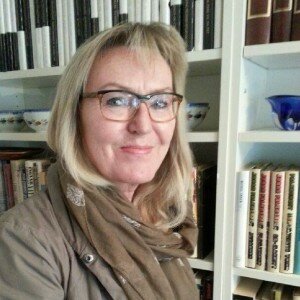 Hagen Agency is Norway's first independent literary agency.
The agency sells Norwegian book rights to other countries, and represents both fiction and children's books, as well as selected non-fiction and academic books.
Everyone at NORLA would like to thank Eirin Hagen for our pleasant cooperation through the years, and we look forward to continued cooperation for many years to come!
Visit the Hagen Agency website here.