News from NORLA
Happy World Bee Day!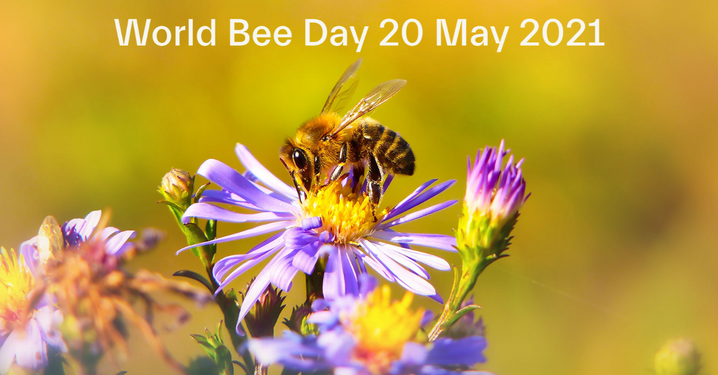 Photo: Krzysztof Niewolny on Unsplash
Today is World Bee Day, and at NORLA, we would like to celebrate by sharing a TEDx talk and a podcast with Anne Sverdrup-Thygeson, professor in conservation biology and author of the very interesting and amusing book Extraordinary Insects (original title: Insektenes planet).
Her TEDx talk is called "Insects Are Extraordinary. And They May Save Your Life".
Hear it here (15 mins).
We also recommend the podcast which offers an interview in English (second link, approx. 30 mins), and a reading from the book in German and Norwegian (first link, 44 mins).
Hear it here.
Extraordinary Insects is a Sunday Times bestseller and it was also shortlisted for the British Indie Book Award 2020.
Foreign rights are so far sold to 25 languages/territories.
Read more about the book here.
Anne Sverdrup-Thygeson has also written an inspiring children's book on insects; Beetles, bugs and butterflies, with illustrations by Nina Marie Andersen.
Read more here.
And of course, we would also like to remind you of another related and wondeful book, namely Maja Lunde's international success novel The History of Bees (original title: Bienes historie), which is so far sold to 37 territories.
Read more about the book here.
On NORLA's Flickr pages you can en joy the covers of both these books in editions from all around the world, published through our translation subsidy:
Covers of Extraordinary Insects
Covers of History of Bees
Read more about World Bee Day.
Happy Bee Day!