News from NORLA
Helga Flatland wins this year's Booksellers' Prize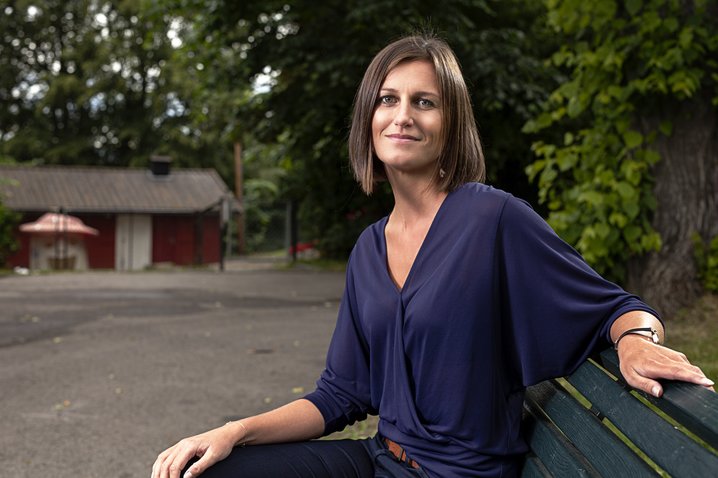 NORLA offers its warmest congratulations to Helga Flatland, winner of The Norwegian Booksellers' Prize 2017 for her novel A Modern Family!
Helga Flatland (b. 1984) is one of Norways most beloved young authors, and has won the hearts of booksellers, readers and critics alike with her novel about a seemingly happy family that fall apart when Mom and Dad suddenly announce that they are leaving each other at the age of 70.
Flatland masterfully conducts this story with rare psychological insight, humour and an almost filmatic narrative drive. A Modern Family is a novel that will make you study the people closest to you just a little more thoroughly.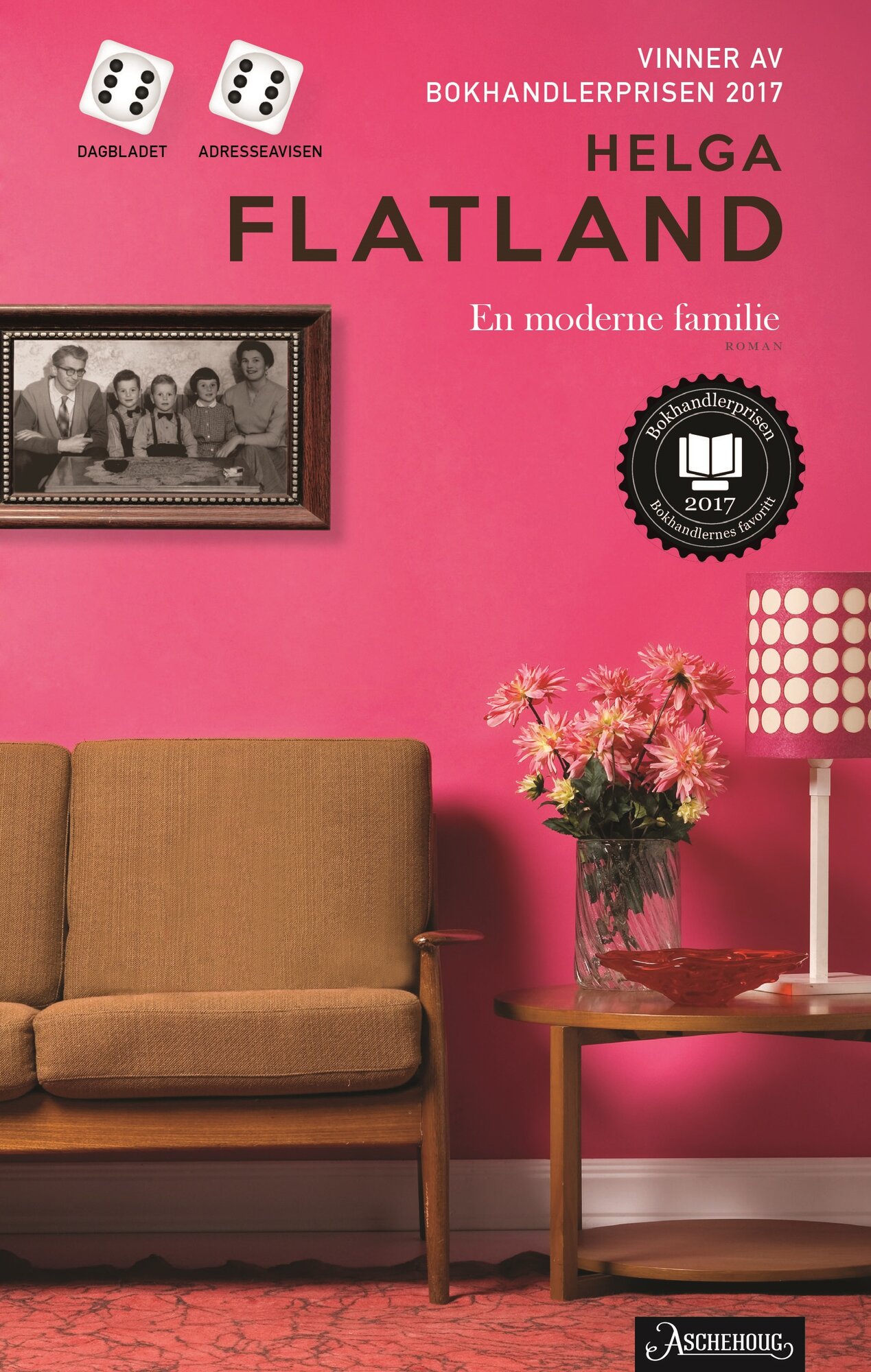 The Booksellers' Prize, in which every bookstore employee in Norway gets to vote for their favourite book of the year, has previously been awarded authors like Maja Lunde, Per Petterson, Jo Nesbø, Roy Jacobsen and Vigdis Hjorth.
Read more
Read more about the Booksellers' Prize and see previous winners here.
More about A Moderns Famliy here.
About Helga Flatland and her books here.