2020-05-29
Foreign rights to Norwegian books in high demand - April and May
The corona pandemic has seriously affected the international book industry. Therefore, it is extra gratifying to see that the there is still a strong interest in Norwegian books and also sales of foreign rights. NORLA has obtained an overview of foreign rights to the Norwegian books sold by agents and publishers in Norway during April and May. There are 150 rights sold or renewed!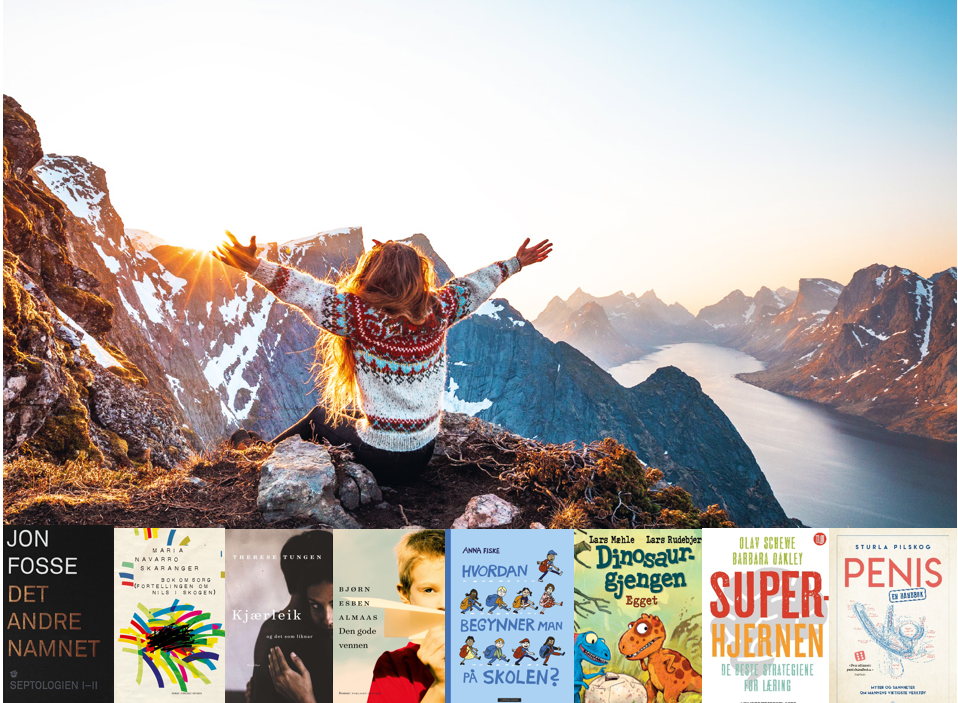 The majority of contracts are for fiction and children's and young adult books (each with 60 contracts/renewals). Second comes non-fiction (29 contracts). One film option has also been sold.
Several books have been sold prior to publication in Norway, and for some books there have been auctions – in one case an auction between five different Chinese publishers! Some multi-book deals are also made.
Most contracts sold are for contemporary literature, with a good number of first writers. The list also includes several classic novels and newer children's classics.
Languagewise, the contracts are divided between 30 different languages/countries.
The top languages are Danish (41), followed by Bulgarian (21), German (11), Russian (10), Swedish (8) and English (7).
See the listing of recently sold Norwegian books below