News from NORLA
Hwasue S. Warberg receives 2012 NORLA Translator's Award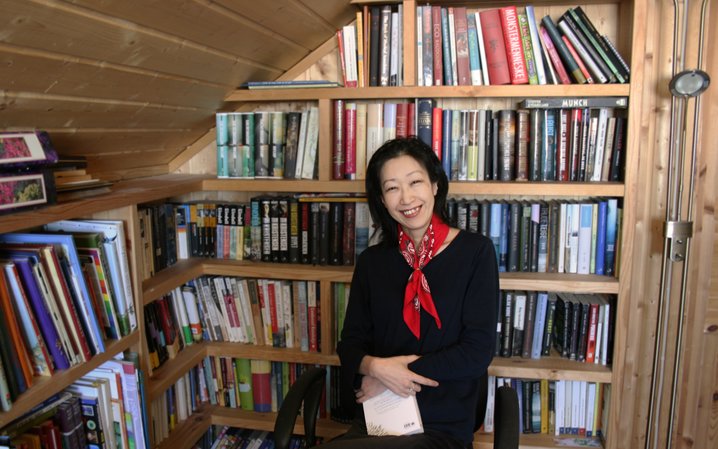 On September 27th, during the celebration of the Patron Saint of Translators, St. Jerome, NORLA announced the recipient of its Translator's Award 2012.
This year's winner is Hwasue S. Warberg. With her translation of Norwegian literature into Korean, she has made considerable contributions to the dissemination of Norwegian fiction and non-fiction, as well as an impressive number of children's and youth books.
To translate between two languages and cultures as different as Norwegian and Korean, presents special demands for a translator. This year's award winner shows a high degree of linguistic creativity and ingenuity.
A translator is not just a philologist, but also a mediator and communicator. It is precisely a remarkably strong communicative skill that stands out in the work of this year's award winner. Hwasue S. Warberg has a large network, a sharp eye and deep understanding of which books will resonate in her home country.
NORLA's Translator's Award was announced for the first time in May 2007, and is awarded every second year to a translator who has made an eminent contribution to Norwegian non-fiction literature, and every second year to a translator of fiction.
For more information, as well as an overview of previous recipients, please click here.
The award comes with 20,000 NOK and a three week residency in the Writer's Apartment at Litteraturhuset (House of Literature) in Oslo.
Hwasue S. Warberg lives in Steinkjer, Norway.
Photo by Jørn Inge Warberg