News from NORLA
– It's quite extraordinary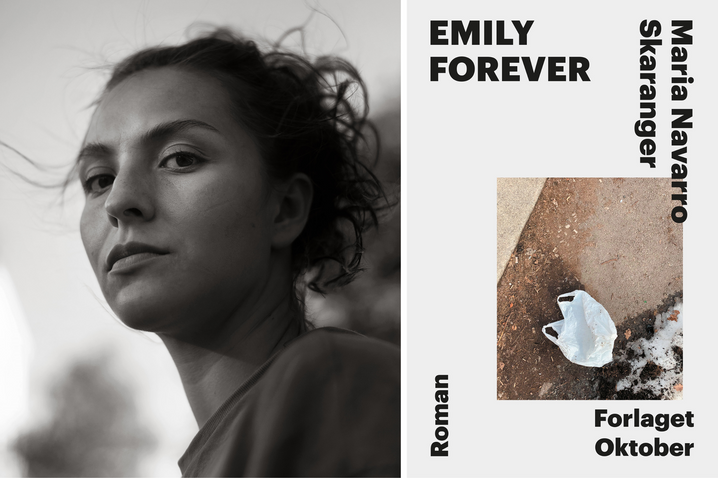 Maria Navarro Skaranger is experiencing increased international interest. Photo: Io Sivertsen / Forlaget Oktober.
Last year, NORLA granted over eight million in translation support to 46 different languages. Maria Navarro Skaranger's Emily Forever was one of the most sought-after titles in 2022.
– It's great but also a tad scary, says Maria Navarro Skaranger.
Emily Forever was one of the most popular books internationally in 2022, and six publishing houses was granted translation support from NORLA. Emily Forever will thus shortly be available in Spanish, Russian, Croatian, Danish, Czech and English, in addition to the other languages it is already translated into. Even though Navarro Skaranger is excited to find out about her book's reception, she finds it surreal that it will be published in large parts of Europe.
– It's quite extraordinary to have your book translated to this many languages, so it hasn't been part of my reality, if that makes sense. I haven't been thinking of this as a possible goal, she says.
More leeway
NORLA manages a range of grant management schemes that are created to stimulate translation of Norwegian literature. In 2022, we granted 510 agreements for translation to 46 languages. The total sum landed on a bit over eight million, divided on 410 literary fiction titles and 100 non-fiction titles.
– We receive great response to our grant schemes, and know that they give publishing houses more leeway when buying Norwegian books, says Margit Walsø, Director in NORLA.
A common character
Even though Navarro Skaranger didn't expect Emily Forever to be published abroad, she can understand that her character has appeal beyond borders.
– My main character Emily is a young person with a vulnerable destiny, both socially and financially. She is probably quite common and exists everywhere, in all countries, she says.
Navarro Skaranger's work is often related to class and social inequality.
– I think it can be surprising for many outside of Norway to learn that poverty also exists here. The reality I write about is not that often depicted. Many might think that Norway is a class-less society, which is not correct.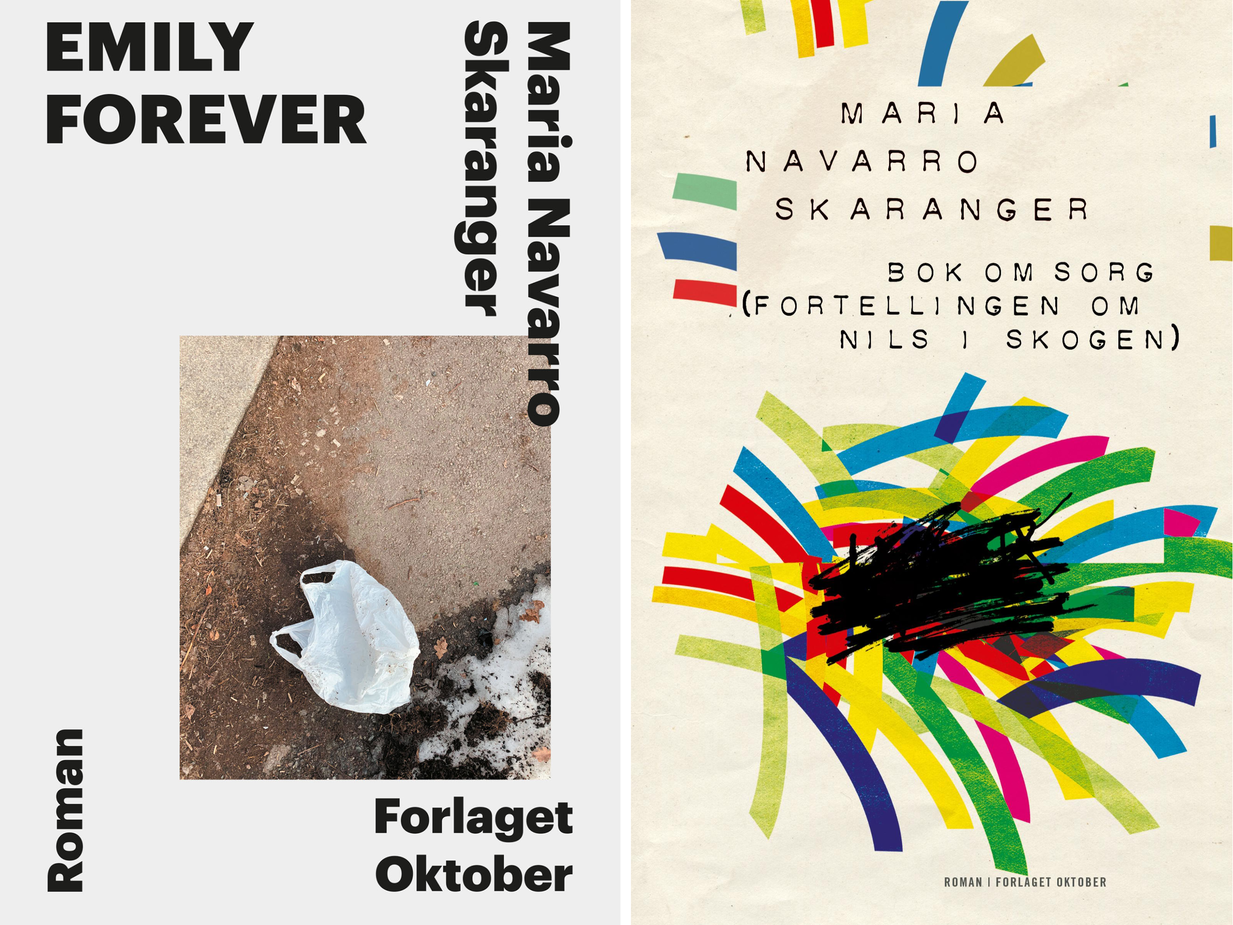 Trusting the translators
Maria Navarro Skaranger has some previous experience with translations, both with regards to Emily Forever and also her title Book on Grief (Bok om sorg) from 2018. She is grateful for her many knowledgable translators, and also her agent Henrik Francke in OLA.
– It's strange seeing my book in another language, and it's easy to get hung up on small things, such as how the right margin looks like compared to the Norwegian version. All countries have different ways of publishing however, so that's just part of the package. When it comes to the language, it's impossible for me to comment much as I can't read anything else but Norwegian. I trust the translators, she says.
Read more
Emily Forever
was one of NORLA's Selected Titles in the spring of 2022. See Maria Navarro Skaranger present her novel
here
.
If you would like to apply for NORLA's grant schemes, please have a look here.
See details of NORLA's allocated translation subsidy in 2022 below.