2016-05-23
Jørn Lier Horst presented with the Petrona Award 2016
Jørn Lier Horst is the winner of the Petrona Award 2016 for 'Best Scandinavian Crime Novel of the Year' for his novel The Caveman. NORLA offers its warmest congratulations!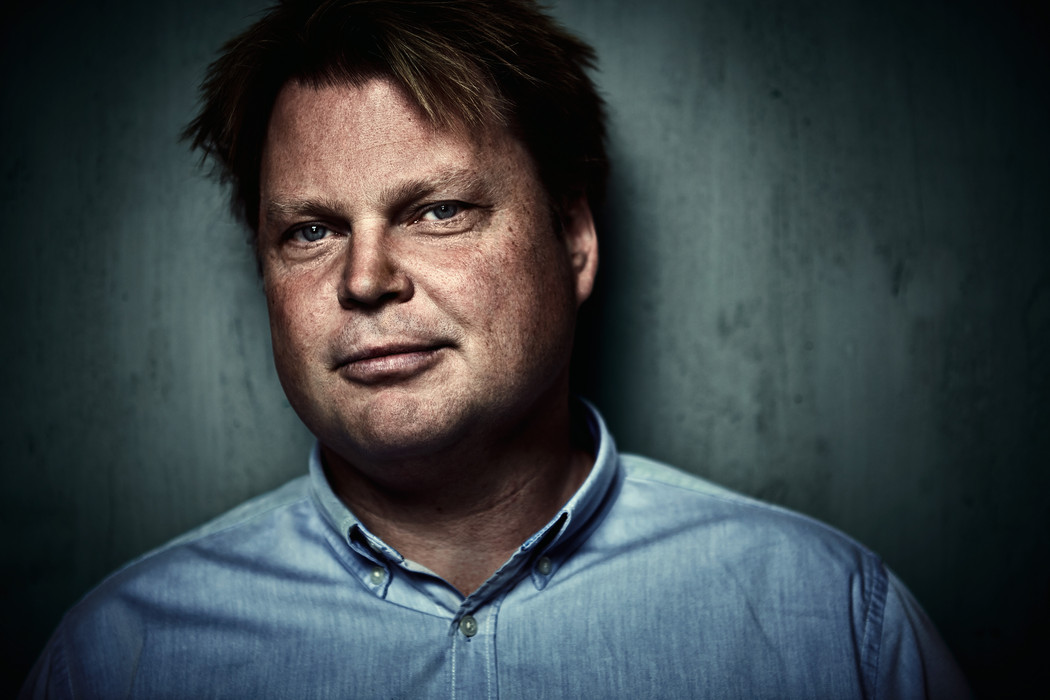 The jury motivates their choice of the novel and Jørn Lier Horst with the following official comment:
"The Caveman is a gripping police procedural drawing on Jørn Lier Horst's experiences as a murder detective. All the books in the 'William Wisting' series have had compelling narratives and The Caveman is no exception, exploring a Norwegian society where, in a supposedly close-knit community, a man can lie dead at home unnoticed and unmourned for weeks. Excellent plotting, well-drawn characters and writing of the highest quality make this book a worthy winner of the 2016 Petrona Award."
The Caveman is translated from the Norwegian by Anne Bruce, and published by Sandstone Press Ltd.
Read more about Jørn Lier Horst.
Read more about The Petrona Award.
(Photo: Marius Batman Viken)