News from NORLA
Let's celebrate Black Book Friday!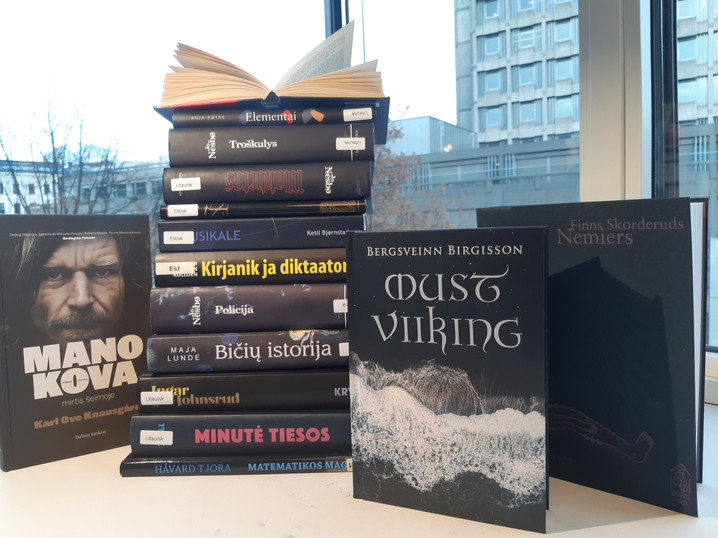 Photo: Ieva Kontautaite
Instead of buying something, we encourage everyone to find a black book at home and enjoy it!
Here, our skilled intern Ieva has here collected books that have been translated from Norwegian to Baltic languages through grants from NORLA.
You can see several other black books, which have been translated into lots of different languages, on our Flickr profile.