News from NORLA
Maria Parr praised in the US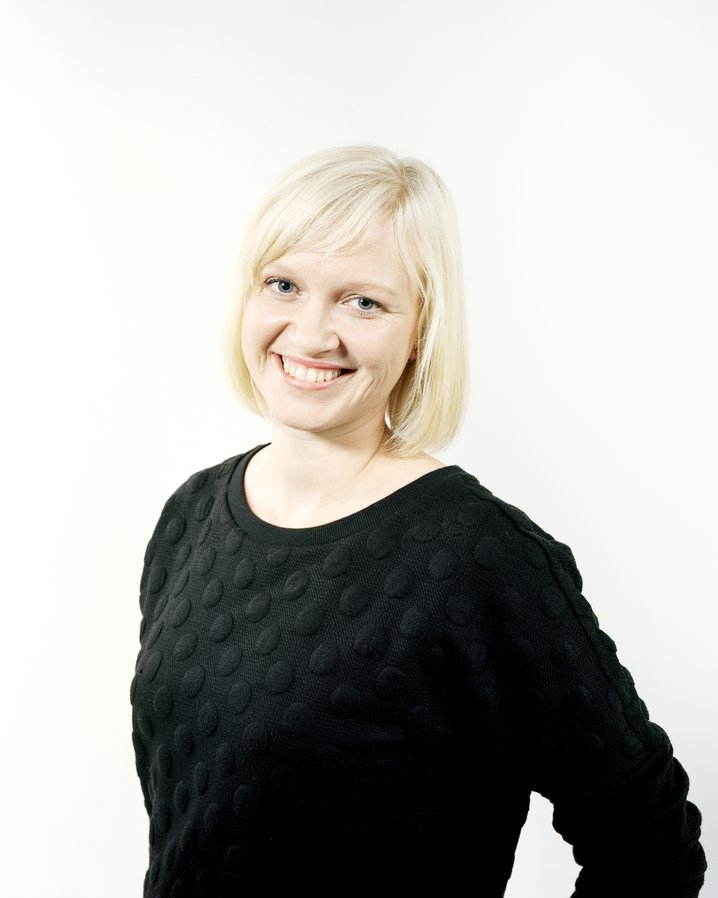 Maria Parr's children's novel Adventures with Waffles (original title: Vaffelhjarte) was recently published in the USA, and is now receiving great reviews. The prestigious literary magazine Kirkus says that the novel is "Filled with both rollicking escapades and poignant moments" and that "Parr's notable tale portrays a young boy's heartfelt appreciation of family and friends". Publishers Weekly states that it is a "heartfelt and humorous debut novel". Adventures with Waffles was recently sold to Latvia, which is the 26th country to publish the book.
Maria Parr (b.1981) is the superstar of Norwegian children's literature. She made her debut with Adventures with Waffles in 2005, and had her big breakthrough with Tonje Glimmerdal in 2009, for which she received the Brage Prize, the Mrs. Pepperpot Prize and the Critics Prize.
Adventures with Waffles is translated from the Norwegian by Guy Puzey, and published in the USA by Candlewick Press.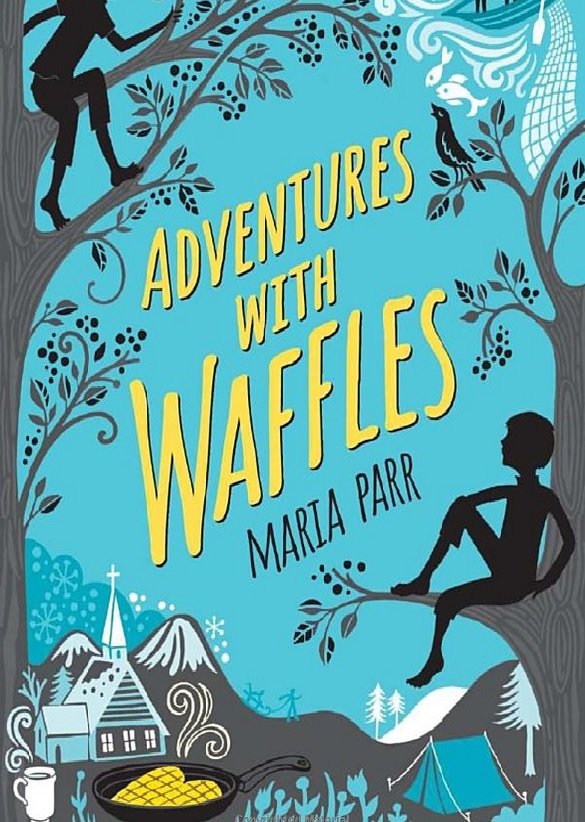 Read the review in Kirkus here.
Read the review in Publishers Weekly here.
Read more about Maria Parr and her books here.
The book has received praise also in the UK and was shortlisted for the 2015 Marsh Award for Children's Literature in Translation.
Read more here.
Photo 1: Author Maria Parr (Photo: Andrew Amorim)
Photo 2: Adventures with Waffles