News from NORLA
Maria Parr's «Waffle Hearts» nominated for two awards in Italy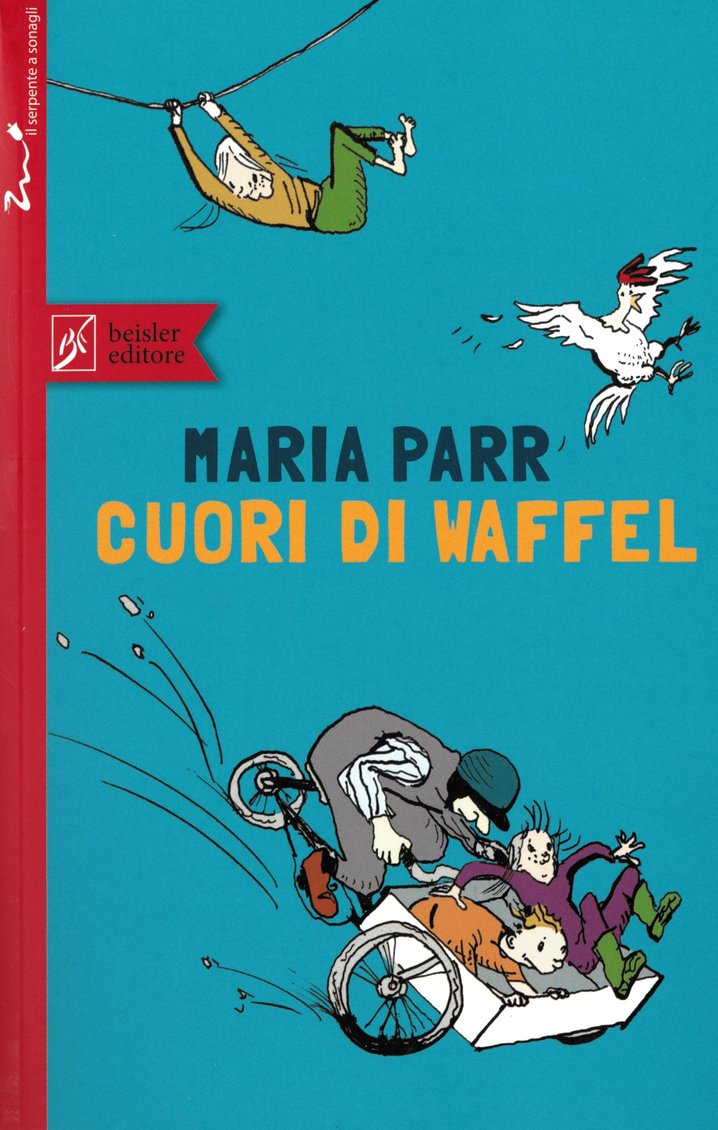 "Un libro per l'ambiente" («A Book for the Environment) is awarded to a publication of high literary quality, with an environmental theme. The prize is established by the Italian Association for Nature, with the intention of enhancing reading among elementary school pupils.
Publishers, schools and libraries nominate candidates for the prize. 80 books were nominated, and a group of experts has now chosen Waffle Hearts as one of six finalists.
More than 2000 children between the age of 8 and 14 are now reading the short-listed books, and will choose the winner. The winner will be announced during the award ceremony in May.
Read more about the award, and the short-listed books (in Italian) here.
The translator of Waffle Hearts into Italian, Alice Tonzig, has also been nominated for a translator's award, established by the Casa delle Traduzioni, in cooperation with the libraries in Rome.
Waffle Hearts is one of five finalists. The jury is comprised by 20 children, between the ages of 7 and 10.
Each nominated translator is invited to arrange a two hour long workshop, where he/she presents cultural and linguistic challenges they faced when translating the book, and explains the choices they made. Also, the children are invited to suggest their own solutions and present versions of set phrases, puns, rhymes e.g. – all of which are seen as "untranslatable", because it belongs to a different socio-cultural and linguistic universe. The goal is to encourage and motivate reading amongst children and young people. The winner is announced in May.
Read more about the Casa delle Traduzioni here.
Waffle Hearts is published in Italian by Beisler Editore, through translation subsidies from NORLA.
Read more about the book, now sold to 26 countries,here.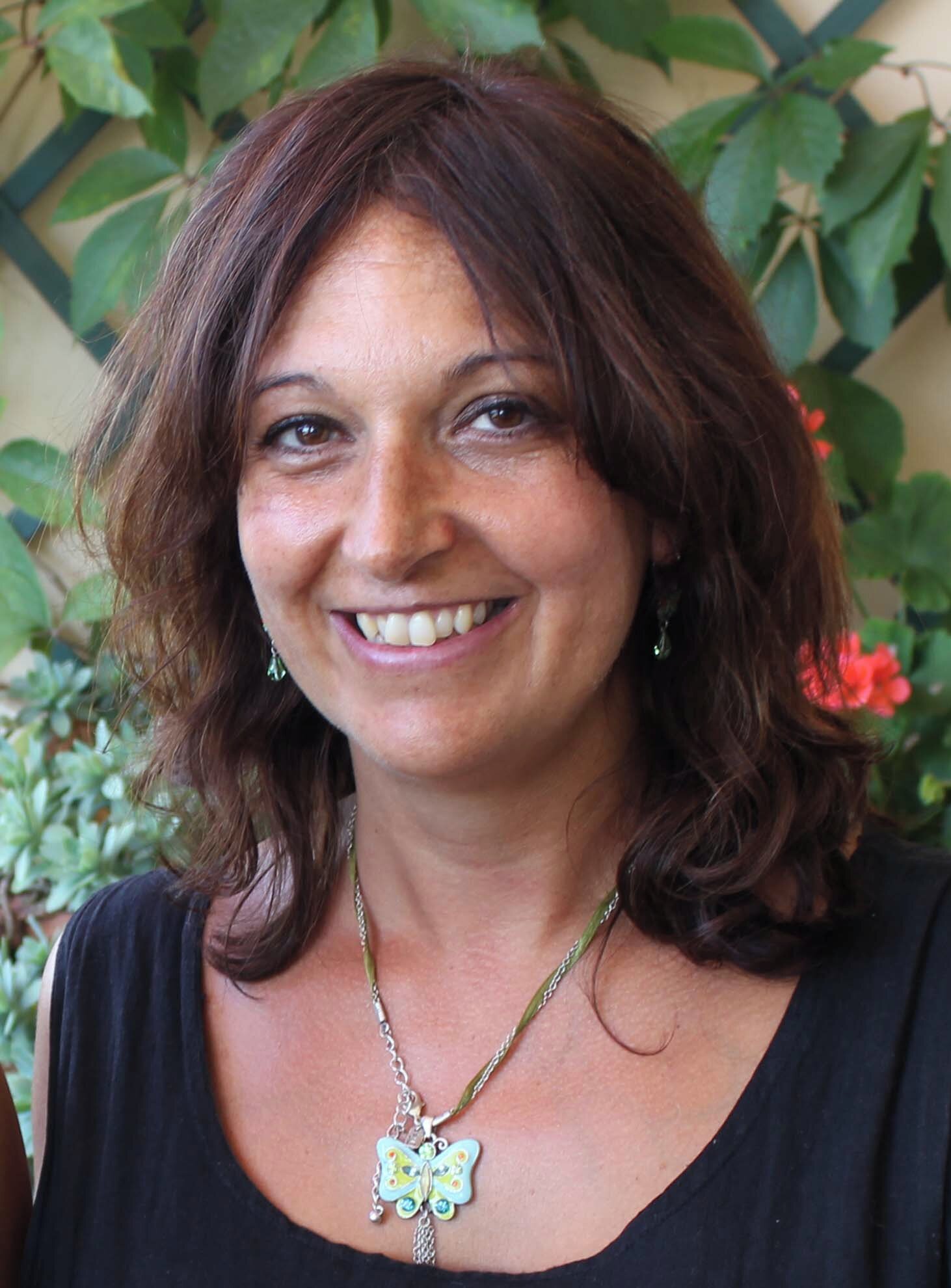 Italian translator Alice Tonzig