2023-03-06
Meet Elin Hansson - Selected Title Author
We are happy to present our selected title author Elin Hansson. She has written Fiddle Fever (original title: Felefeber).
The book is one of NORLA's Selected Titles of the spring 2023.
Read our interview with Elin here.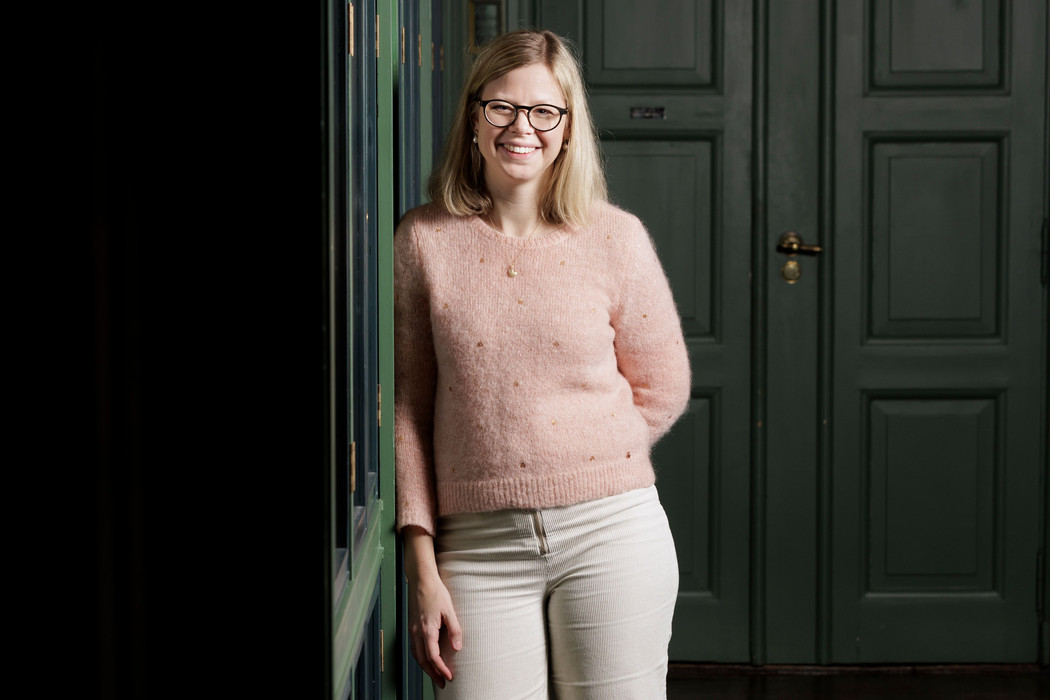 What is the book about?
My book tells the story of Torleif, an 18-year-old boy who plays the Hardanger fiddle and is studying music at a high school in the city. Everyone knows that he's gay here in town, but when he has to go home during fall break to help take care of his sick grandfather, life takes another turn. He hasn't been back to the village since his mother died, and nobody there knows that he's gay – not even his grandfather, older brother, or father. Then he meets Horimyo, a Japanese Hardanger player who lives and works at the local community college, and everything Torleif has been trying to keep concealed comes bubbling to the surface.
Fiddle Fever is a young adult novel about music and love, about families and traditions that can feel suffocating. At the same time, it's also about daring to stand up to the narrow-minded "provincial monster" – both the external and the one that lives inside you. Last but not least, it's about daring to follow the rhythm of your heart.
What inspired you to write this book?
The idea of writing a young adult book about a boy who plays the Hardanger fiddle has always intrigued me, but I felt there was something off. Then I encountered a group of boys around 16 or 17 at the store when I was grocery shopping one day. All of a sudden, one of the boys shoved another and shouted: "Fucking homo!" The other boys laughed. All at once, I was back at my old middle school where this phrase was a prevailing insult. It made me so incredibly angry. I mean… has absolutely nothing changed in 20 years?! I rushed over to the boys and said that wasn't okay. That experience was a kind of catalyst for me. When I got home and sat down to write, I finally had it: Torleif was gay, he just hadn't told anyone in his hometown yet.
Then I began to doubt myself. Can I, a heterosexual woman, write a book like this in 2023? After a bit of research, I found out there aren't any young adult novels in Norway that combine themes of queer love, narrow-minded small-town thinking, and folk music, so I got going.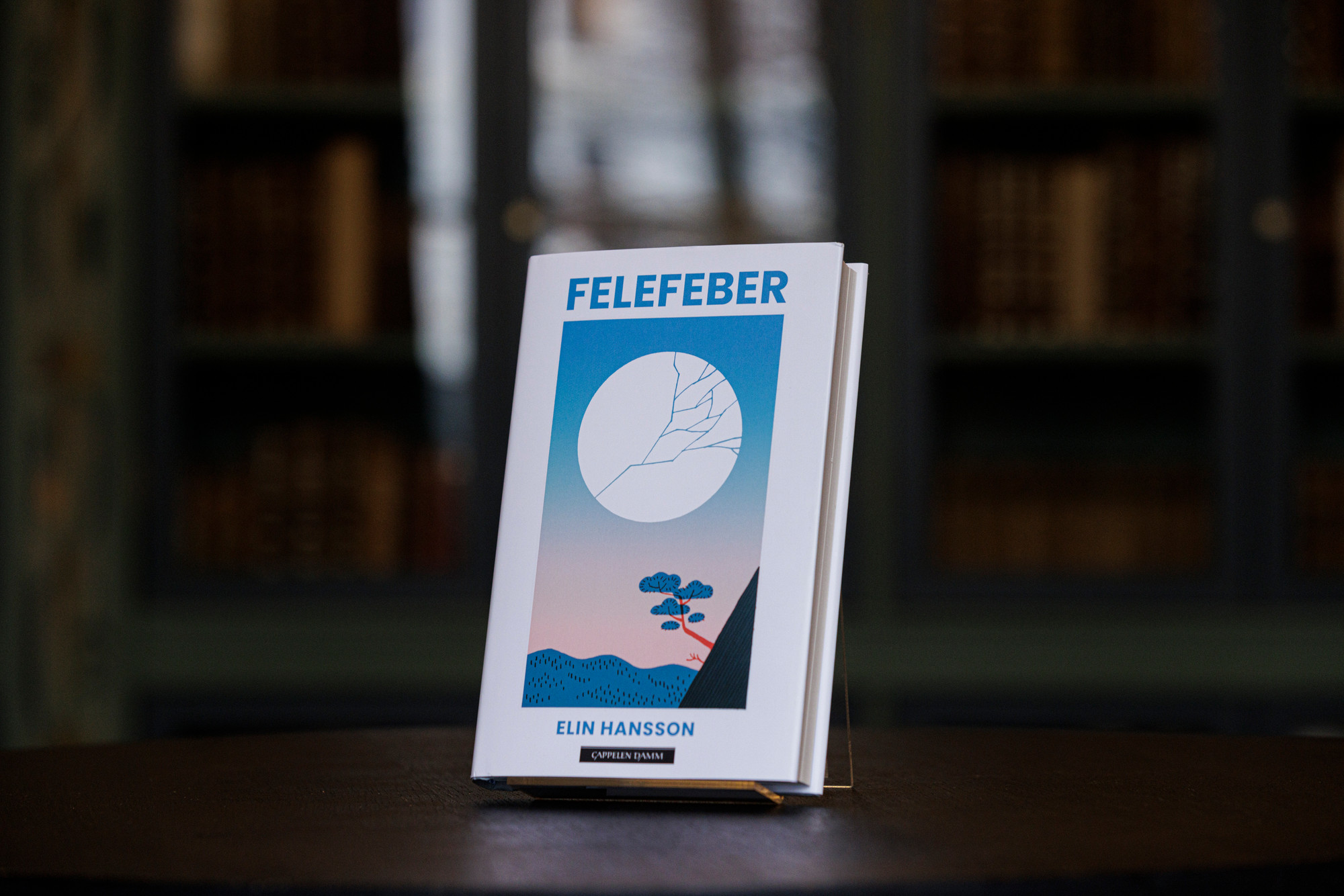 Read more
See full presentation of the book here
See all NORLA's Selected Titles for the spring 2023 here