News from NORLA
Meet Ida Hegazi-Høyer - Selected Title Author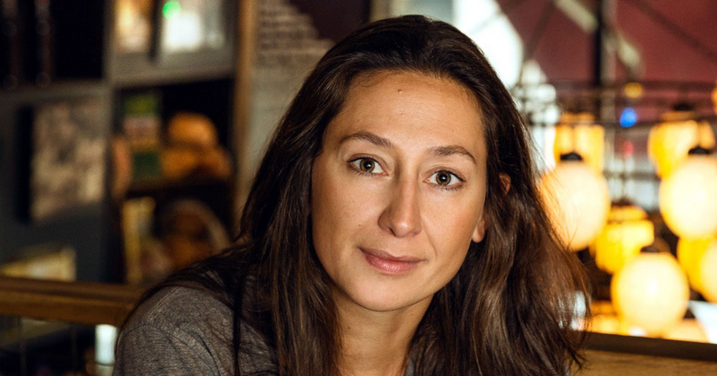 Ida Hegazi-Høyer. Photo: Svein Finneide
We are happy to present our selected title author Ida Hegazi-Høyer. She has written The Surgeon (original title: Kirurgen). The book is one of NORLA's Selected Titles of the spring 2023.
Read our interview with Ida here.
What is the book about?
My book is about Henrik Wold, a talented and hardworking surgeon who thinks rather highly of himself and has lofty ambitions for his career. Up until now, most things have gone according to plan for him and life has generally been a good team player. Then, unexpected complications arise after carrying out a routine procedure, causing him to feel doubt and insecurity for the first time in his professional life.
What happens when the infallible man fails?
The pressure increases both at work and in his private life, and the need for salvation becomes more and more apparent. We follow him during a two-week downhill spiral where things come undone for the otherwise controlled doctor, and where his cynical and devious side gradually comes to the fore.
What inspired you to write this book?
I've always been fascinated by surgery and have close friends who are doctors and nurses. The way they talk about their work with such distance has often astounded me. Of course, this distance is necessary and a sign of professionalism, but it's still made me reflect on this ability to turn yourself off and on – whether the mechanical method of functioning is something you're born with or something you learn, or whether such a job ultimately makes everyone "flat" over time. These are the questions that led to the formation of the main character and which also form the basis of a larger question in the book: what is a human life really worth?
The medical profession is also an occupation that cultivates the notion of nobility, and where one expects a certain warmth and caring from the people in white. Writing about an asshole wasn't a goal in itself, but it's been interesting to create a character who breaks with the usual idea of what kind of person a doctor should be.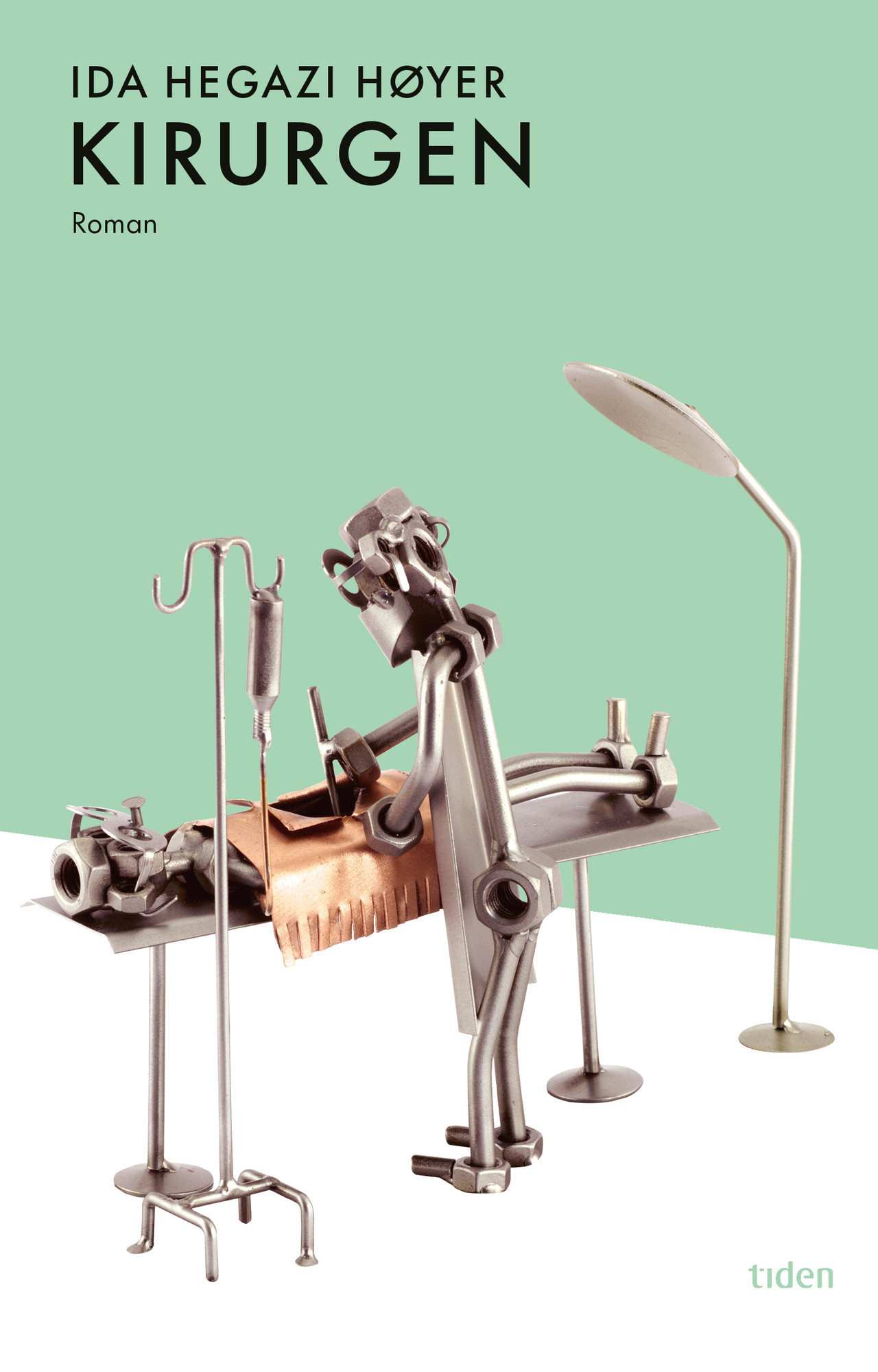 Read more
See full presentation of the book here
Read more about the author here
See all NORLA's Selected Titles for the spring 2023 here