News from NORLA
Meet Lars Elling - Selected Title Author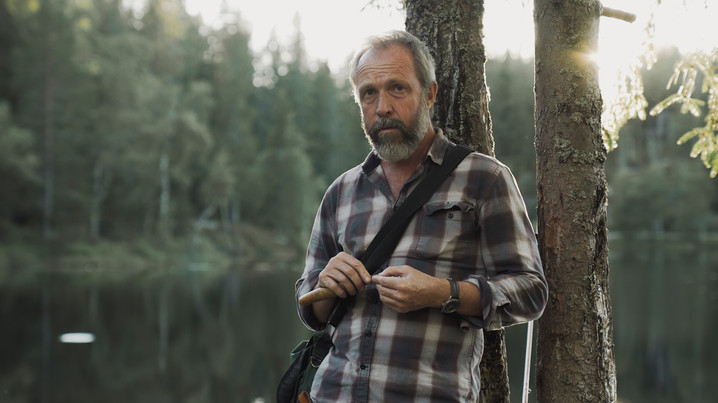 Lars Elling. Photo: Erik Hannemann
We are happy to present our selected title author Lars Elling. He has written The Princes of Pauper's Pond (original title: Fyrstene av Finntjern).
The book is one of NORLA's Selected Titles of the autumn 2022.
Read our short interview with Lars here.
What is the book about?
The Princes of Paupers Pond is a semi-biographical account of my paternal grandfather and his baby brother's boyhood in the deep forests surrounding my hometown Oslo in the final summers before the outbreak of the Great War of 1914. The Old Man and his brother's seemingly unbreakable bond is torn asunder by a tragedy so profound that they can never reconcile. 18-year-old grandson and aspiring artist Filip lives upstairs from the bitter, eternally dying grandfather. The Old Man needs desperately to tell his story, and Filip needs a story that can transport him away from the drudgery of his soon to be broken up family. Something he can turn into art, so he can find his escape. Norwegian Tom Sawyers and Huck Finns freely roaming the wilderness, hunting and foraging, oblivious of the coming storm.
What inspired you to write this book?
I was inspired to write this, my first attempt at fiction, by the depression of the pandemic. Two years of vicarious living, watching acted drama unfold on the home screens, all the while my own grandfather's odyssey and tragic drama has never been told.
Cover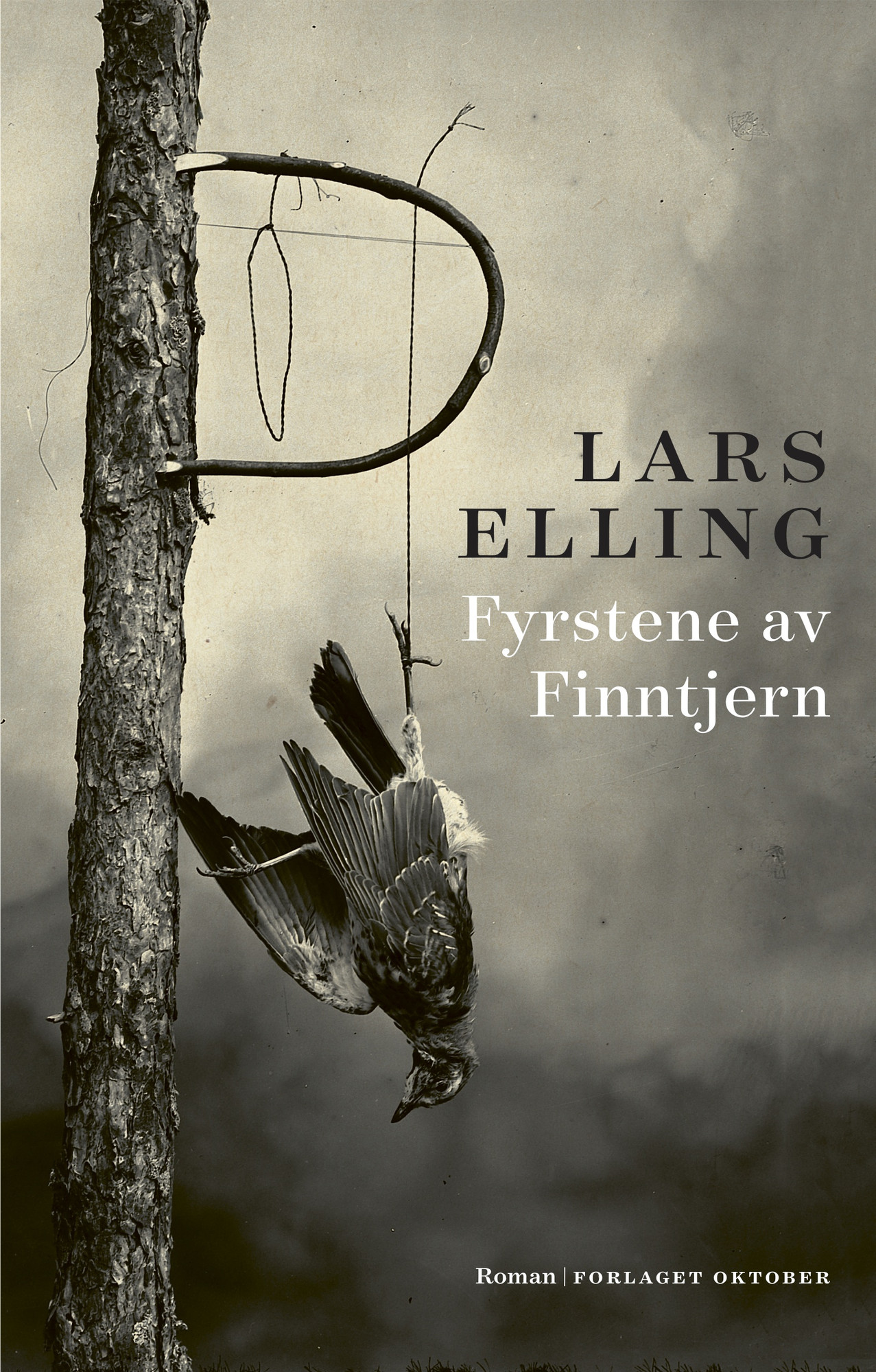 Read more
See full presentation of the book here
Read more about the author here
See all NORLA's Selected Titles for the autumn 2022 here