News from NORLA
Meet Roy Jacobsen - Selected Title Author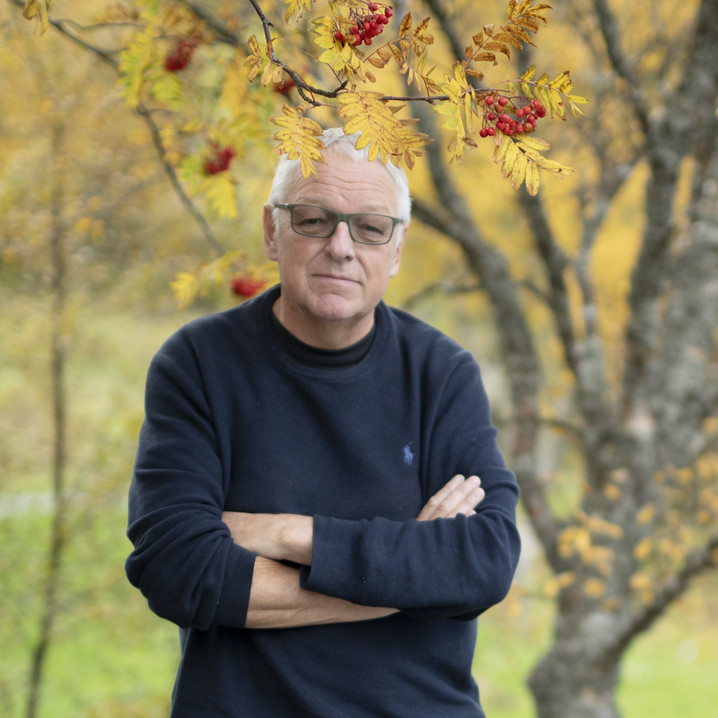 Roy Jacobsen. Photo: Therese Jægtvik
We are happy to present our selected title author Roy Jacobsen. He has written The Unworthy (original title: De uverdige).
The book is one of NORLA's Selected Titles of the autumn 2022.
Read our short interview with Roy here.
What is the book about?
The novel is about children and teenagers who grow up in a state of emergency, under occupation, and who rebel in their own way by becoming gangsters. And get away with it, through inscrutable, brutal and creative bypasses. Maybe. The question is if whether what they sacrifice is as important as what they win? A question that cannot be answered.
What inspired you to write this book?
Very little of this has been written before now. I think it is important, in that it should still unsettle us – and prompt us to reflect on who we are – as a people.
Who is this book for?
As many people as possible. Maybe especially for those readers who haven't previously been interested in history – and know how important it is for our lives today.
What sets this book apart from other books in the same genre and/or with similar themes?
Most literature. As I said, I don't think this has been written before.
Cover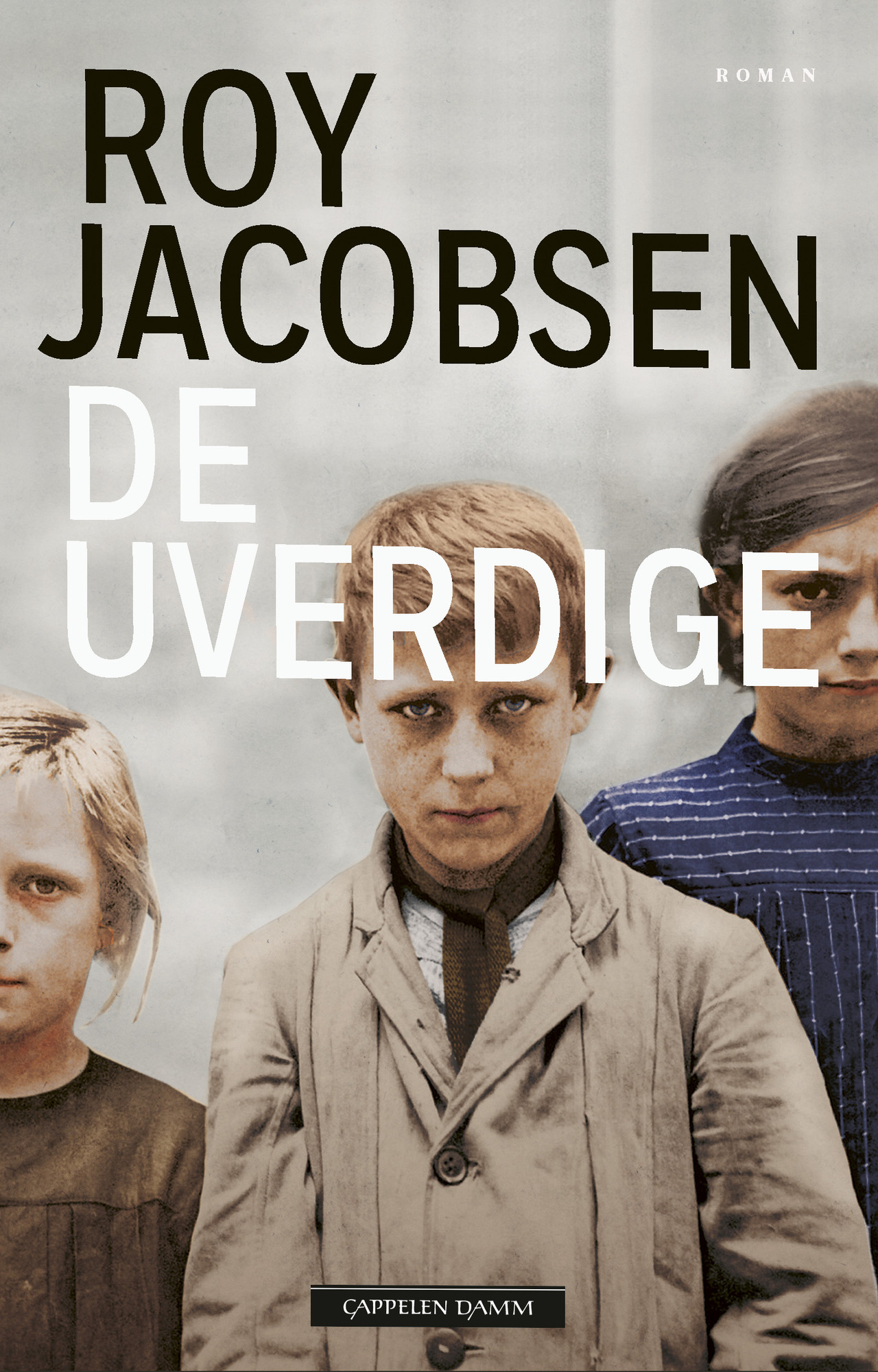 Read more
See full presentations of the books here
Read more about the author here
See all NORLA's Selected Titles for the autumn 2022 here