News from NORLA
Meet Ståle Wig - Selected Title Author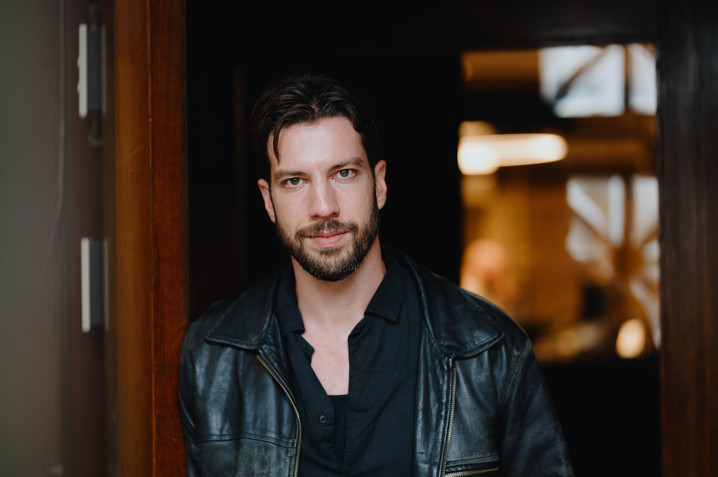 Ståle Wig. Photo: Fartein Rudjord/NORLA
We are happy to present our selected title author Ståle Wig. He has written Havana Taxi. Life and Lies in the New Cuba (original title: Havanna taxi. Liv og løgn på det nye Cuba).
The book is one of NORLA's Selected Titles of the autumn 2022.
Read our short interview with Ståle here.
What is the book about?
In 2016, I was offered a stipend to write a book about Cuba. I used the money to buy a taxi in Havana. The idea was to use the car – a mint green Buick Roadmaster from 1953 – as a breadcrumb in an anthill through the next years, and to explore whatever unknown places it brought me to. Havana Taxi is the result of this experiment. The book follows three Cubans and a taxi, in the shadow of the most notable events on the island in recent history – connecting to the World Wide Web, opening the borders to USA, and Fidel Castro's death.
What sets this book apart from other books in the same genre and/or with similar themes?
Many foreigners have a clear picture of what they think Cuba is. But I think this book will surprise people; not least because it surprised me, too. In contrast to journalists and others who have traveled back and forth every time the world's attention has been turned to Cuba the last few years – under President Barack Obama's historic visit, or after Fidel Castro's death – I lived my regular life in Havana during these events. I drove a taxi and worked at a clothing market.
I follow the country's history to the present. For that reason, Havana Taxi is also the most up-to-date report of today's Cuba. The book gives the reader an intimate look into what happens on the island, viewed from the driver's seat of a taxi.
Read more
See full presentation of the book here
Read more about the author here
See all NORLA's Selected Titles for the autumn 2022 here