2023-03-06
Meet Yohan Shanmugaratnam - Selected Title Author
We are happy to present our selected title author Yohan Shanmugaratnam. He has written We still breathe (original title: Vi puster fortsatt). The book is one of NORLA's Selected Titles of the spring 2023.
Read our interview with Yohan here.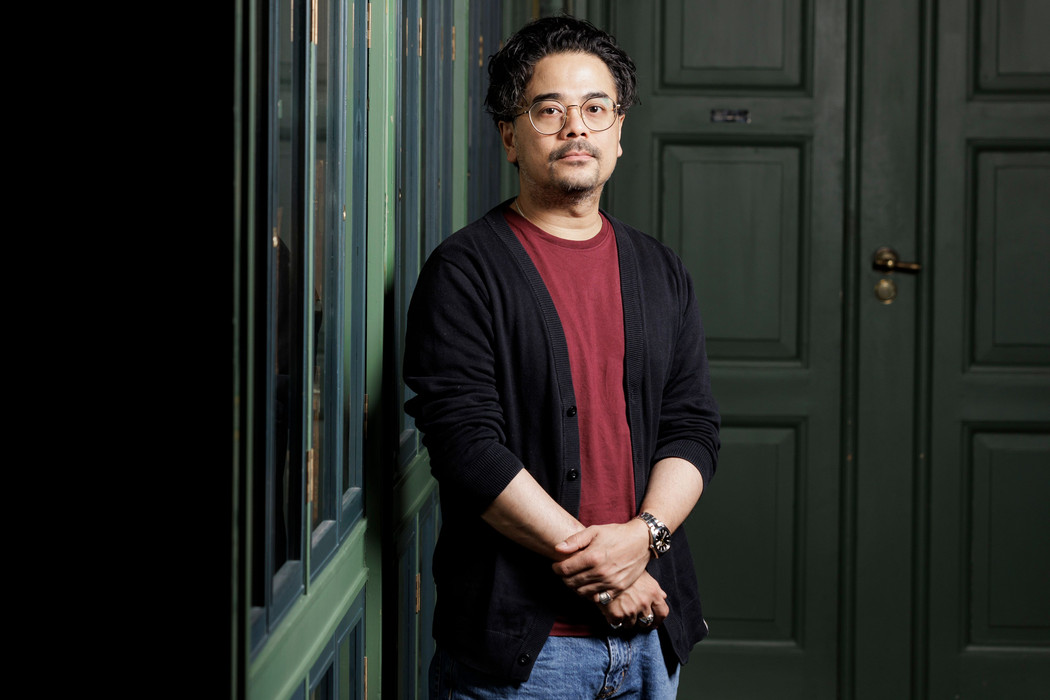 What is the book about?
We Still Breathe is about racism and roots. These are two sensitive and somewhat difficult topics that I found became more tangible when I chose to look at them together. The book was written as a personal essay in which I, the child of a Sri Lankan father and Japanese mother, try to unravel my own upbringing in a Norwegian village in the 80s and 90s. The narrative dwells on some important turning points in modern Norwegian history such as the racially-motivated murder of Benjamin Hermansen in 2001 and the far-right terrorist attack on July 22nd, 2011, when my family and I were nearly killed. The book also provides a backdrop that includes stories about colonialism, imperialism, and capitalism, and contains a number of literary and pop-culture references. I tend to say that the book isn't meant to spark debate, but that it serves as a time capsule. It is primarily a celebration of the inclusive community and a tribute to the everyday heroes in the fight against racism.
What inspired you to write this book?
Inspired by authors such as Ta-Nehisi Coates and James Baldwin, I wrote the book as a letter to my children. I did it because I didn't want those who come after us to forget the history of the diverse society they are now living and growing up in. By writing to my children, I wanted to filter out the noise that arose in the racism debate after the murder of George Floyd in 2020, when the book was written, and focus the narrative on what I think is the most important and most relevant. I also chose this approach to make the language and message as accessible as possible to anyone, regardless of age or background. This book is for everyone – those who have been exposed to racism themselves or struggle with their own identity as a minority and those in the majority population who are wondering what this feels like and what they can do to move the multicultural society forward.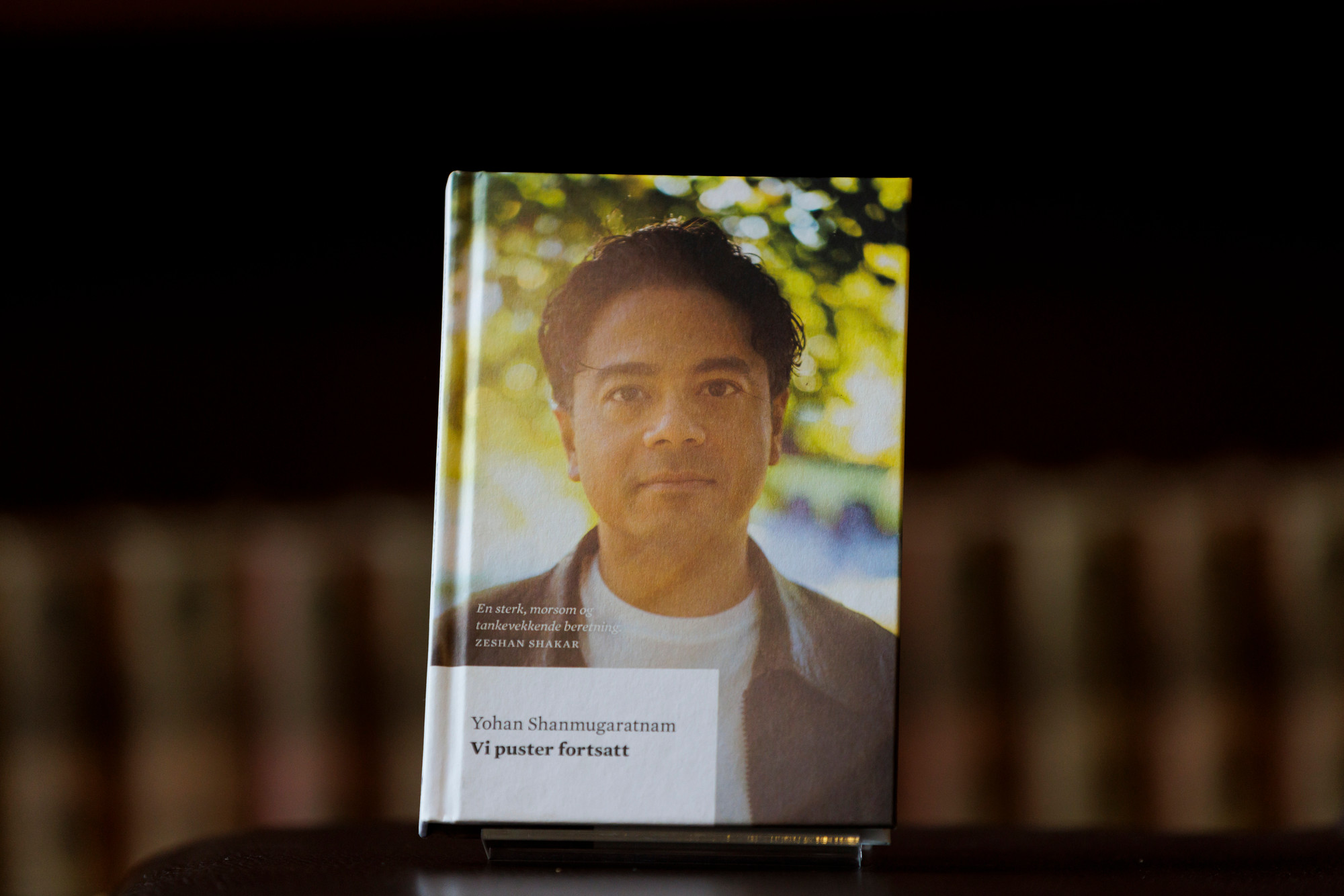 Read more
See full presentation of the book here
Read more about the author here
See all NORLA's Selected Titles for the spring 2023 here