News from NORLA
Missing e-mails sent to NORLA February 23 - March 1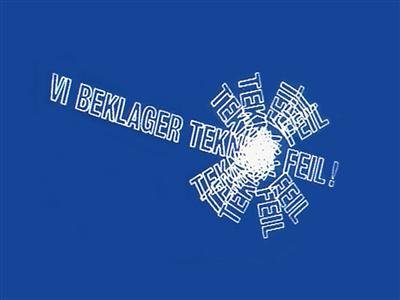 At NORLA we today learned that our e-mail system has experienced severe unstability, due to a system error that occured on Thursday February 23. This error has in turn affected the system with technical problems until today, Wednesday, March 1. Also, it seems that the system has unfortunately not sent notices about delay or failed delivery.
E-mails sent NORLA in the period of Feburary 23 – March 1 may have failed to reach us. If you recently have contacted us and not yet received any reply, we hope we may trouble you to resend your e-mail to the original e-mail address, including attachments etc.
Prolonged application deadline:
Due to these technical problems, we prolong the March 1 application deadline, for both sample translation subsidy for Norwegian literature
AND translators to apply for a stay at NORLA's translators hote.
The new application deadlines are through Monday 6 March.
We sincerely apologize for any inconvenience caused!