News from NORLA
Missing e-mails sent to NORLA 27 and/or 28 July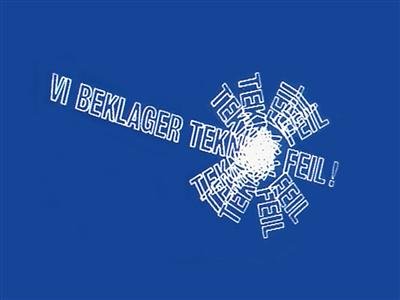 At NORLA we are back from our summer holidays, and we have today learned that any e-mails sent us Wednesday 27 July and Thursday 28 July have unfortunately not reached us, due to technical problems following a system update not initiated by us.
Everyone who has sent us e-mails July 27 and 28 should have received a notice about delay in our e-mail system.
But since all e-mails sent July 27 and 28 have failed to reach us, we do hope you are able to resend you e-mail to the original e-mail address, including attachments etc.
Prolonged application deadline:
Due to these technical problems, we prolong the August 1 application deadline, for both translation subsidy for Norwegian fiction AND for author and lecturer visits to institutions of higher learning abroad.
The new application deadline is through Thursday 3 August.
We sincerely apologize for any inconvenience caused!