News from NORLA
New colleague in NORLA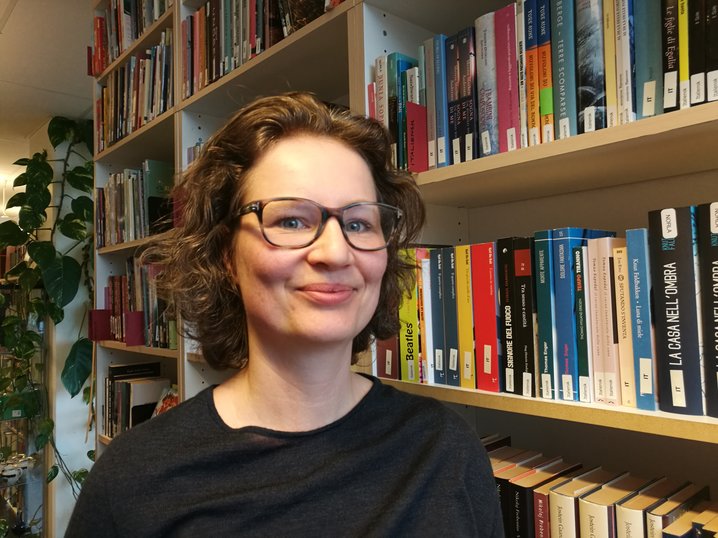 Janicken von der Fehr. Photo: Mette Børja
We are most fortunate to now have Janicken von der Fehr as project coordinator in NORLA. She is responsible for the program, "Literature Go Global" (in Norwegian: "Litteratur ut i verden", a collaboration between Innovation Norway and NORLA aimed at increasing Norwegian literary agents' foreign right sales.
Janicken has long experience from the book industry, with a background as marketing manager and editor of translated fiction in Pax Forlag.
We welcome Janicken!