2023-10-05
NORLA congratulates Jon Fosse as the Nobel Prize laureate in literature
It is with great pleasure that we congratulate Jon Fosse with the Nobel Prize in Literature 2023!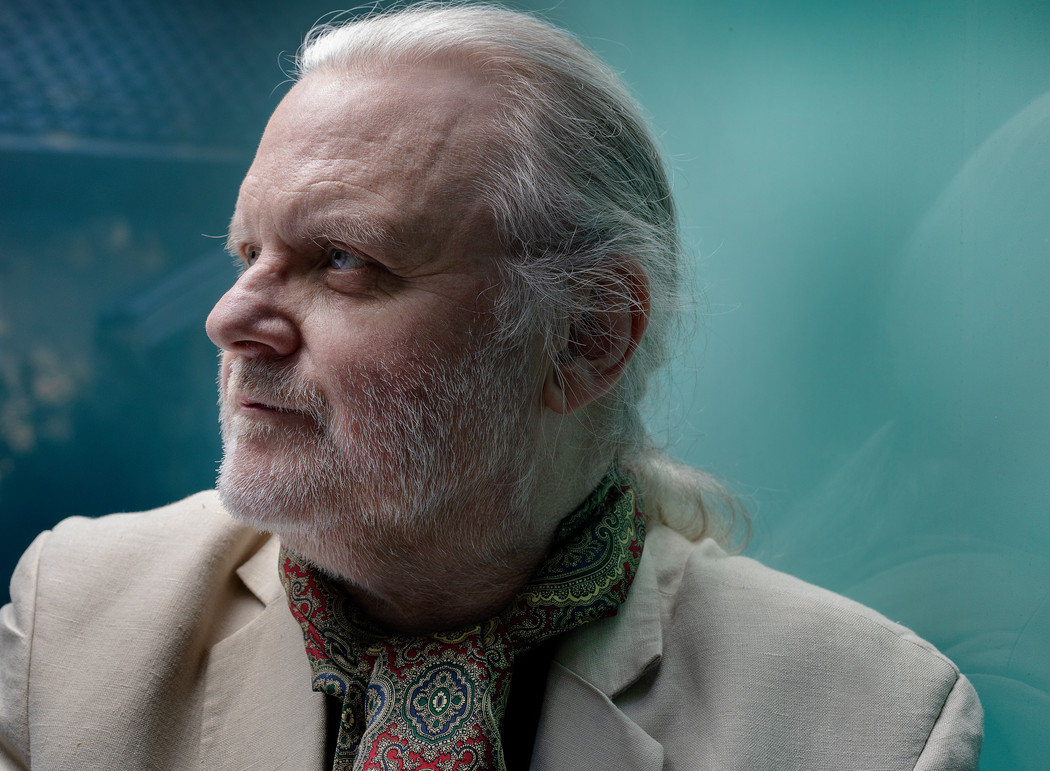 Since his debut Red, Black, in 1983, Fosse has distinguished himself as a powerful stylist in almost every genre. In 40 years, he has written over 50 works, been translated into over 50 languages, and staged in all European countries. The language's musical and poetic rhythm is recognizable in all his writing, from children's books to novels, poetry, drama, essays, and prose.
Fosse's writing is often referred to as magnificent, dramatic, and mesmerizing – the words are almost chanted into the reader in a hypnotizing way. Fosse's works explore the topics of human existence and reach readers and audiences in all corners of the world. With Septology, Fosse succeeded in establishing a major work not only in his writing but also in world literature. We are exceedingly pleased that Fosse was awarded the Nobel Prize in Literature.
This is a day of joy for literature, the new Norwegian language, and all of Norway!
Read more
We invite you to take a closer look at further resources on Jon Fosse here