News from NORLA
NORLA presents Books from Norway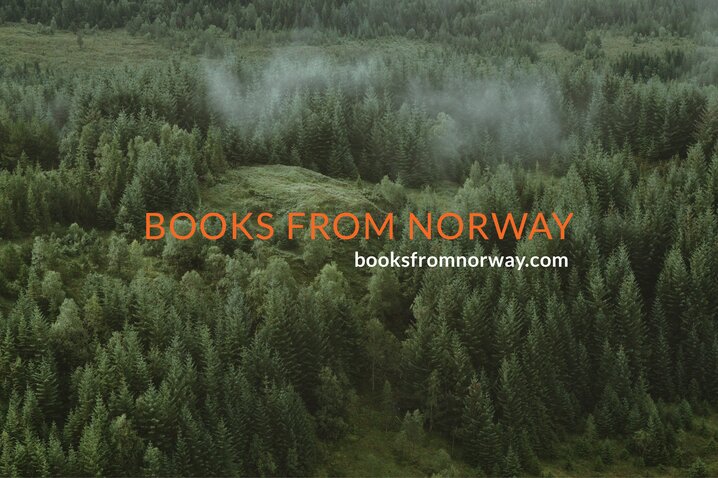 Foreign publishers have requested a comprehensive website containing information in English about Norwegian titles. In accordance with the objectives of the Frankfurt project, NORLA has responded to this challenge and created the website Books from Norway.
Books from Norway gives foreign buyers of book rights and journalists information about Norwegian literature and an overview of translators of Norwegian literature. The contents of the website are provided by the rightsholders, NORLA, and the translators themselves.
You can visit the page at booksfromnorway.com
Frankfurt 2019
Books from Norway is a segment of the literature export project leading up to Norway as Guest of Honour at the Book Fair in Frankfurt 2019. An important objective of the Guest of Honour project is to create added international interest in Norwegian literature and give new voices a place in the international market.
"Books from Norway is a new marketplace designed to facilitate an increase in the export of Norwegian literature. Rightsholders of Norwegian titles have gained a new platform where they can showcase titles they believe have potential for foreign sales and foreign book rights buyers have a new venue where they can search for potential titles they would like to see in translation," says Margit Walsø, director of NORLA.
Translators
The website is also designed for translators of Norwegian literature. Translators have the opportunity to create their own professional profile. Book rights buyers can thereby use the website to find both titles and the right translator.
Dynamic website
Books from Norway is a dynamic website and is still undergoing development. Because the contents are created by rightsholders and translators, we have a good dialogue. Our objective is to make the website as useful as possible for both content providers and users.
KORD and Anyone have developed the website for NORLA.