News from NORLA
NORLA's activities for the autumn 2015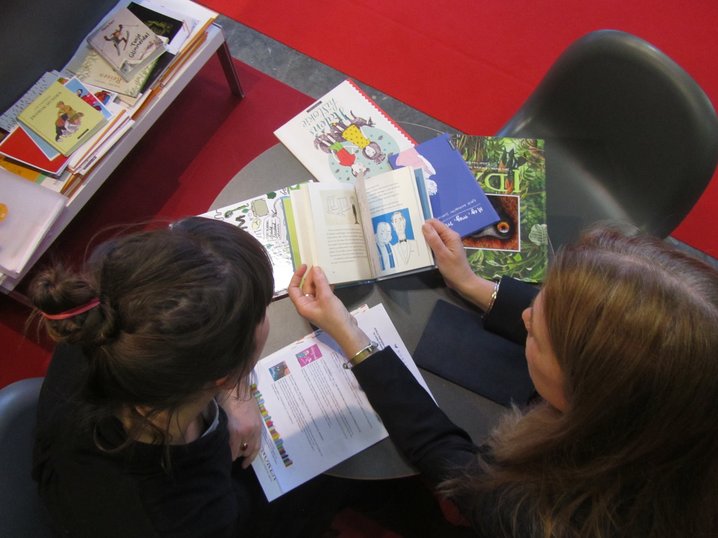 Photo: Dina Roll-Hansen
The book autumn has now arrived and at NORLA we are looking forward to everything that will take place in the coming months.
You will find all details here.
Please don't hesitate to contact us to schedule a meeting.
We are looking forward to meeting as many of you as possible!
(Photo: Dina Roll-Hansen).