News from NORLA
NORLA's translators hotel is a huge success!
NORLA started in 2014 a pilot scheme for a translators hotel for translators of Norwegian literature. The scheme has been an unconditional success and will be renewed also in 2015.
Eight translators received two-week stays at Hotell Bondeheimen over the course of an eight-week period in September and October. All hotel and travel costs were covered by NORLA, and the translators received a living grant. The Norwegian Ministry of Foreign Affairs also contributed towards the scheme. NORLA received all of 36 applications from translators wishing to stay at the translators hotel.
There is, in other words, a great deal of interest in having the opportunity to spend time in Norway in order to have close contact with Norwegian literature, the language and culture.
The eight translators who were awarded stays at NORLA's Translators Hotel in the autumn of 2014 were:
Vera-Agnes Pap (Hungary)
Nargis Shinkarenko (Russia)
John Irons (England)
Anne-Marie Soulier (France)
Leonardo Pinta Silva (Brazil)
Alice Týnská (Czech Republic)
Guilherme da Silva Braga (Brazil)
Sara Koch (Denmark)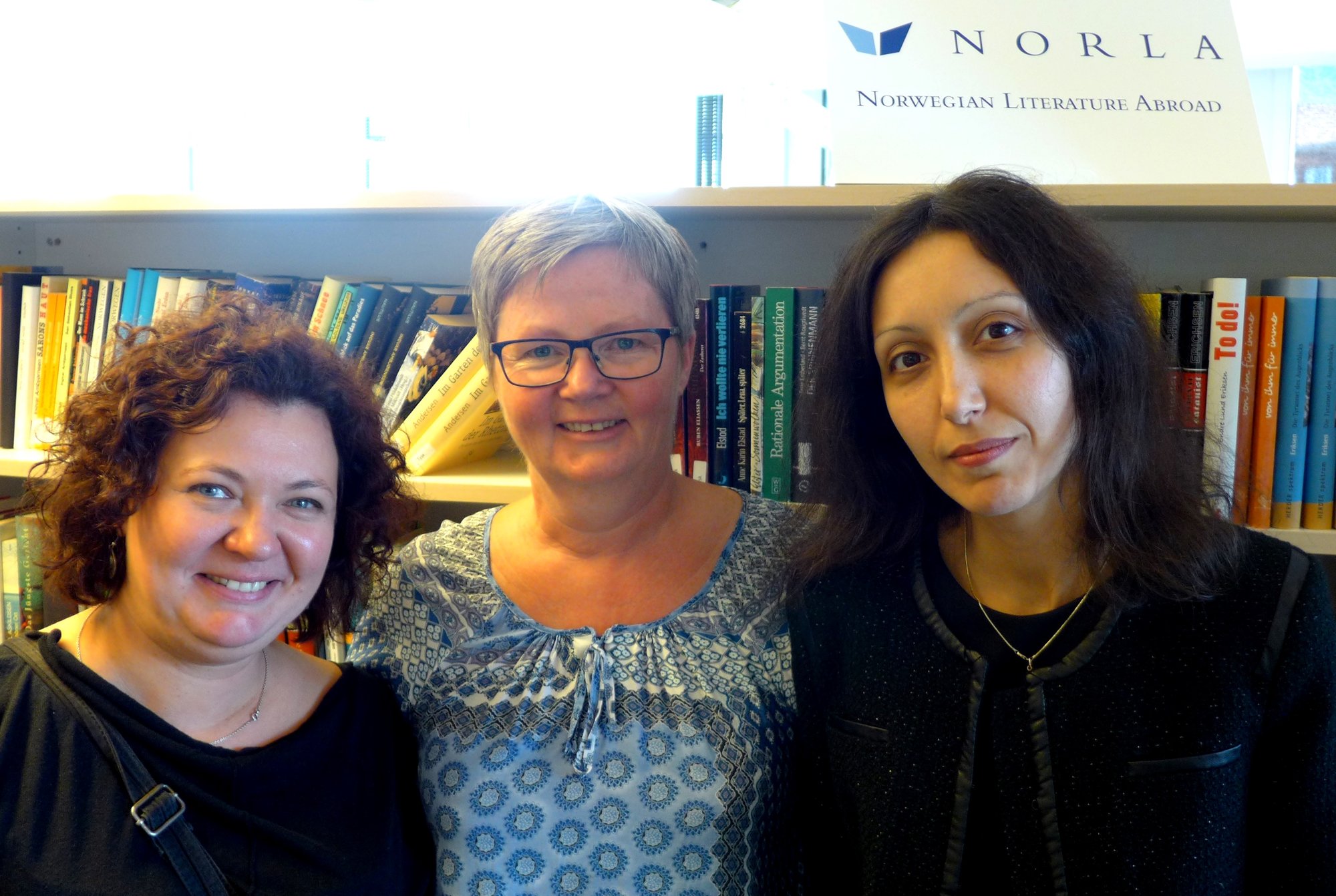 NORLA's aim for the scheme was to offer translators:
• Good working conditions and the possibility explore Norwegian literature in depth.
• The opportunity to carry out research/background checks and to meet Norwegian authors.
• The opportunity to form valuable contacts in the Norwegian book industry.
• The opportunity to become better acquainted with the staff of NORLA.
Hotell Bondeheimen is a hotel rich in tradition, centrally located in downtown Oslo and close to many central cultural institutions.
Visit Hotell Bondeheimen's website here.
The translators had meetings with Norwegian publishers and agents and went home with many new books that they expressed an interest in translating. What all of the translators had in common was that they benefited greatly from the two weeks in Oslo; they met authors of books they are currently translating, or had translated previously.
Read Alice Týnskás' experience of wandering down the street in the company of author Thomas Enger in order to get to know "his" Oslo here (in English and Czech).
The translators also took part in a series of book launches and various cultural events and they visited bookstores, museums and different sights in and around Oslo. Some of the translators attended the Oslo Book Festival, some attended Hieronymus Day (International Translation Day) and the award ceremony for NORLA's translator's prize for 2014, while others took part in NORLA's own seminar for non-fiction translators including a night at the theatre to see Arne Garborg's Haugtussa. One of the translators even had the chance to see King Harald riding in an open car on the way to the official opening of the Norwegian Storting.
All of the translators received an offer of office space at NORLA and many took advantage of this, which was a source of mutual enjoyment.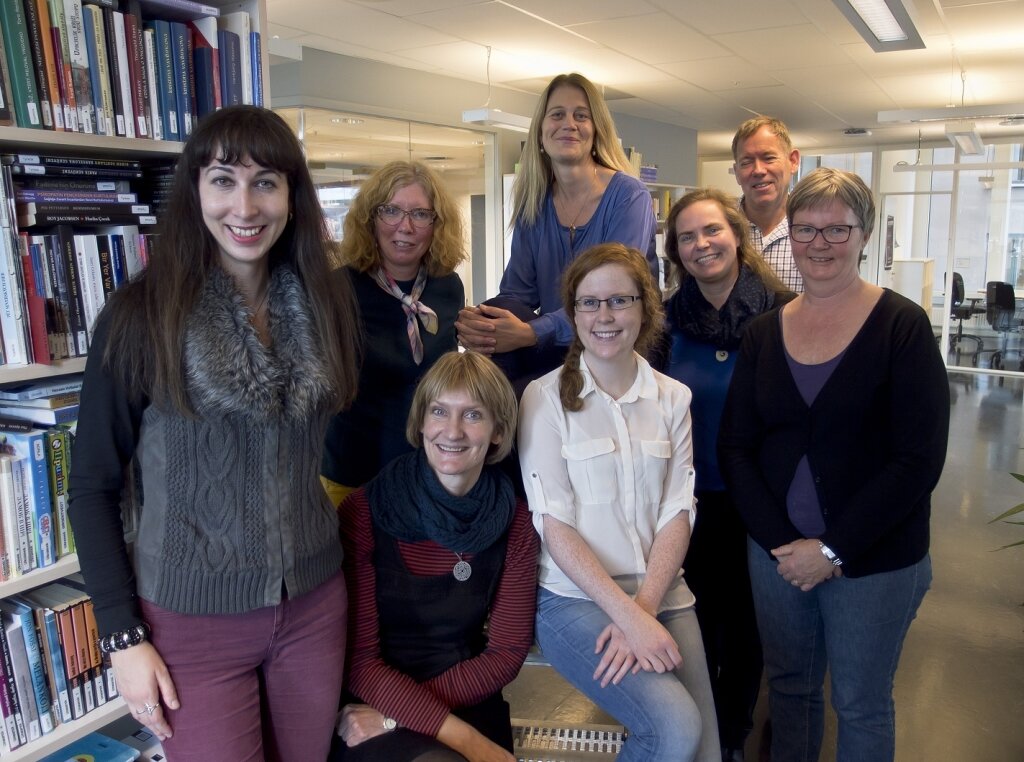 The translators' feedback is enthusiastic and highlights how valuable it is to have the chance to spend time in Norway.
Quotes from the translators' reports:
- "I could read a Norwegian book in the hotel room and then go out and see what was described in the book."
- "(…) you are present there, you feel the language, you listen to this music from morning to evening and are completely captivated by it!"
- "A fantastic and richly rewarding stay that I hope many other translators will have the chance to experience."
- "My best trip to Norway so far – and the first visit during which I did not feel so foreign."
NORLA is extremely satisfied with the new pilot scheme for the translators hotel and finds that all of our objectives have been met and then some. We will therefore renew the translators hotel offer also in 2015.
Note that the offer is only available for translators who translate directly from Norwegian.
More information on how to apply for a stay at NORLA's translators hotel for the spring of 2015 here.