News from NORLA
NORLA to meet Nordic colleagues January 21st to 24th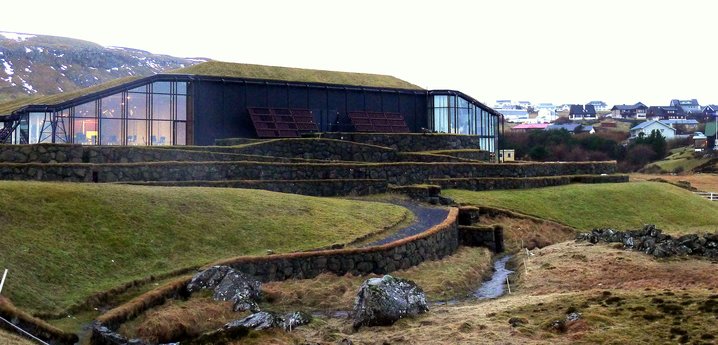 Parts of NORLA's staff will be out of office January 21 to 24, while we attend a seminar with our Nordic colleagues.
The employees at the Nordic literary offices meet annually, and this year the meeting will take place in Torshavn, Faroe Islands.
We look forward to exchanging experiences and future plans with our colleagues!
Photo: The Nordic House, Faroe Islands. Photographer: Mette Børja