News from NORLA
Norway comes closer to Guest of Honour Status in Frankfurt for 2019
For more than one year NORLA has been working towards enabling Norway to apply for Guest of Honour status at the Frankfurt book fair in 2019. Last week the happy news arrived that the Norwegian government views this endeavour as a measure towards increasing the export of Norwegian culture and will ask the Norwegian Parliament to pledge NOK 25 million.
Margit Walsø, Director of NORLA, states: "With this pledge a significant portion of the funding can be in place, but we are not there yet.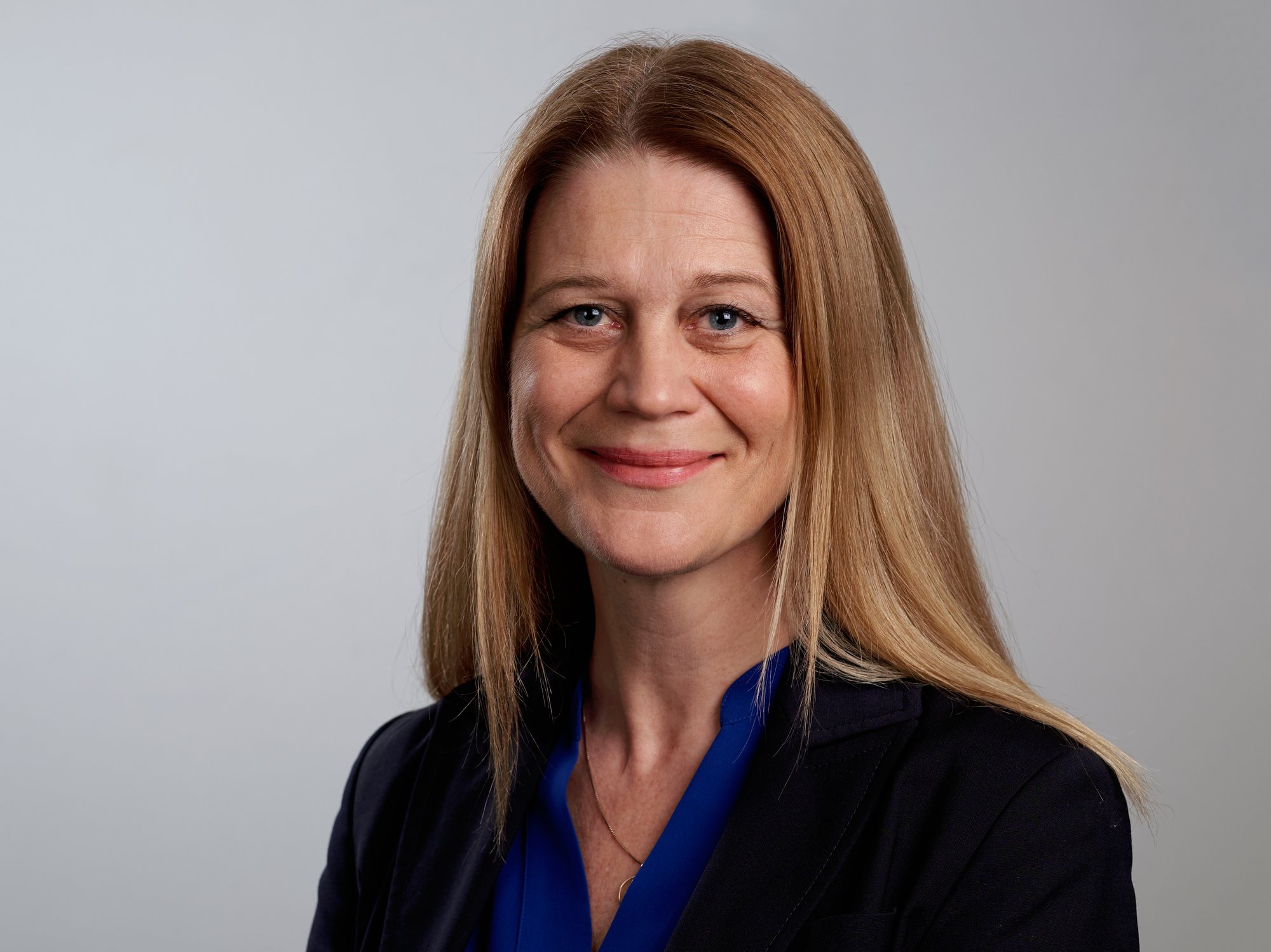 The total budget is NOK 55 million and we have applied for a government grant of NOK 33 million. There is every reason to celebrate the fact that history's largest investment in Norwegian literature and culture at the world's most important book fair can now become a reality. We look forward to continuing the good collaboration with the entire book industry, the cultural sectors, foundations and sponsors."
In December 2015 the Norwegian Parliament, the Storting, decided to back the book industry's Frankfurt application with NOK 30 million.
Read more here.
Read all articles in the Norwegian media (available only in Norwegian) here.
See all facts about the Frankfurt Book Fair here.