News from NORLA
Norway's 2019 Guest of Honour Pavilion nominated for the Mies van der Rohe Award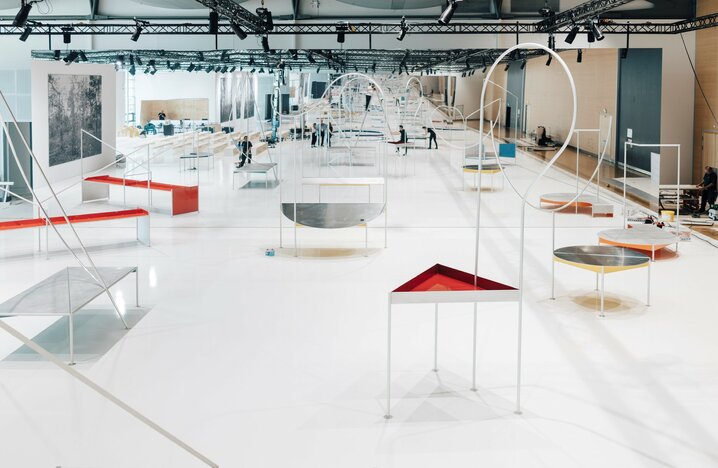 Photo: Luis Callejas, LCLA
We are extremely happy and proud to learn that Norway's Guest of Honour Pavilion at the 2019 Frankfurter Buchmesse is nominated for the 2022 European Union Prize for Contemporary Architecture – Mies van der Rohe Award.
A big congratulations to the architects LCLA office and Manthey Kula!
You may visit the pavilion through watching the Book fair's official film.
We are also very pleased that the table sculptures from the pavilion now are to be found in bookshops all over Germany! They were gifted in gratitude for the cordial and valuable cooperation between booksellers and Norway as the Guest of Honour.
Read more
More about the nomination here
and the award here.
You may also read more about the pavilion here and here.
And about the Norwegian Guest of Honour project here.